Turn-based strategy RPG Tears of Avia heading to Switch next week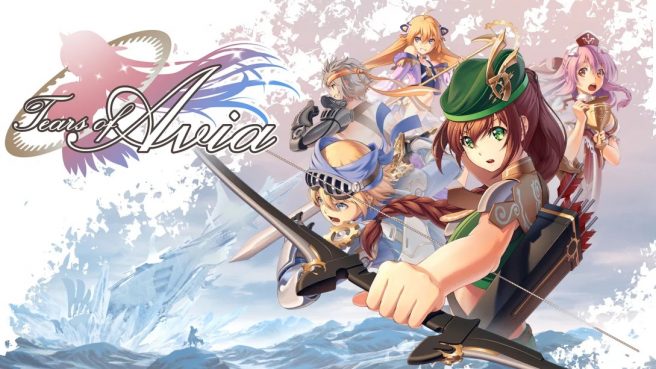 Publisher PQube and developer CooCooSqueaky Games are bringing the turn-based strategy RPG Tears of Avia to Switch next week, according to an eShop listing. You'll be able to pick it up on October 14.
Here's an overview of the game's premise:
Estera, a once proud and thriving world, is torn apart by war between the two large city-states; Tirig, the largest military in the land who praise the Gods, and the city state Helmgar, the Godless heretics to the north. Build your party and venture forth to discover the secrets behind ancient long abandoned cities and decide where your own morality ultimately lies in this turn-based action strategy game.
Tears of Avia has various characters with their own abilities and view on each other. For battles, players can create a party from five different classes. And with hundreds of unique skills as well as upgrades and a leveling tree for each character, you'll never have the same fight twice. Battles also feature abilities that can be combined for combos.
When you're not battling, the story will play out with a branching narrative and choice driven decisions. You can also explore the world of Estera with hand illustrated locations. Locations include the woods, towns, and long forgotten tombs.
A trailer for Tears of Avia can be found below.
Tears of Avia will cost $14.99 on the Switch eShop. Pre-orders are now available.
For more on Tears of Avia, access the official site here.
Source: Switch eShop
Leave a Reply