Twelve Virtual Console games to be added to the Japanese New 3DS Virtual Console on August 23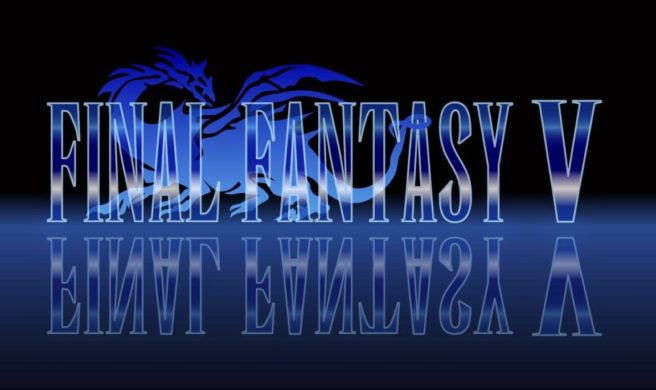 The New 3DS Virtual Console continues to live on… in Japan at least. Twelve new games are set to hit the service later this week.
The news comes as part of an upcoming summer sale Nintendo will be hosting on the Japanese Wii U and 3DS eShops. More than fifty games will be discounted by 20 percent, with My Nintendo members receiving an extra 20 percent bonus.
As for the upcoming Virtual Console releases, those are as follows:
Demon's Crest
Breath of Fire
Breath of Fire II
Castlevania: Dracula X
Ganbare Goemon 2
Ganbare Goemon 3
Ogre Battle: The March of the Black Queen
Final Fantasy IV
Final Fantasy V
Final Fantasy VI
Romancing SaGa 2
Famicom Tantei Club Part II: Ushiro ni Tatsu Shojo
All of these Virtual Console games are dropping on the 3DS eShop on August 23. They will be included in the summer sale.
Leave a Reply