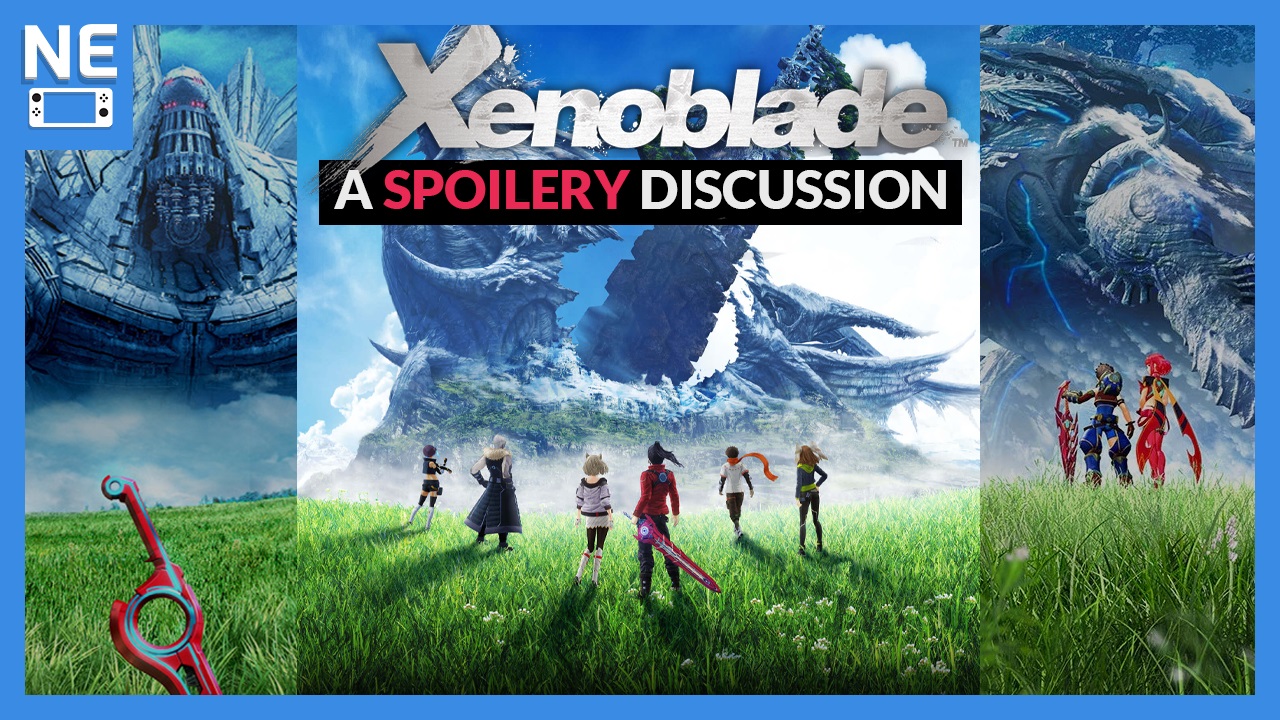 Here we are again talking about Xenoblade Chronicles – this time with something a little bit different. Instead of the usual ten-minute video we usually share on Sunday, this is more of a discussion. I've had a desire to talk more in-depth about the franchise because there's so much to discuss about these complex games.
To help me on this task, our reporter Nicolas joined me in an hour-long Xenoblade discussion where we talk about our experiences with the series, specific plot points and what we expect from the future third game in the franchise. If you are interested, feel free to check it out in the video down below.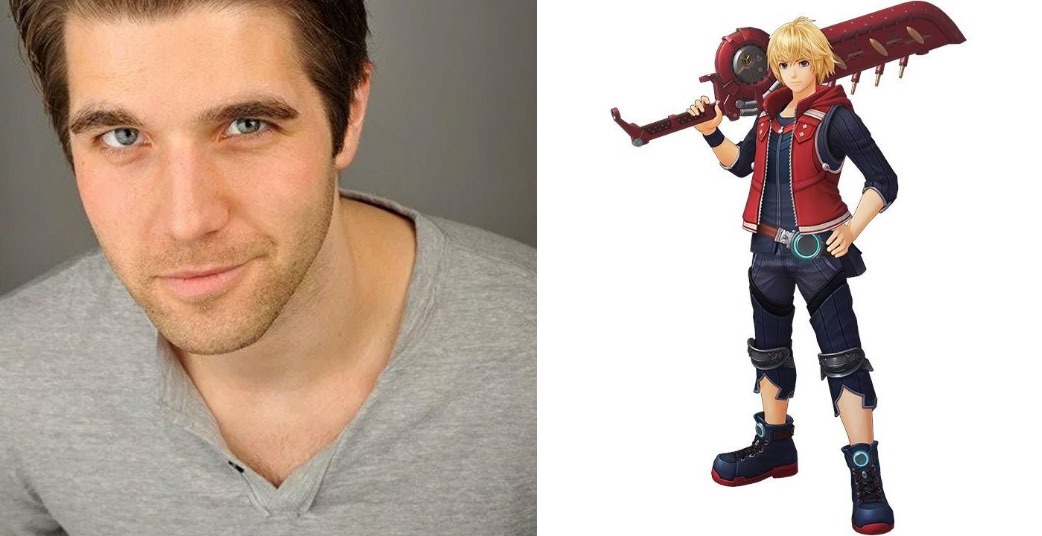 It's been six years since we last caught up with Adam Howden, the voice of Shulk. A lot has happened with the Xenoblade series since then – including a new version of the very original Wii game for Switch.
We felt that with Xenoblade Chronicles: Definitive Edition having released earlier in the year, now would be a great time to catch up with Howden once again. It's a particularly good time since Howden contributed to the game in a big way. Xenoblade Chronicles: Definitive Edition features a brand new epilogue, Future Connected, focused on Melia and Shulk.
You can read our full interview below. Note that the discussion contains some spoiler-related information pertaining to the series, but we've labeled that part at the very end and separated it from the rest of the interview.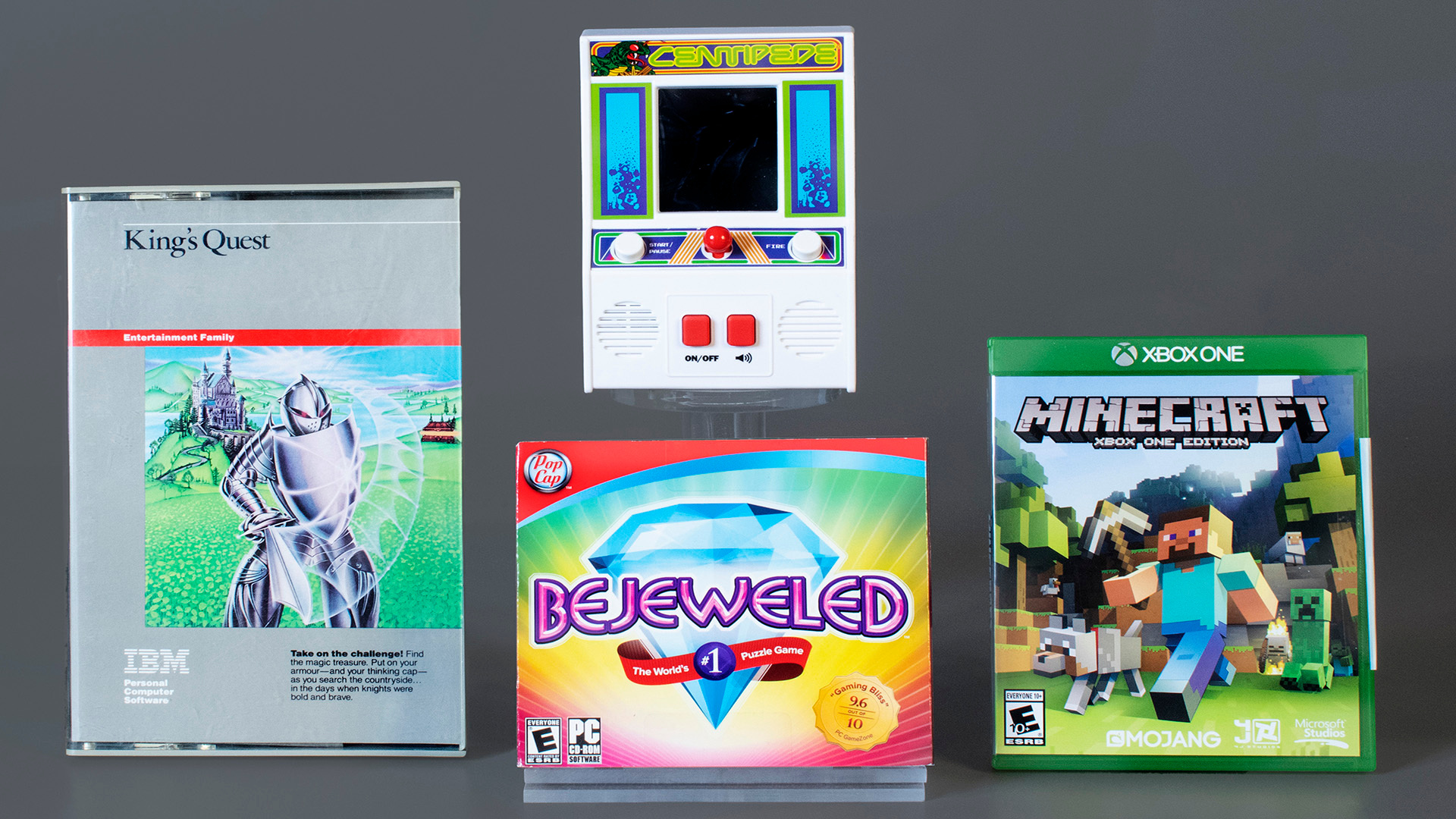 The Strong National Museum of Play today announced the final lineup for its 2020 inductees. Bejeweled, Centipede, King's Quest, and Minecraft have all been selected.
Back in March, the original twelve nominees were announced. Frogger, Goldeneye 007, Guitar Hero, NBA Jam, Nokia Snake, Super Smash Bros. Melee, Uncharted 2: Among Thieves, and Where in the World is Carmen San Diego were ultimately not chosen.
To recap, below are the inductees from previous years: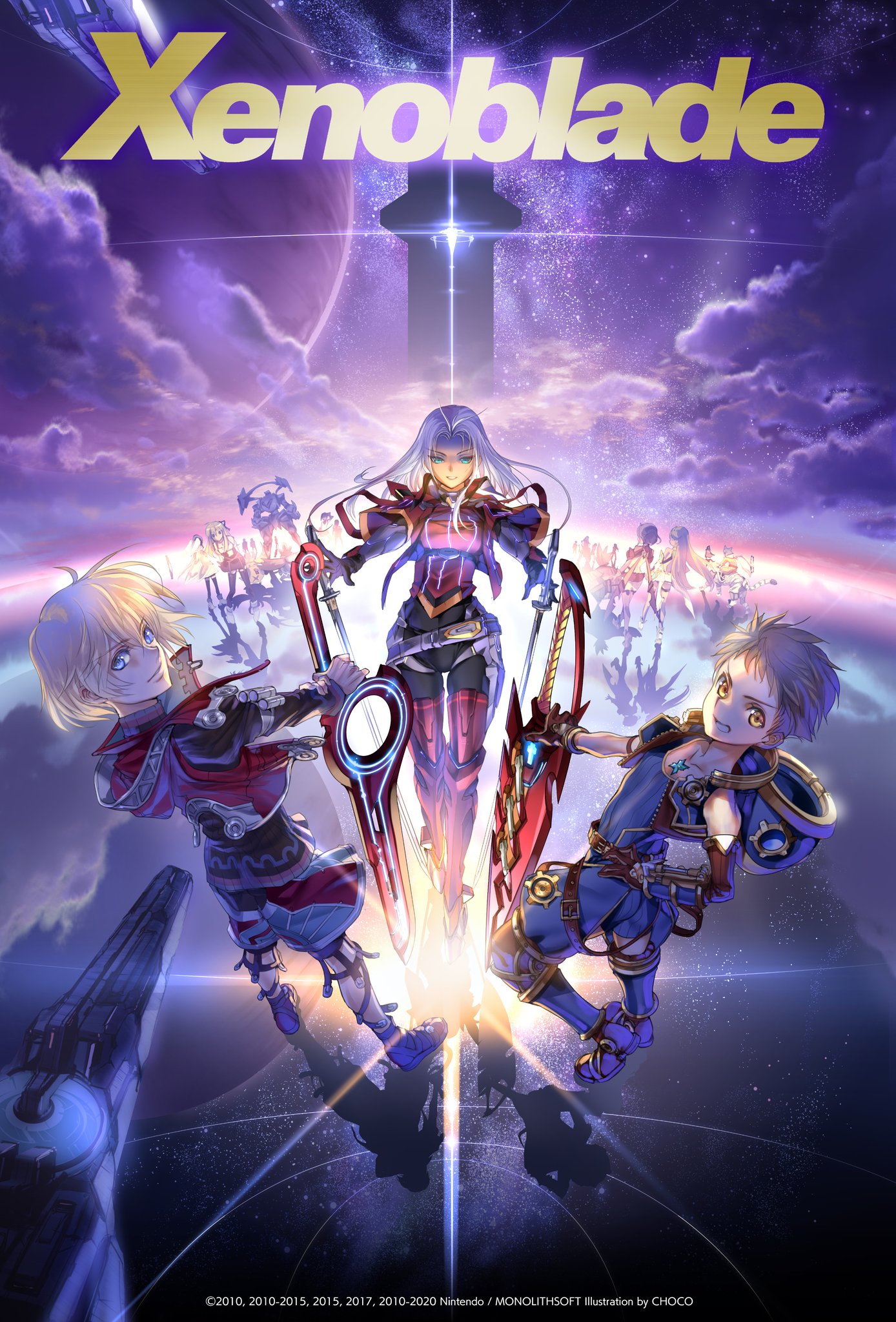 Xenoblade is celebrating its 10th anniversary today. The first entry on Wii initially launched in Japan on June 10, 2010. To celebrate, some special artwork has been prepared, which we have above.
Xenoblade Chronicles wasn't localized until the European edition in August 2011. North America had to continue waiting for the RPG, as Nintendo didn't bring it over until April 2012.
Since the original Xenoblade Chronicles, we've seen Xenoblade Chronicles X on Wii U and Xenoblade Chronicles 2 on Switch. Xenoblade Chronicles: Definitive Edition, a redone version of the Wii title, came to Switch late last month.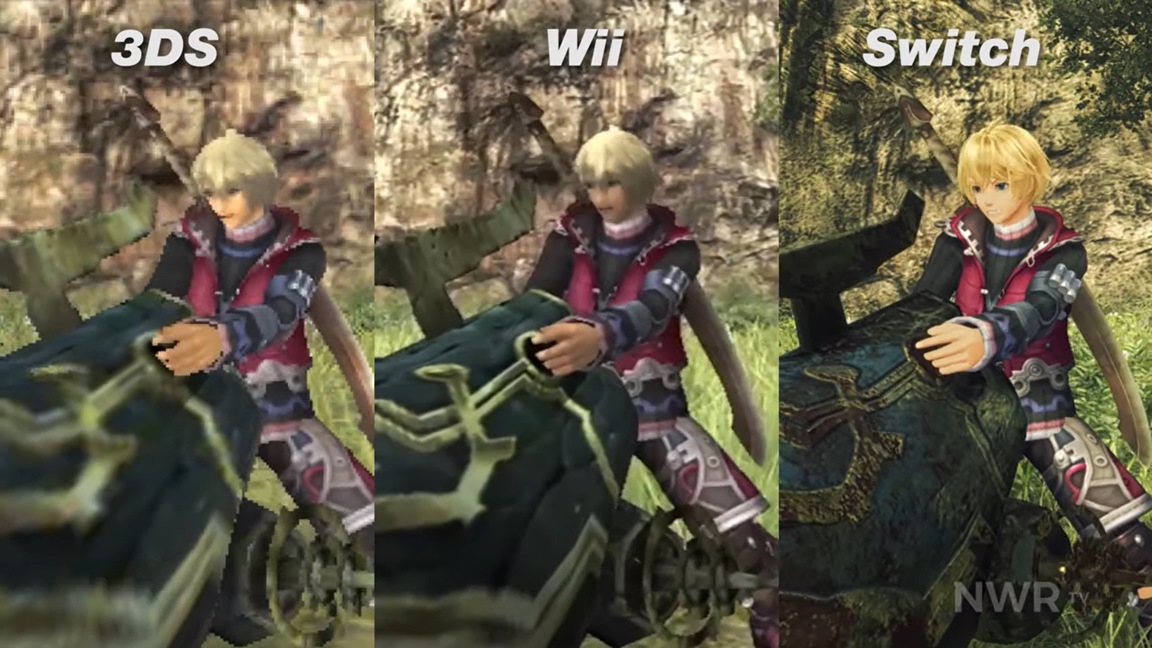 We've already seen plenty of comparisons for Xenoblade Chronicles on Switch and Wii, but a video from Nintendo World Report throws the New 3DS version into the mix as well. Have a look at it below.
Xenoblade Chronicles: Definitive Edition will be hitting Switch on May 29.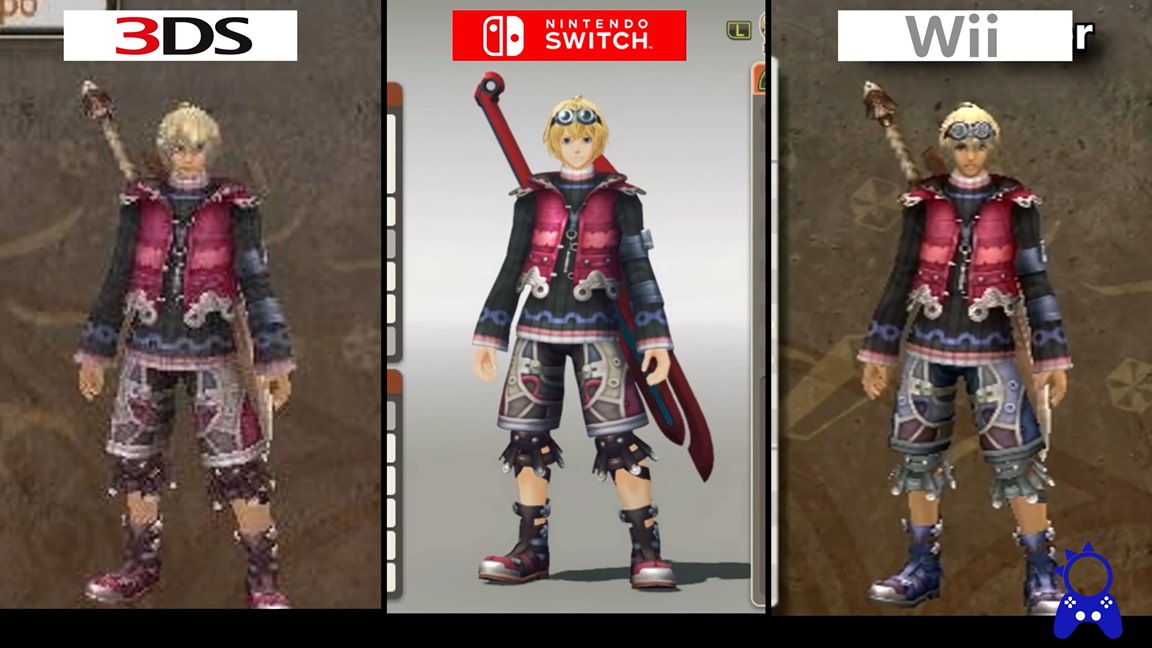 Xenoblade Chronicles: Definitive Edition is launching on Switch in a couple of months following previous releases on Wii and New 3DS. A new comparison video for all three versions can be found below.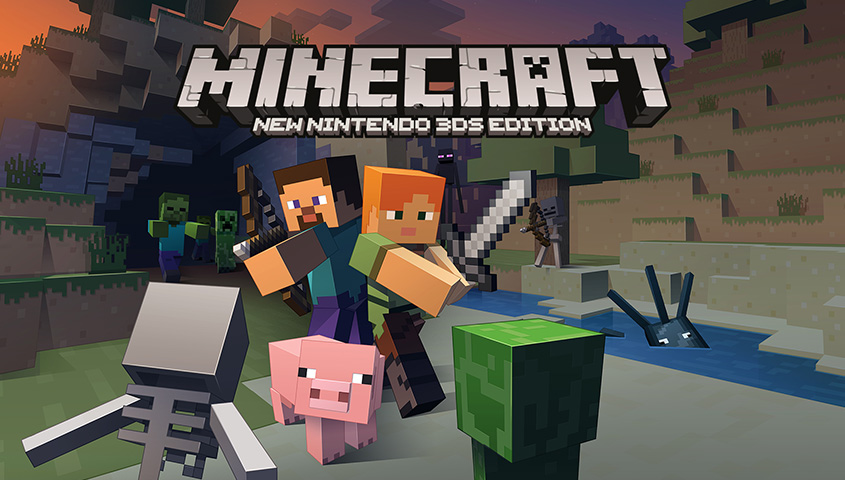 Mojang has announced that the last update for Minecraft: New 3DS Edition will be available tonight. It's set to go live at 6 PM PT / 9 PM ET.
Today's update includes new features, new content, and more. We have the full rundown of additions below.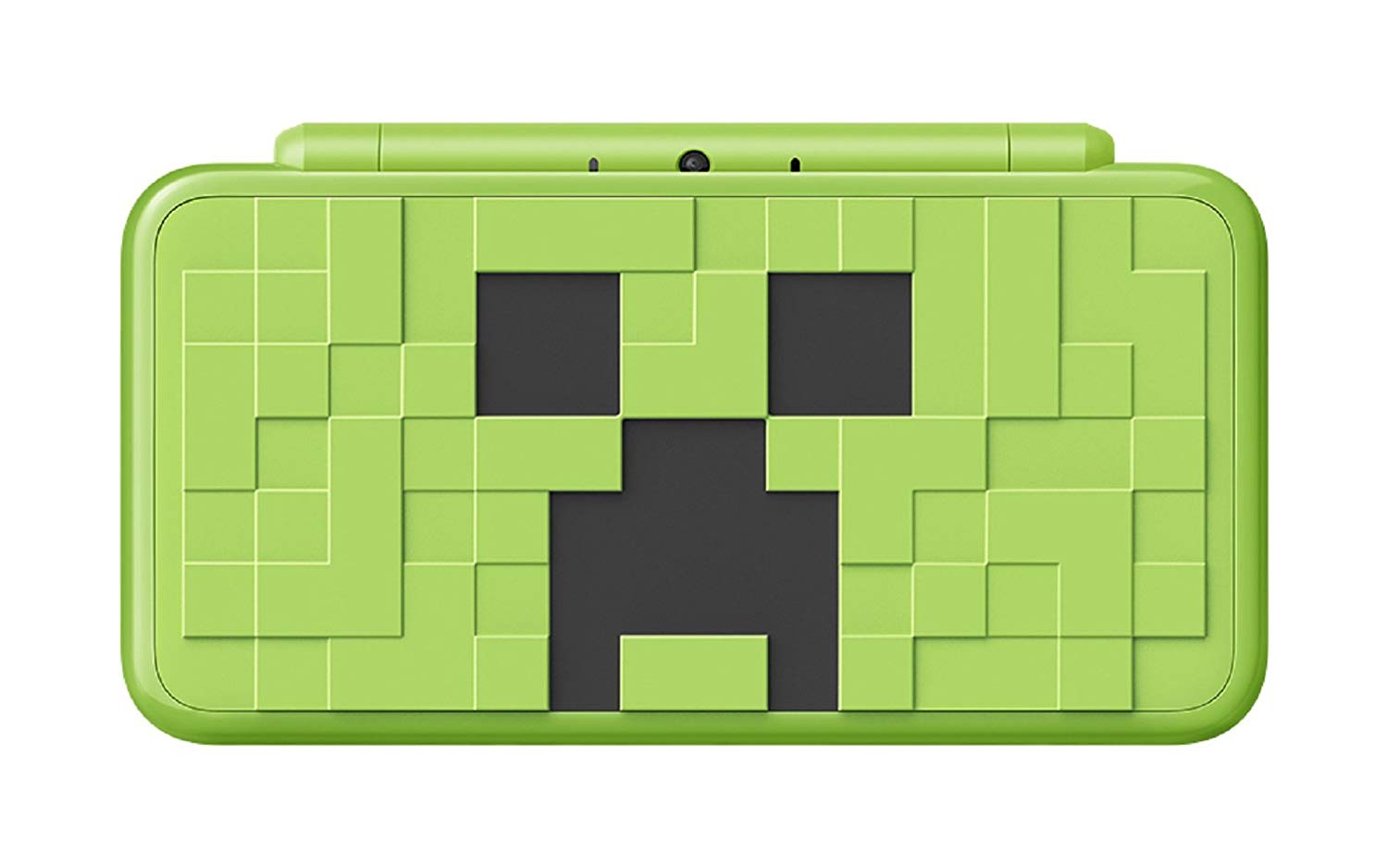 In Europe and Japan, Nintendo recently shipped a Minecraft-themed New 2DS XL system. The design was based around the Creeper, one of the game's hostile mobs.
Lydia Winters was one of the staffers at Mojang heavily involved with the creation of the new look. Winters was able to talk about working on the design, including a couple of scrapped ideas.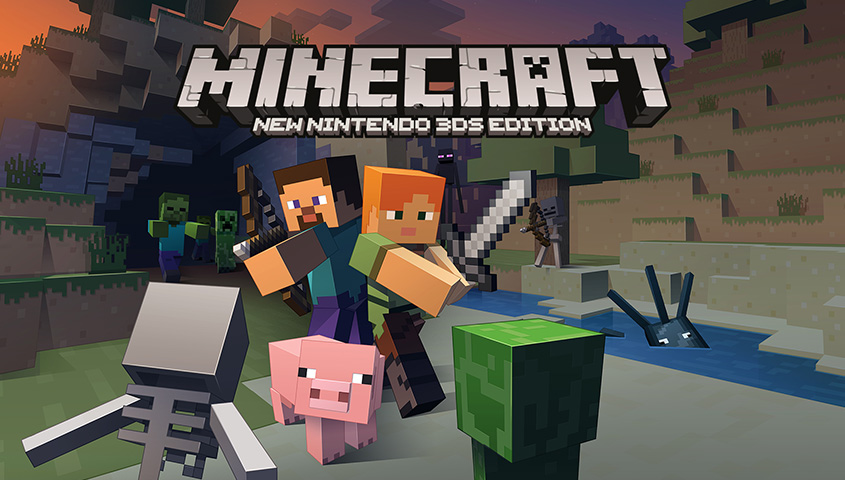 Mojang has announced that a new update is live for Minecraft: New 3DS Edition. Players can access version 1.8.
Once the latest update is applied, new packs will be available to purchase in the eShop. They include: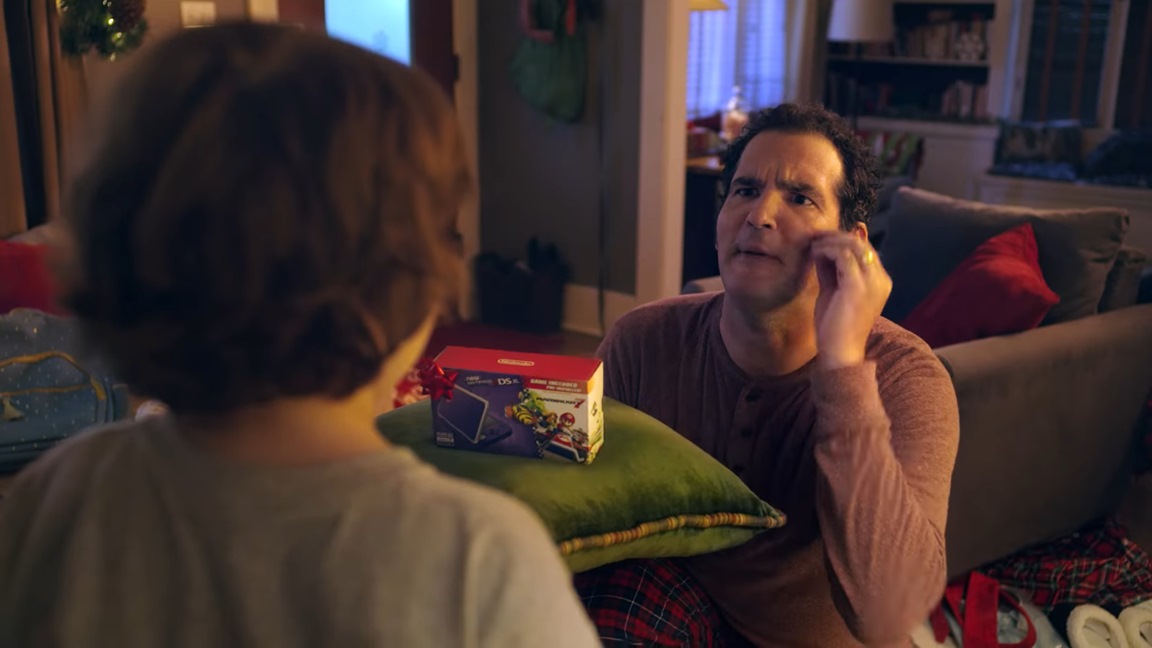 Nintendo published a pair of commercials for the New 2DS XL today in time for the holidays. We have both adverts below.