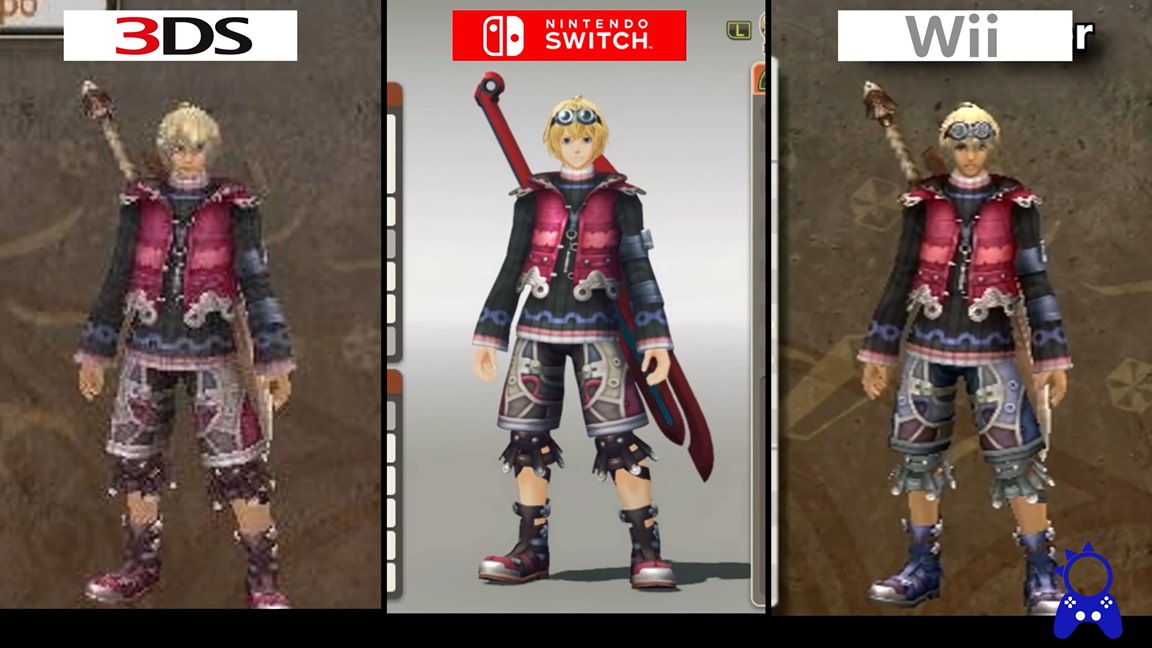 Xenoblade Chronicles: Definitive Edition is launching on Switch in a couple of months following previous releases on Wii and New 3DS. A new comparison video for all three versions can be found below.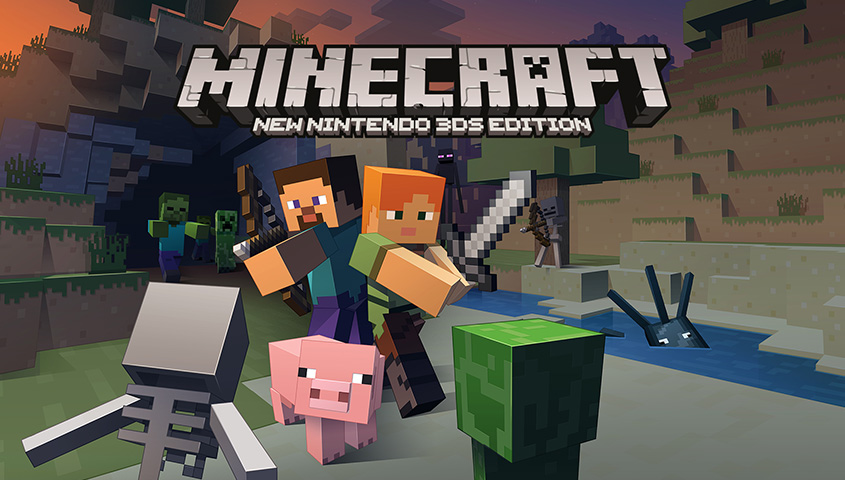 Mojang has announced that the last update for Minecraft: New 3DS Edition will be available tonight. It's set to go live at 6 PM PT / 9 PM ET.
Today's update includes new features, new content, and more. We have the full rundown of additions below.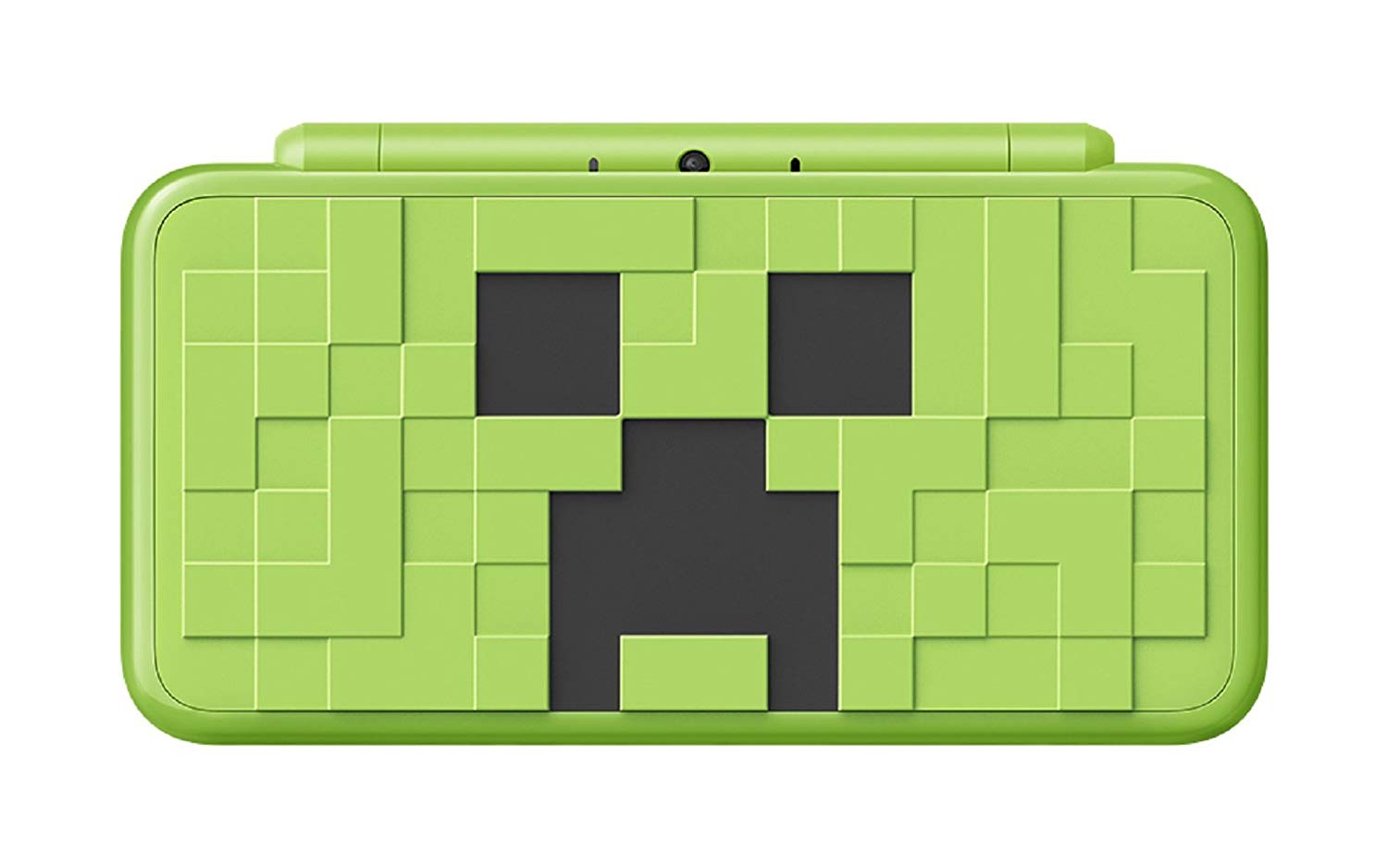 In Europe and Japan, Nintendo recently shipped a Minecraft-themed New 2DS XL system. The design was based around the Creeper, one of the game's hostile mobs.
Lydia Winters was one of the staffers at Mojang heavily involved with the creation of the new look. Winters was able to talk about working on the design, including a couple of scrapped ideas.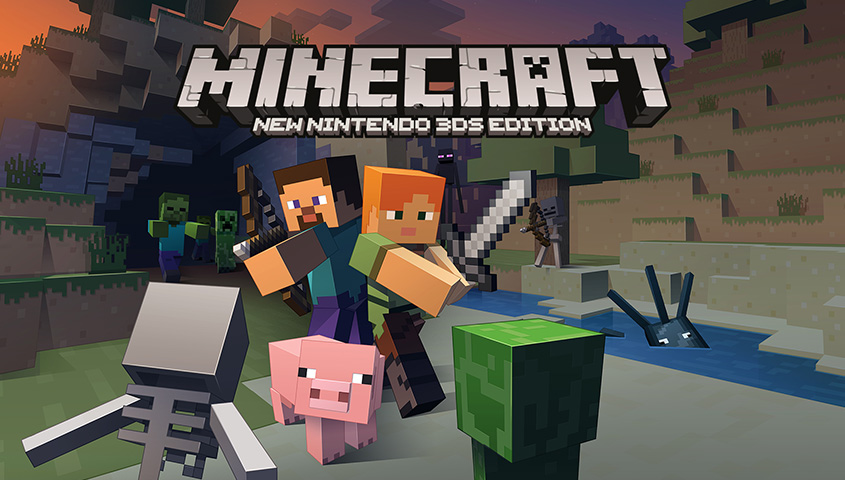 Mojang has announced that a new update is live for Minecraft: New 3DS Edition. Players can access version 1.8.
Once the latest update is applied, new packs will be available to purchase in the eShop. They include: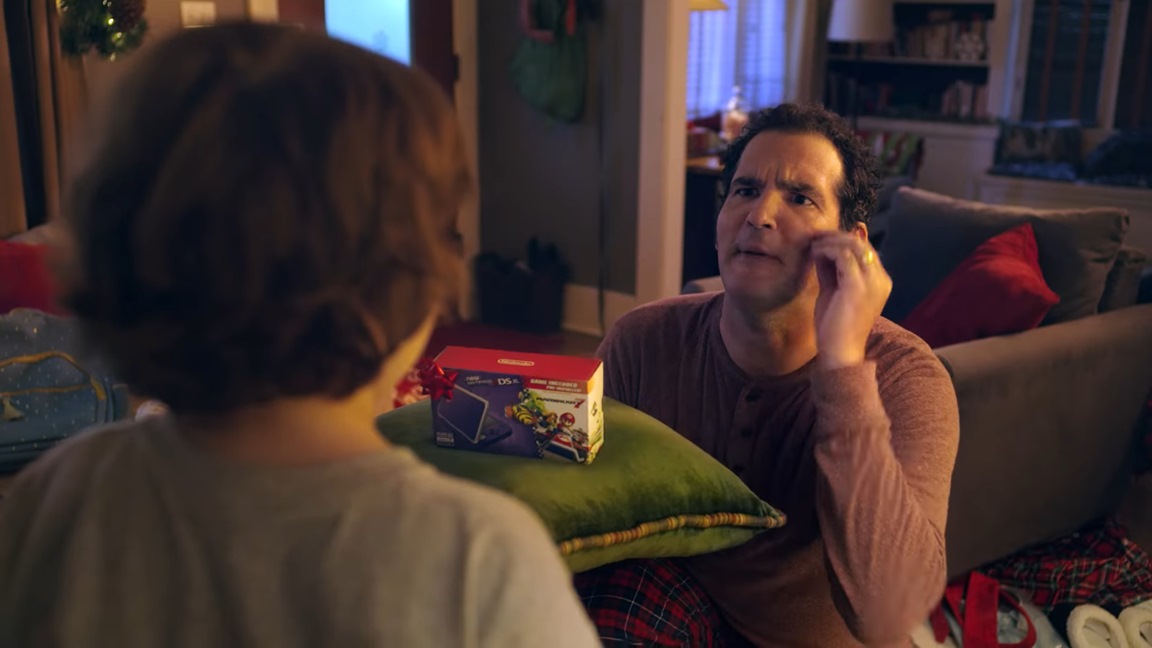 Nintendo published a pair of commercials for the New 2DS XL today in time for the holidays. We have both adverts below.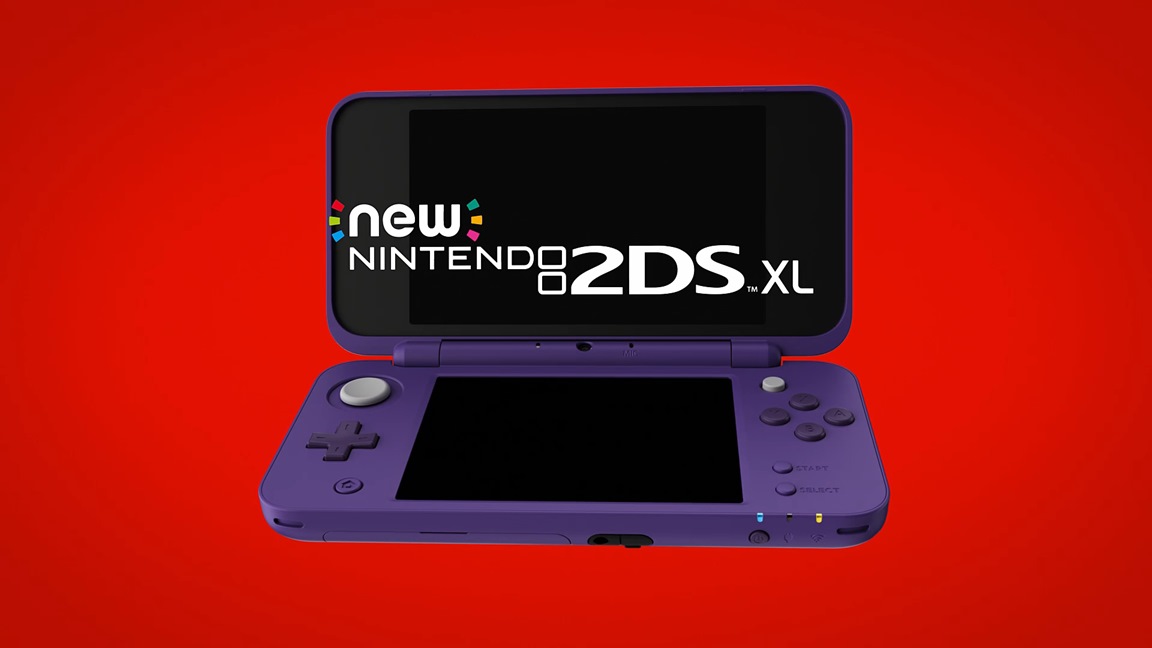 Nintendo has published a pair of commercials for the New 2DS XL Mario Kart 7 bundle which also promotes some of the games on the system. We have both adverts below.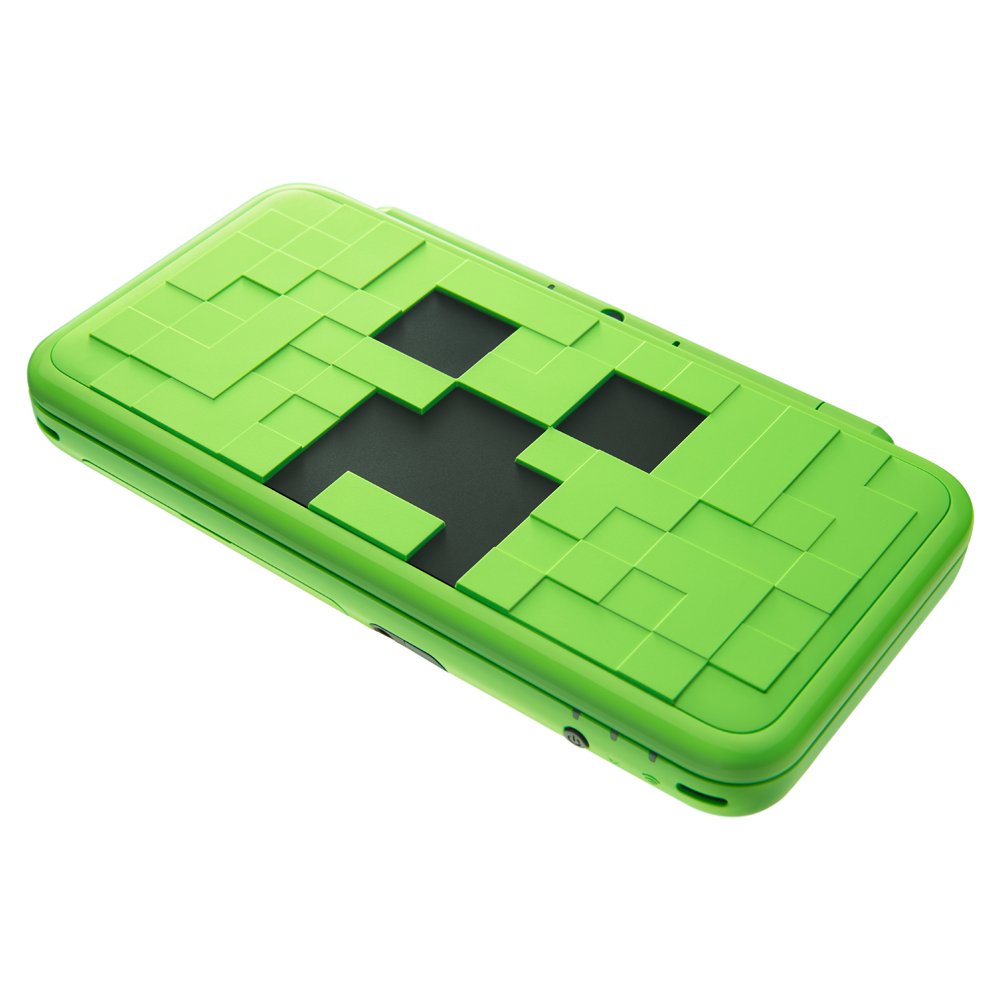 It's been rumored for a while, but today Nintendo has officially confirmed that the Minecraft New 2DS XL – Creeper Edition will launch in Europe on October 19. In addition to sporting the distinctive creeper design, it will come pre-loaded with Minecraft: New Nintendo 3DS Edition.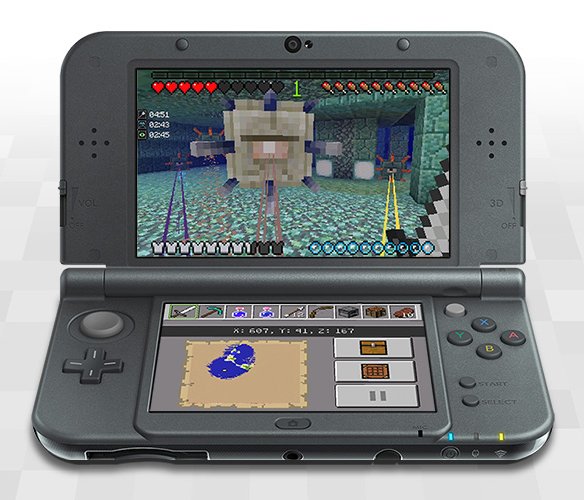 A year after it launched in North America, Minecraft: New 3DS Edition has finally arrived in Europe. The game is now available in PAL regions via the eShop.
There's also news for folks in other regions. A big update is live worldwide, featuring The End, Polar Bears, Elytra, and more.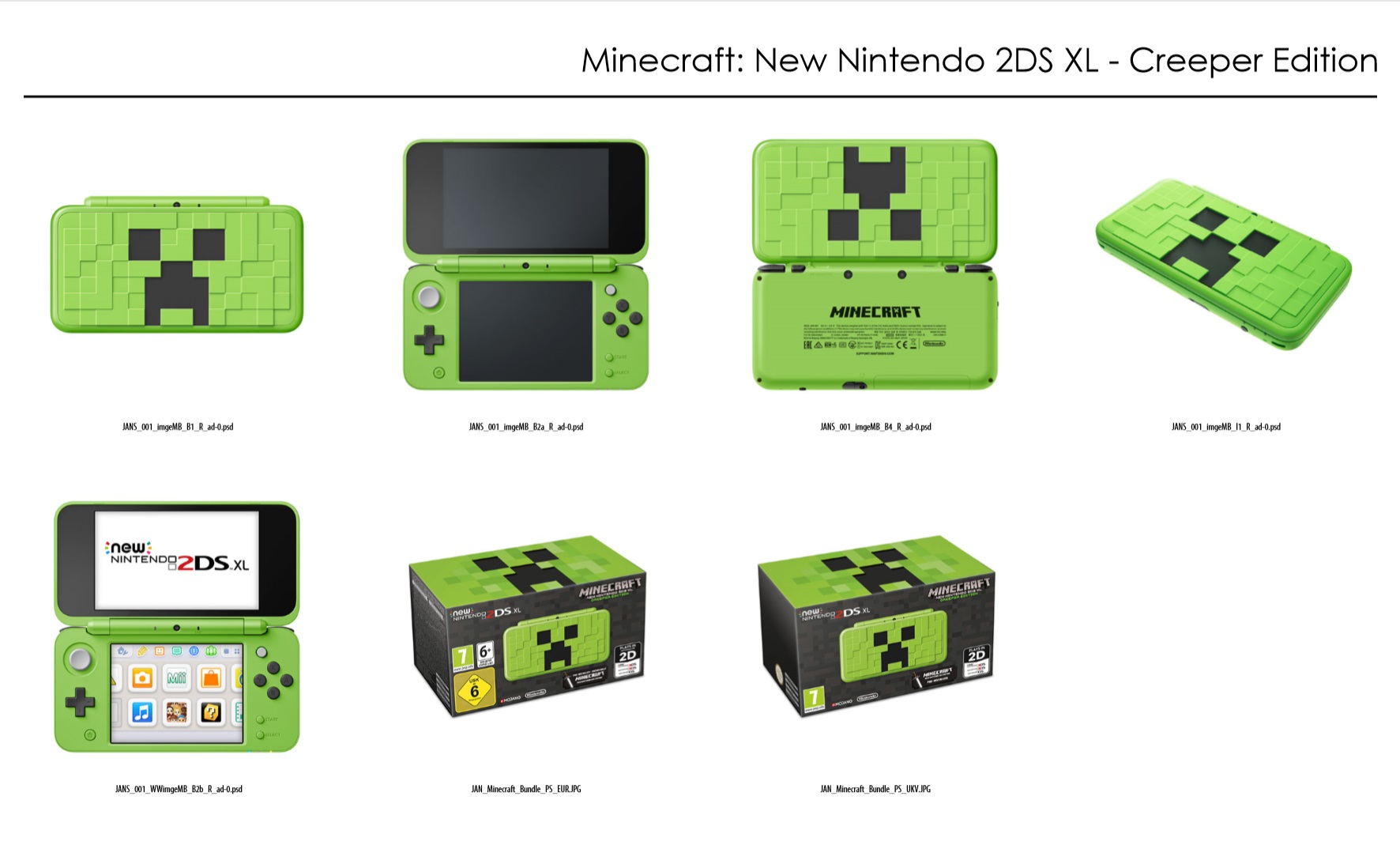 The Minecraft: New 2DS XL – Creeper Edition launched in Japan a few weeks ago. It has yet to be announced for other regions, but a release in Europe seems likely.
Despite not being officially announced, some assets for the Creeper Edition have been found in media materials sent for Gamescom 2018. As we know though, Nintendo never confirmed this system for PAL regions. The packaging image suggests that it's happening, but we'll just have to wait and see if Nintendo moves forward with an announcement.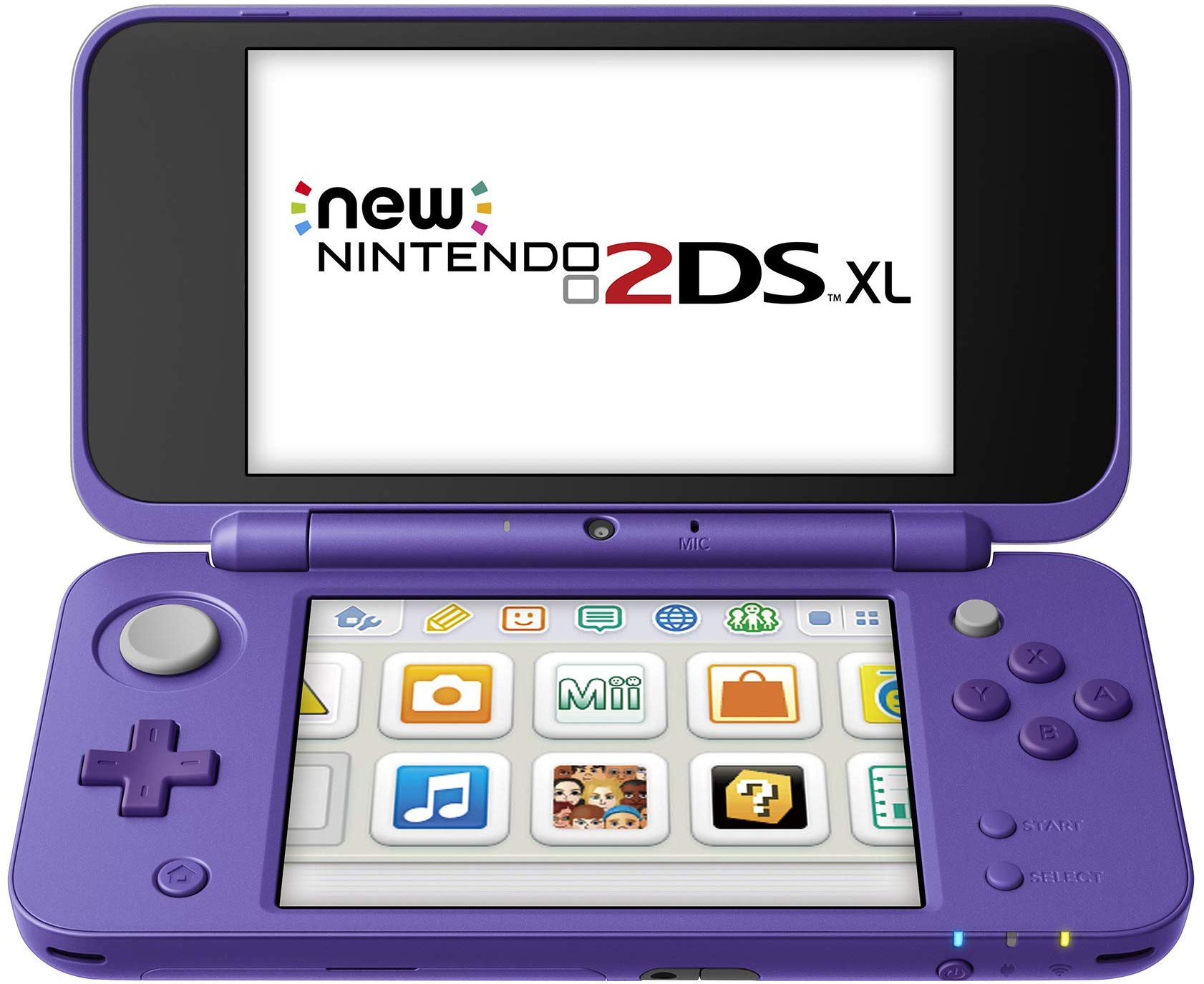 Earlier today, Nintendo announced a new design for the New 2DS XL featuring a purple and silver color scheme. Thanks to Amazon, we have another look. Get a look at some additional photos below.