"U Craft" apparently in the works for Wii U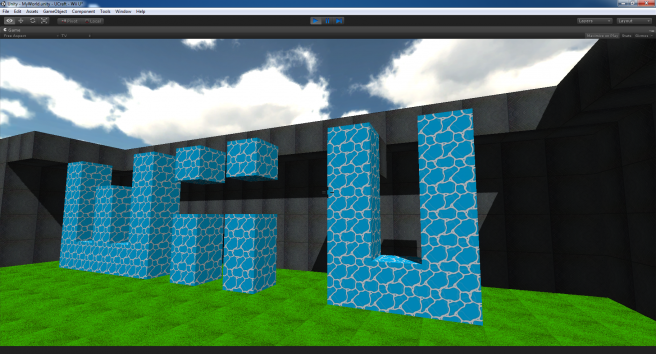 ---
Update (9/26): Second supposed screenshot: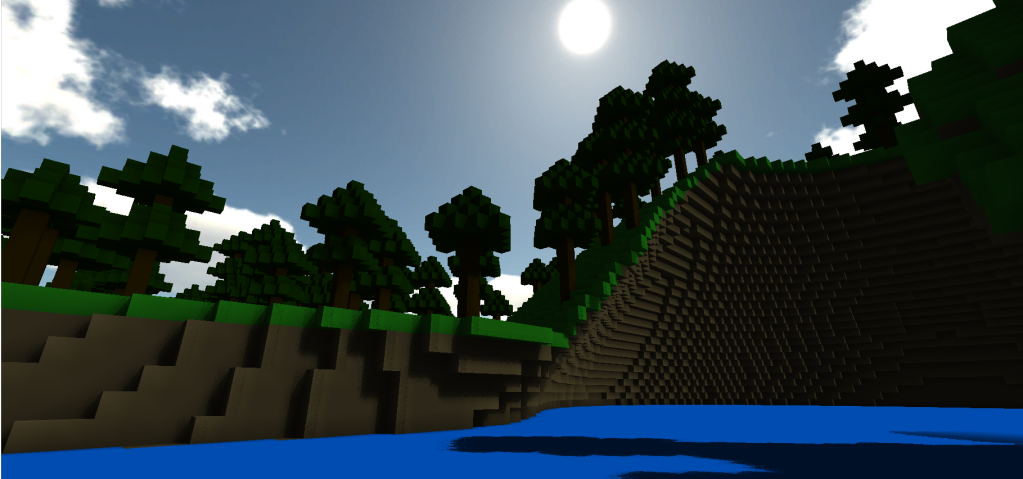 ---
Minecraft was never released on Wii U, and is unlikely to hit the console now that Microsoft purchased Mojang and the IP. However, this leaves a ripe opportunity for indie developers… and it sounds like something is already planned.
The first alpha image from "U Craft" – planned for the Wii U eShop – has been released. Unfortunately, not much is known currently, including the studio behind the project. We can apparently look forward to new information reveals from other studios in the future. Just take this with a grain of salt given the strangeness of U Craft's announcement.
Source: PR announcement
Leave a Reply