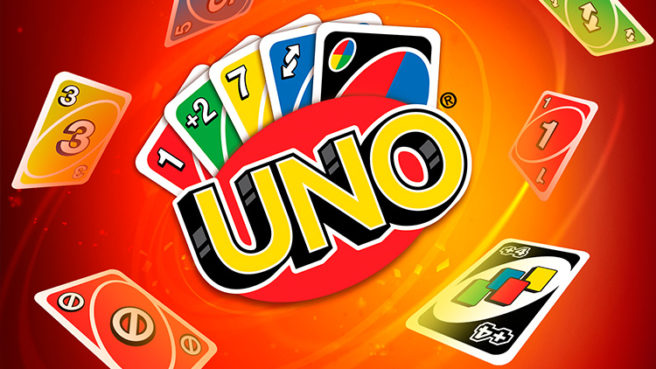 A listing from PEGI shows that the card game Uno is coming to Switch, with Ubisoft handling publishing. The rating was just added to the official database today.
Ubisoft hasn't actually announced Uno for Switch officially yet, though we expect to hear something soon. Today's classification also suggests that the game will be out sooner rather than later.
Ubisoft has previously released Uno on other platforms. We've included a trailer below.
Leave a Reply