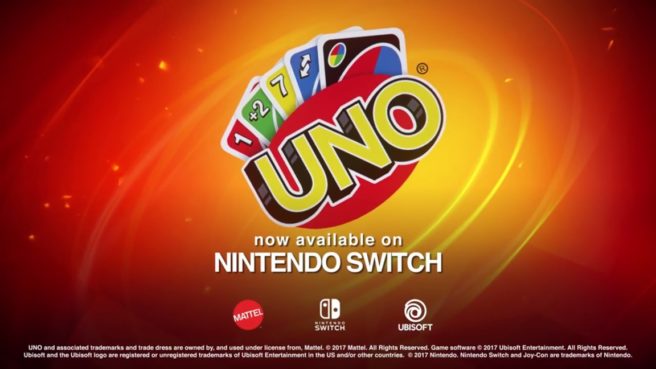 Ubisoft recently released the latest update for Uno on Switch. The game is now at version 1.0.3.
Based on what's stated on the it says in-game on the notice board, Ubisoft has implemented game loading and stability improvements. It's also mentioned that players should update to the latest patch "in order to be able to play multiple consoles".
Thanks to Devann for the tip.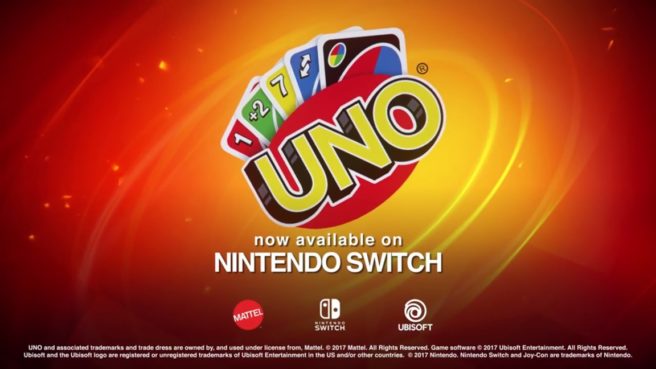 Uno has been updated on Switch, adding in some notable functionality. Be sure to download version 1.0.2.
The new update makes it possible to invite friends for online play. Ubisoft also says that improvements have been made to loading and stability.
Thanks to Lolo for the tip.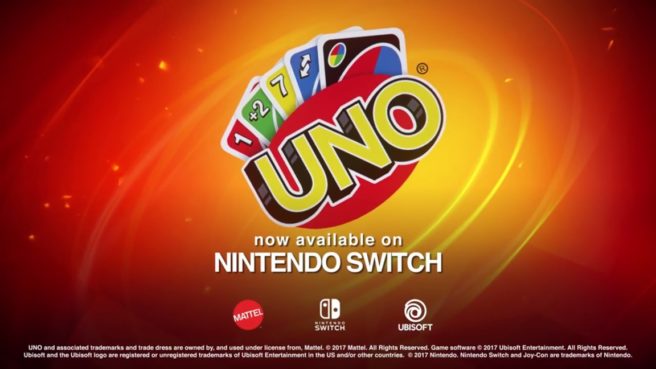 Earlier today, Ubisoft brought Uno to the Switch eShop around the world. Get a look at the official launch trailer below.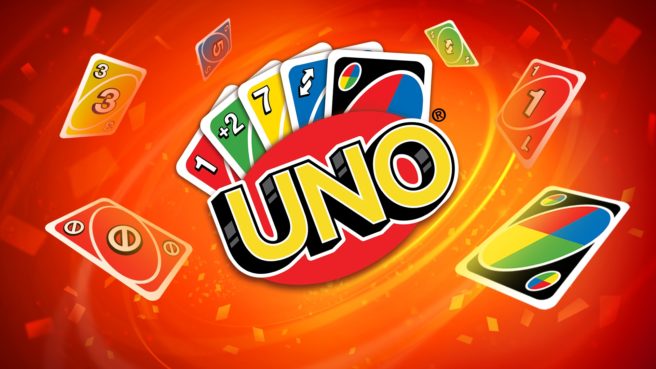 Footage is in showing off Uno, which Ubisoft has started to bring to the Switch eShop. It's out now in Europe / Japan, and we wouldn't be surprised if it shows up soon in North America as well. Watch the gameplay below.