Ubisoft CEO discusses working with Nintendo, coy on Mario + Rabbids sequel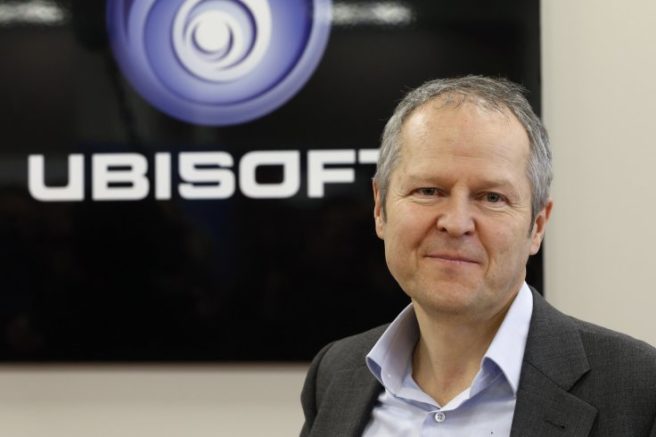 With Ubisoft's Starlink: Battle for Atlas releasing next month on Switch, many previews of the space adventure title are garnering attention on the internet today. As part of a new interview with GameSpot, Ubisoft CEO Yves Guillemot has shared some interesting tidbits about his company's close and growing relationship with Nintendo, how Star Fox found its way into Starlink, and even the possibility of a sequel for Mario + Rabbids Kingdom Battle.
We've highlighted the sections of the interview that feature Nintendo below. You can enjoy the full piece on GameSpot here.
On the relationship between Ubisoft and Nintendo…
It's a long-term relationship, so we've been working with them on all the machines they launched, and so from the beginning of the Wii to the Wii U, Switch, we were always there with them, and so we have been working closely while it was going out, when it was more difficult, so we are real partners that are happy to work together, and that helps a lot.
We like what they do also. We are big fans of what Mr. Miyamoto and his team is creating, so that helps the creators at Ubisoft to work with the Nintendo teams because they learn so much.
On bringing Star Fox into Starlink: Battle for Atlas…
It's never … it's always … you know, when you work with the brands of another publisher, it's never easy, because you really have to understand the spirit of it, you have to really bring something that can help that to continue to grow. So it's not easy, but as we know each other well, they are confident that we can really bring high quality experiences, so that helps.
On building full experiences with Nintendo and its properties in the future…
I can't say.
On a possible Mario + Rabbids Kingdom Battle sequel…
[Laughs] I can't give you an answer yet.
Leave a Reply