Ubisoft unveils new Chinese-themed Rabbids game for Switch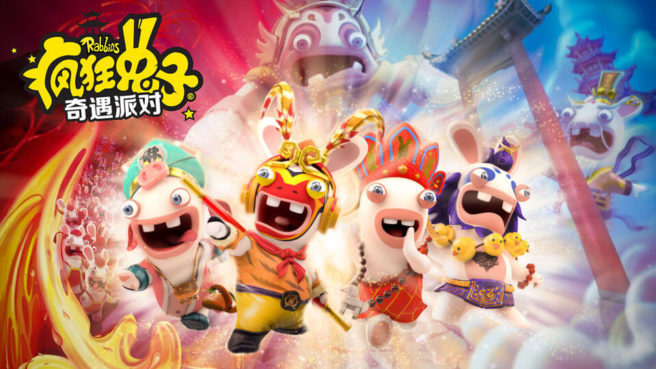 Ubisoft has pulled back the curtain on an entirely new Rabbids game for Switch, which could end up being a region exclusive. The game takes some inspiration from Journey to the West, and actually sees the Rabbids winding up in China.
Here's the first trailer:
The new Rabbids title for Switch will be playable between August 2 and August 5 at ChinaJoy. Given the Chinese influence, it may not release in other territories. Regardless, it's a savvy move on Ubisoft's part as Nintendo is working with Tencent to bring Switch to China.
Leave a Reply