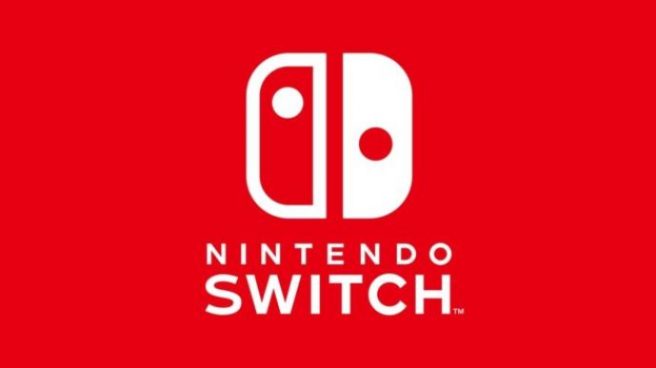 Thanks to GamesIndustry, we have new insight into the UK gaming market for November 2021.
For the second month in a row, Switch was the best-selling console, as it was boosted by the Mario Kart 8 Deluxe bundle sold around Black Friday. The PlayStation 5 followed second with the Xbox Series X and S coming in third.
As far as software is concerned, Pokemon Brilliant Diamond was the fourth best-selling game of November in the UK while Shining Pearl came in at #7. GamesIndustry points out that they would have placed in third had their sales been combined. Additionally, that's without counting digital sales.
We'll also mention that Grand Theft Auto: The Trilogy – The Definitive Edition was the eighth best-selling title. As a digital-only release for now, it saw 59 percent of its sales on PlayStation consoles, 28 percent on Xbox, and 13 percent on Switch.
Below is a look at the best-selling games in the UK for November 2021:
Position
Title
1
Call of Duty: Vanguard (Activision Blizzard)
2
FIFA 22 (EA)
3
Battlefield 2042 (EA)
4
Pokémon Brilliant Diamond (Nintendo)*
5
Football Manager 2022 (Sega)
6
Forza Horizon 5 (Microsoft)
7
Pokémon Shining Pearl (Nintendo)*
8
Grand Theft Auto: The Trilogy Definitive Edition (Rockstar)
9
Mario Kart 8: Deluxe (Nintendo)*
10
Marvel's Guardians of the Galaxy (Square Enix)
11
Just Dance 2022 (Ubisoft)
12
Far Cry 6 (Ubisoft)
13
Grand Theft Auto 5 (Rockstar)
14
Spider-Man: Miles Morales (Sony)
15
Mario Party Superstars (Nintendo)*
16
Animal Crossing: New Horizons (Nintendo)*
17
Riders Republic (Ubisoft)
18
Minecraft: Switch Edition (Nintendo/Mojang)*
19
Red Dead Redemption 2 (Rockstar)
20
LEGO Harry Potter Collection (Warner Bros)
* Digital data unavailable
Leave a Reply