Unravel Two dev wants the game on Switch, would require "a lot of work", not giving up yet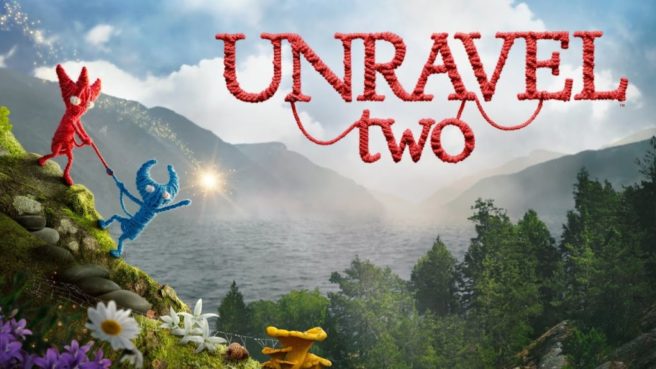 One of the new games announced during EA Play yesterday was Unravel Two. It wasn't just revealed though, as it actually launched as well.
Some felt that Unravel Two would be a great fit on Switch. Between the style of the game, co-op play, and the fact that its two characters represent Joy-Con colors, you could see why it would be a great yet. Unfortunately though, Unravel Two isn't available on Switch – at least not yet anyway.
Martin Sahlin, who created Unravel, expressed interest in bringing the game to Switch on Twitter. However, if it were to happen, there would be "a lot of work" involved.
Sahlin stated:
We haven't given up on it, we WANT to do it, we just haven't found a way to make it possible yet

— Martin Sahlin (@monkeybeach) June 10, 2018
Would you like to see Unravel Two on Switch?
Leave a Reply