Unreleased Dune GBA game Elland: The Crystal Wars making a comeback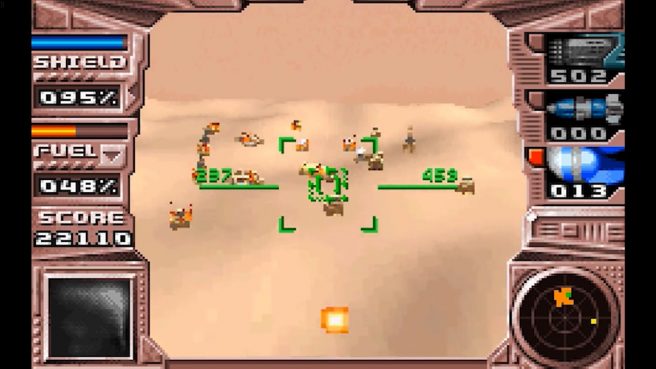 Twenty years after the project was scrapped, Elland: The Crystal Wars – a Dune title for the Game Boy Advance – is now making a return.
Work started on the title back in 2001. Unfortunately, the project was ultimately cancelled, and it never saw an official release. But John Roo and his business The Retro Room Games has now managed to secure rights to the unfinished game and intends to release it officially. It will ship as a proper GBA game, "complete with a case and manual and other goodies."
You're probably curious as to what Elland: The Crystal Wars actually is. As for the main hook, the game features first-person flying shooting action all set in a harsh desert world. Some of your responsibilities include being an escort, guarding, taking down enemies, destroying enemy buildings, capturing enemy vehicles, and collecting vehicles. It sounds like there's a decent amount of content with twenty different missions.
Get a closer look at Elland: The Crystal Wars in the video below.
Those that are interested in backing Elland: The Crystal Wars on Kickstarter can do so here. The campaign has two months to go before it ends and has already managed to reach its $7,563 goal.
Leave a Reply