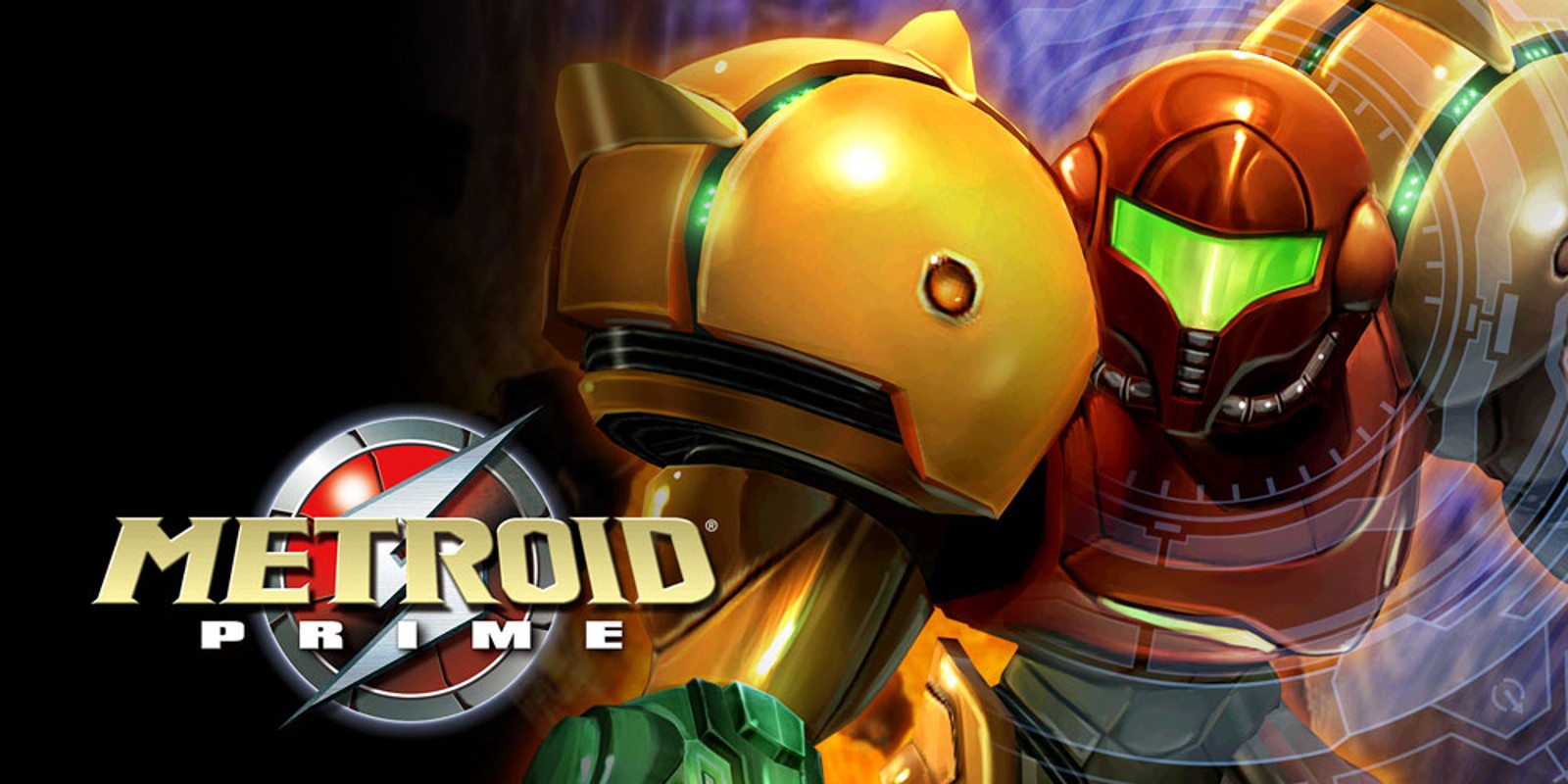 GamesIndustry has shared some interesting data pertaining to the Metroid series in the UK. Along with the best-selling entries in the series by units, we're also able to see the best-selling titles in terms of revenue.
In terms of units, Metroid Prime is the best-selling Metroid title in the UK at the moment. Metroid Prime 3: Corruption wins out regarding revenue. You'll notice that Metroid Dread has already overtaken several games and is in the top ten despite being on the market for just a few days – and that's without digital downloads being factored in.
Below are the full results: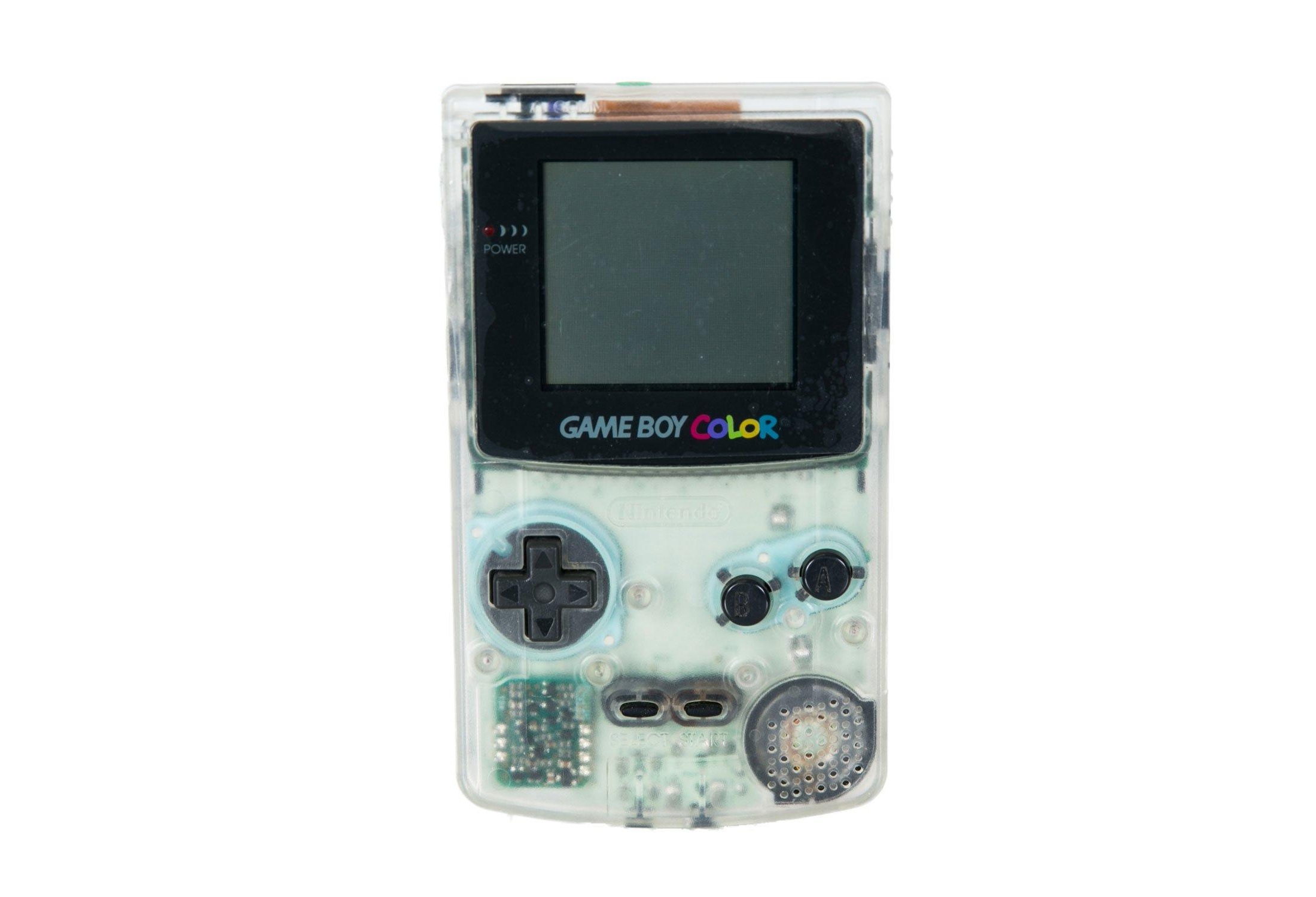 Rumor has it that Nintendo Switch Online will soon be adding Game Boy and Game Boy Color titles, but GBA will be left out.
The speculation ties in with a 2019 datamine in which four emulators were uncovered within the official NES Switch app. One of these, which goes by the name "Hiyoko", is thought to be for Game Boy and Game Boy Color games.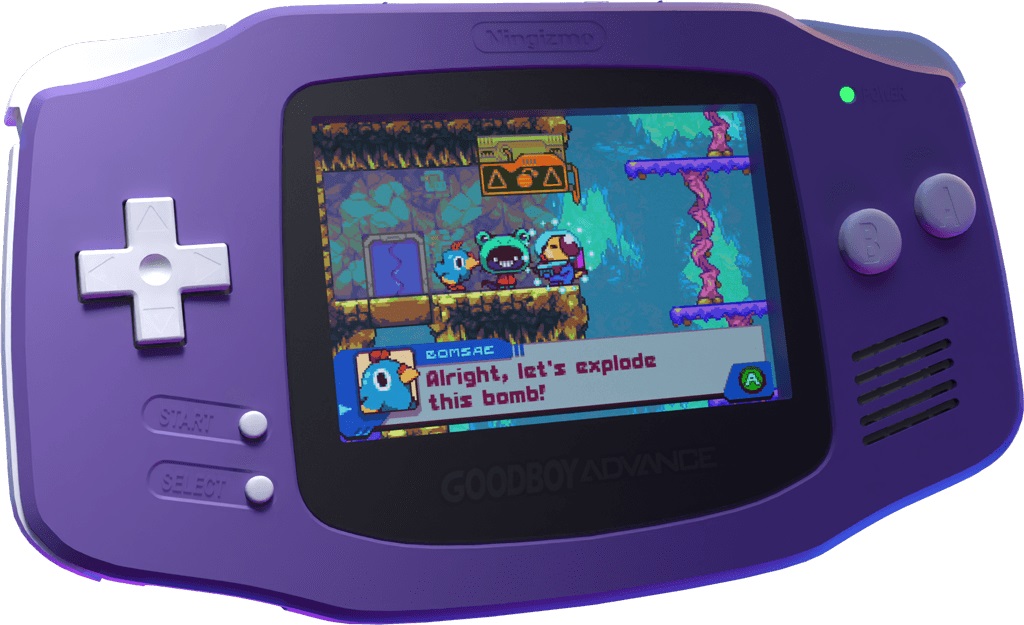 Thanks to a successful Kickstarter campaign, Goodboy Galaxy is coming to Switch and Game Boy Advance. You did indeed read that correctly: Nintendo's classic portable system will be receiving this new title once development is all wrapped up.
Goodboy Galaxy is a new exploration-focused adventure platform game inspired by classics like Cave Story and Metroid from Richard Nicol. It's planned to feature multiple routes, over 50 characters with friendship cards to collect, upgrades with special abilities, and more.
Here's a trailer showing what to expect from the game: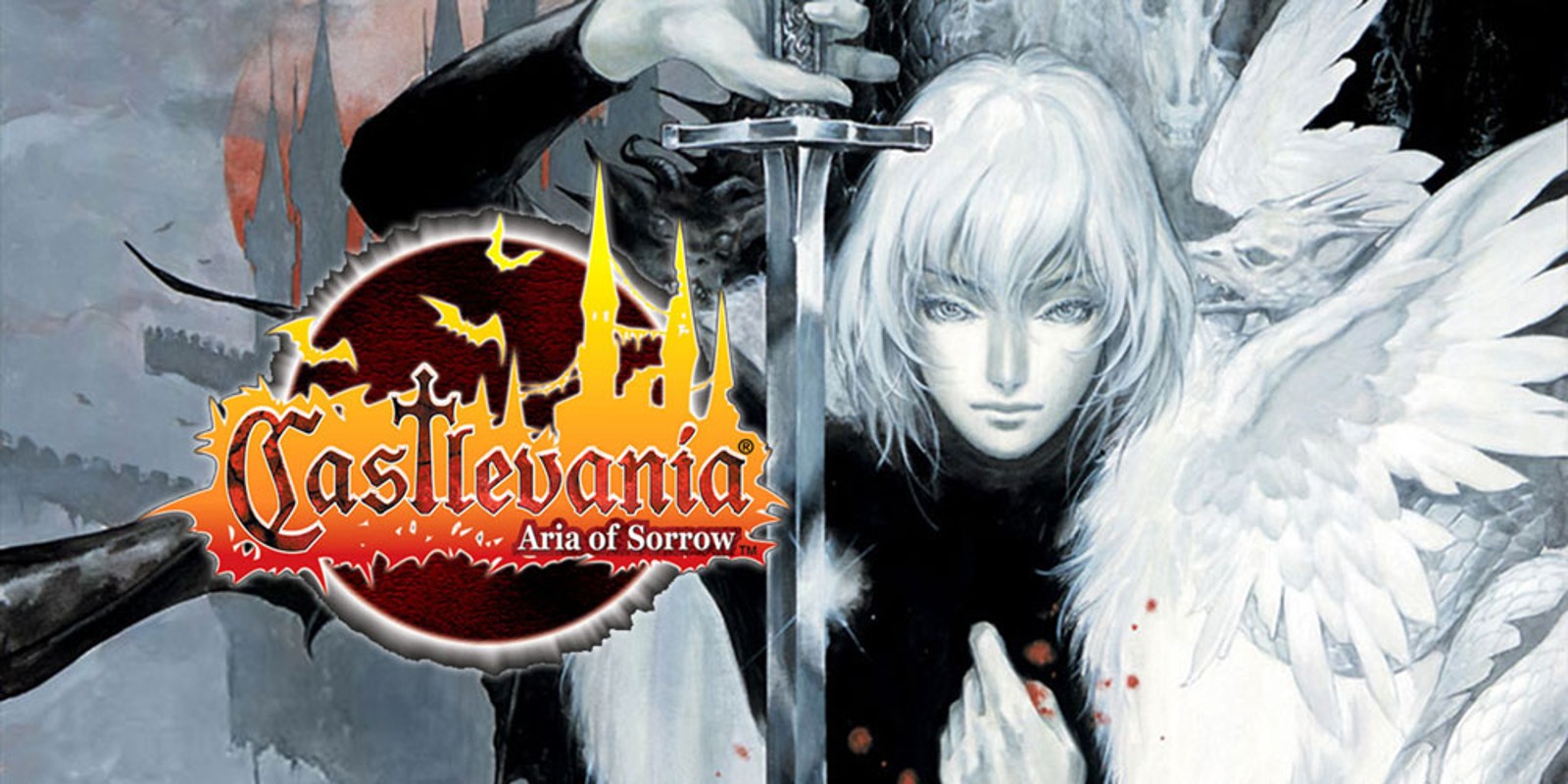 During the Game Boy Advance era, Konami released a few different mainline Castlevania games. Circle of the Moon, Harmony of Dissonance, and Aria of Sorrow all debuted on the portable.
Could these titles be returning, potentially? A rating in Australia at least hints at the possibility.
Today, an official classification for Castlevania Advance Collection surfaced: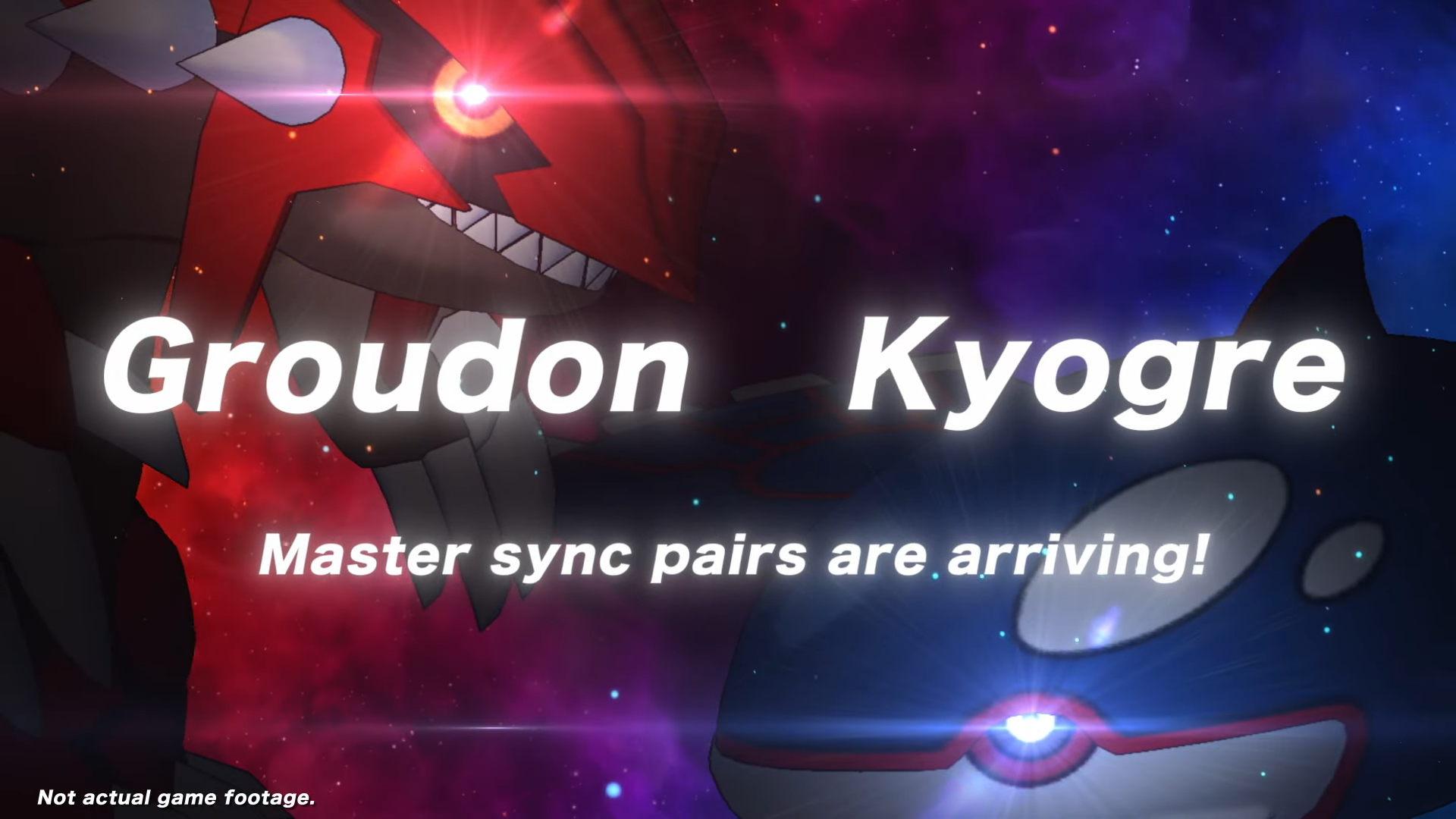 Pokemon Masters EX has announced that a Spotlight Scout for the sync pairs of Maxie & Groudon and Archie & Kyogre will be coming soon. This announcement came with a trailer for the new pairs, showing a bit of their gameplay from battles.
Check out the full trailer below.
The Spotlight Scout for Maxie & Groudon will go live on May 30, 2021 11:00pm PT and the Scout for Archie & Kyogre will be live on May 31, 2021 at 11:00pm PT.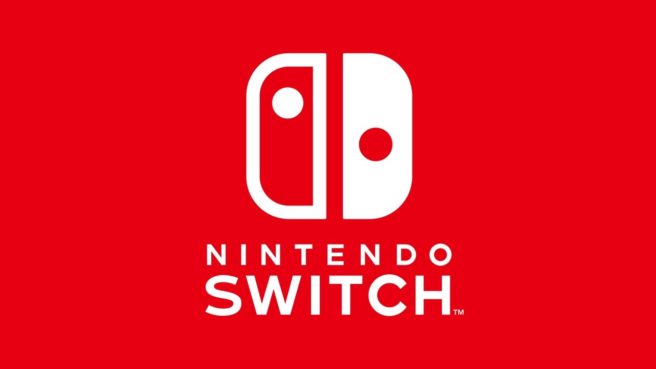 Switch secured another milestone today stemming from Nintendo's latest financial results. At a total of 84.59 million units, it has now outsold the Game Boy Advance. The GBA's total sits at 81.51 million units.
Earlier this year, it was confirmed that Switch sales had surpassed those of the 3DS. The console has also outsold the Wii U, GameCube, N64, SNES, and NES.
There's a chance that Switch could end up as Nintendo's best-selling platform of all time. Wii (101.63 million), Game Boy (118.69) million, and DS (154.02 million) are currently ahead. However, Switch sales have not slowed down at all since launching in March 2017.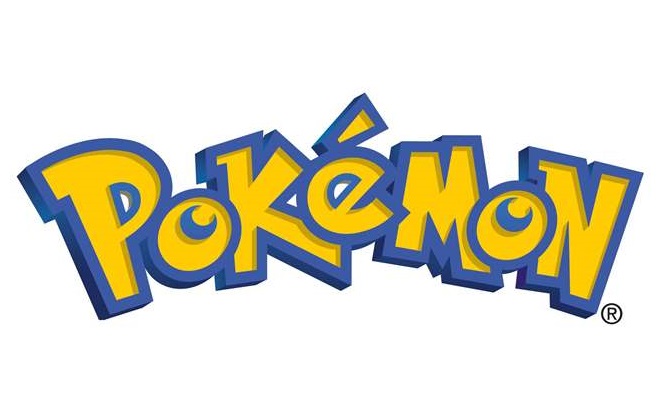 As part of today's big Nintendo leak, it's been revealed that iQue proposed a mainline Pokemon game for PC that would have offered extensive online features.
The PowerPoint presentation is dated from November 2004. In it, we hear about plans for trading, battling, and chatting online as well as an online tournament mode, treasure hunting, and even the ability to use the Game Boy Advance as a controller.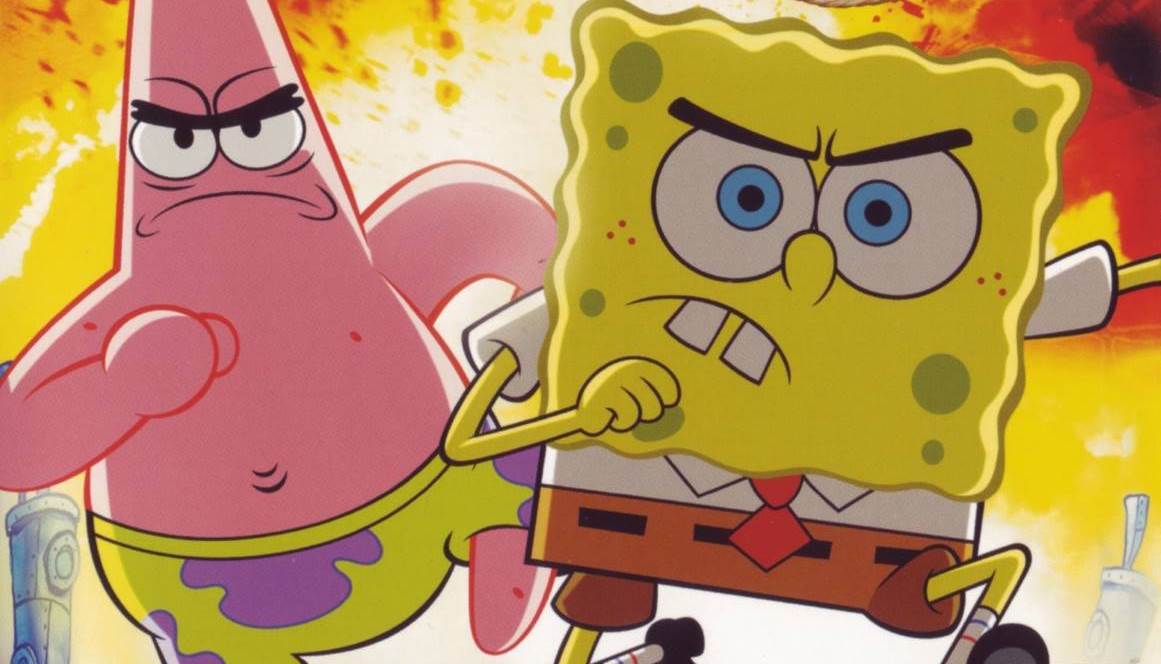 The NPD Group has provided new data revealing the top ten best-selling SpongeBob games of all time in the United States. Titles represented in the list were from former generations, including Wii, DS, GameCube, and GBA.
Here's the full top ten: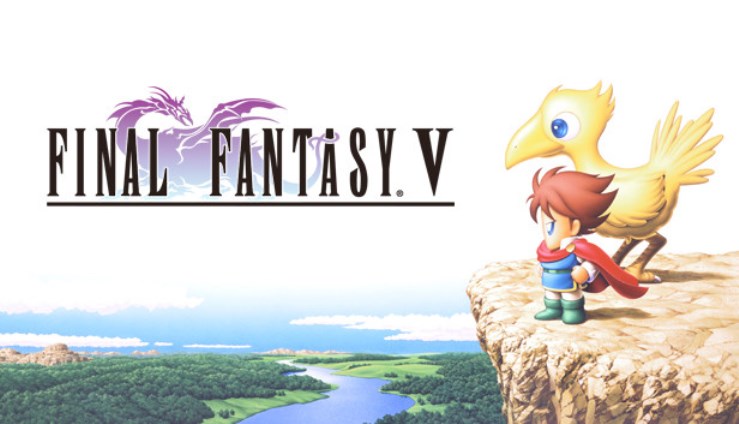 Yoshinori Kitase has had a long and prestigious career at Square Enix. He joined the company in 1990, and one of the first games he worked on was Final Fantasy V. Because of that, and given that Square Enix hasn't done a realistic retelling, he'd be up for remaking that RPG someday.
Kitase told GameReactor in a recent interview: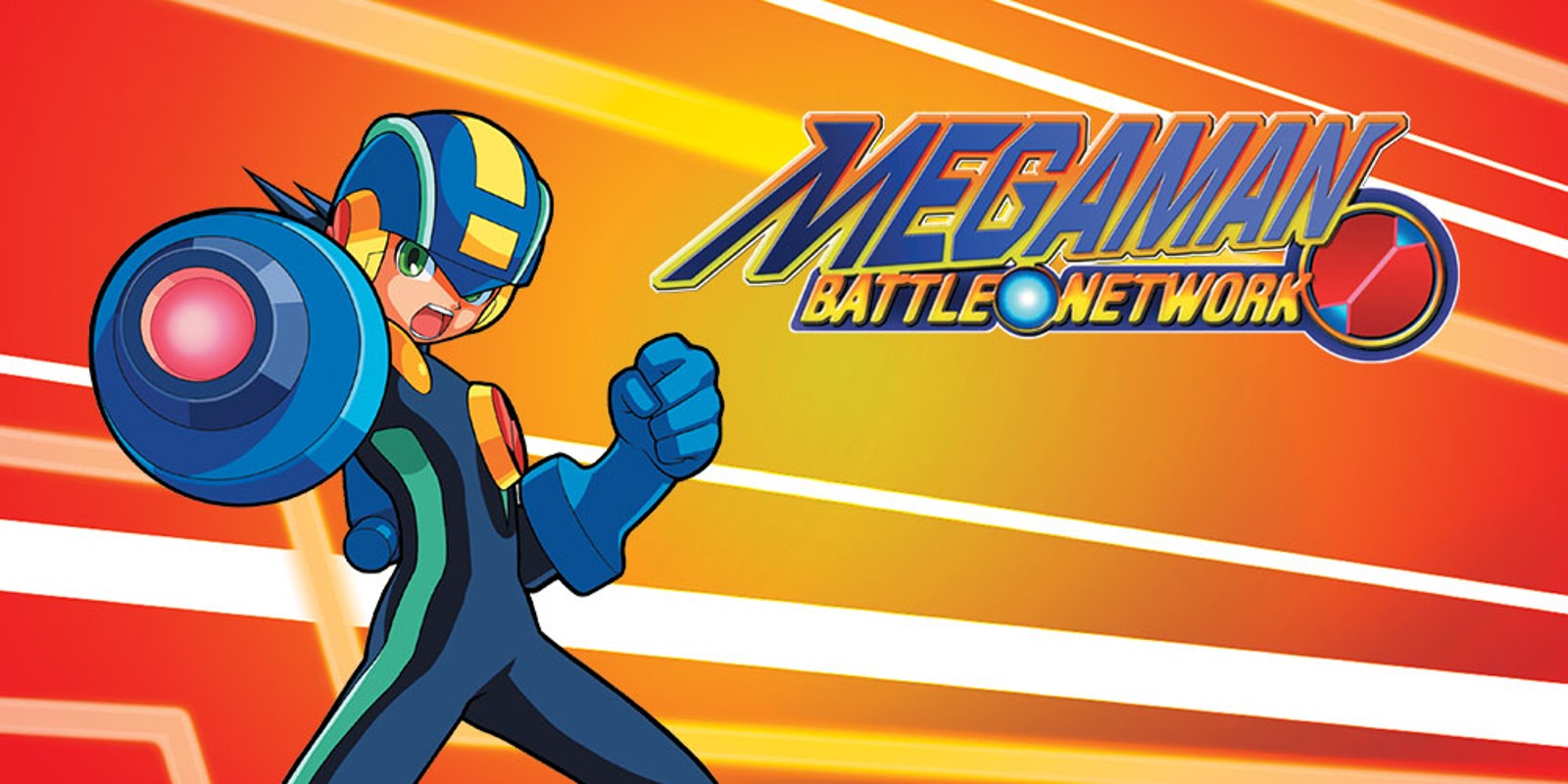 Capcom seems to be doing more with Mega Man now than it has in awhile. Mega Man 11 came out in 2018 after the series had been mostly dormant, and we've seen a bunch of collections as of late. Even the Mega Man Zero / ZX titles are receiving some attention with the latest collection due out next month.
However, one Mega Man sub-series that hasn't been touched in many years is Mega Man Battle Network. As part of a lengthy interview with Tokyo TV, developers Masakazu Eguchi and Kazuhiro Tsuchiya addressed the possibility of a new entry.
Here's what the two had to say, as translated by Rockman Corner: