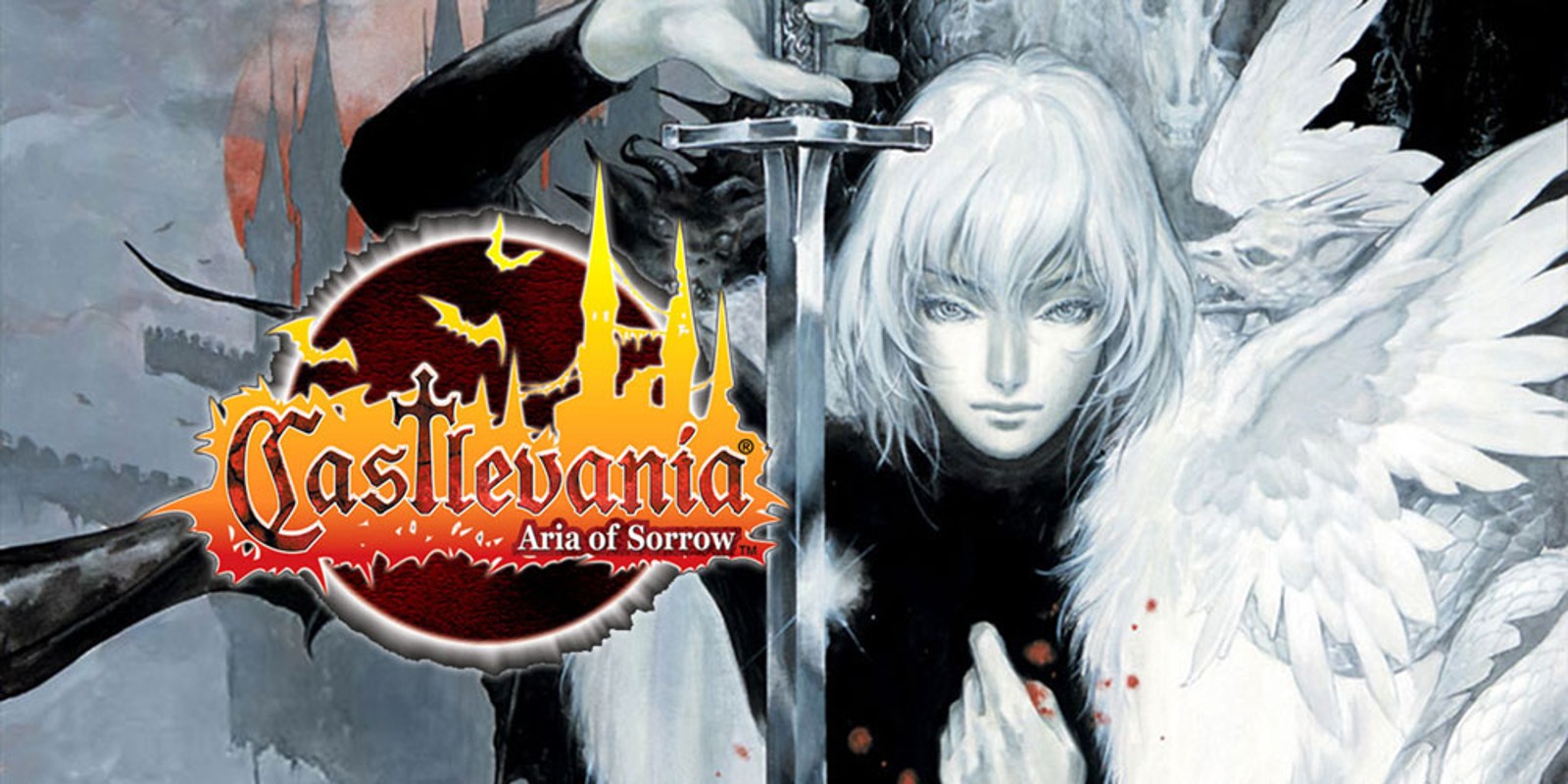 During the Game Boy Advance era, Konami released a few different mainline Castlevania games. Circle of the Moon, Harmony of Dissonance, and Aria of Sorrow all debuted on the portable.
Could these titles be returning, potentially? A rating in Australia at least hints at the possibility.
Today, an official classification for Castlevania Advance Collection surfaced: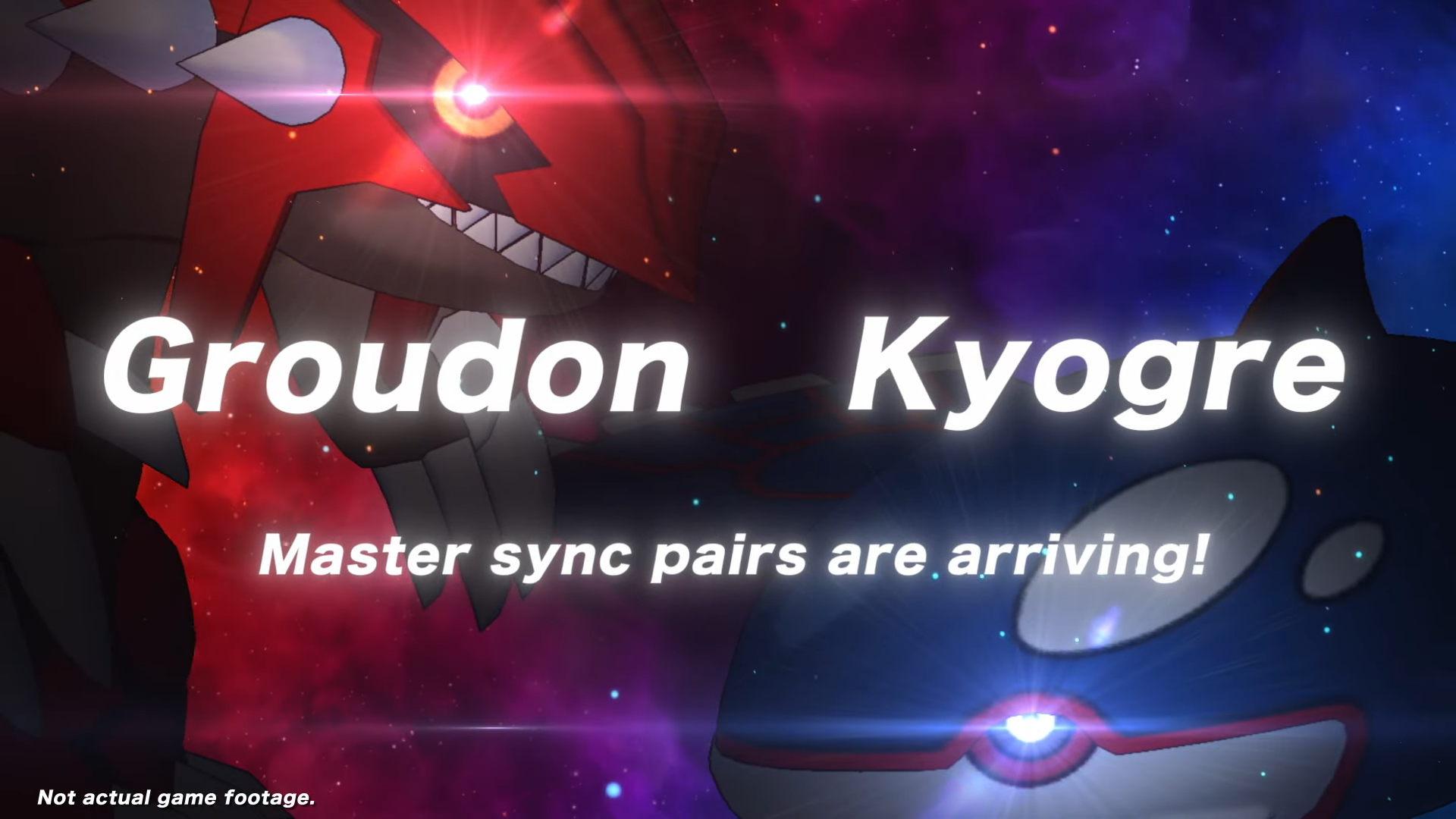 Pokemon Masters EX has announced that a Spotlight Scout for the sync pairs of Maxie & Groudon and Archie & Kyogre will be coming soon. This announcement came with a trailer for the new pairs, showing a bit of their gameplay from battles.
Check out the full trailer below.
The Spotlight Scout for Maxie & Groudon will go live on May 30, 2021 11:00pm PT and the Scout for Archie & Kyogre will be live on May 31, 2021 at 11:00pm PT.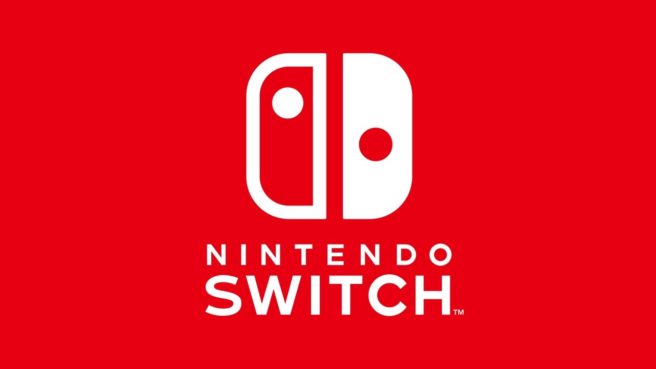 Switch secured another milestone today stemming from Nintendo's latest financial results. At a total of 84.59 million units, it has now outsold the Game Boy Advance. The GBA's total sits at 81.51 million units.
Earlier this year, it was confirmed that Switch sales had surpassed those of the 3DS. The console has also outsold the Wii U, GameCube, N64, SNES, and NES.
There's a chance that Switch could end up as Nintendo's best-selling platform of all time. Wii (101.63 million), Game Boy (118.69) million, and DS (154.02 million) are currently ahead. However, Switch sales have not slowed down at all since launching in March 2017.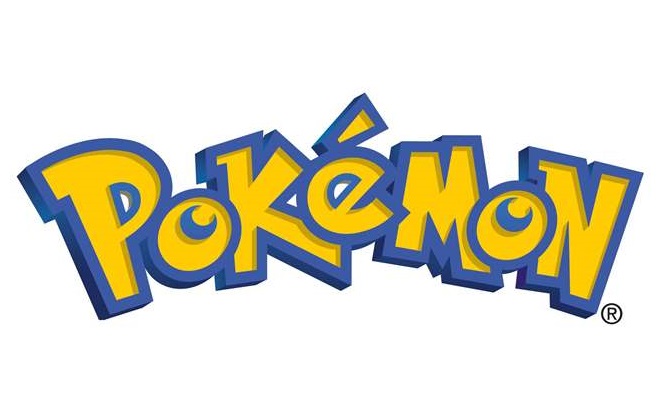 As part of today's big Nintendo leak, it's been revealed that iQue proposed a mainline Pokemon game for PC that would have offered extensive online features.
The PowerPoint presentation is dated from November 2004. In it, we hear about plans for trading, battling, and chatting online as well as an online tournament mode, treasure hunting, and even the ability to use the Game Boy Advance as a controller.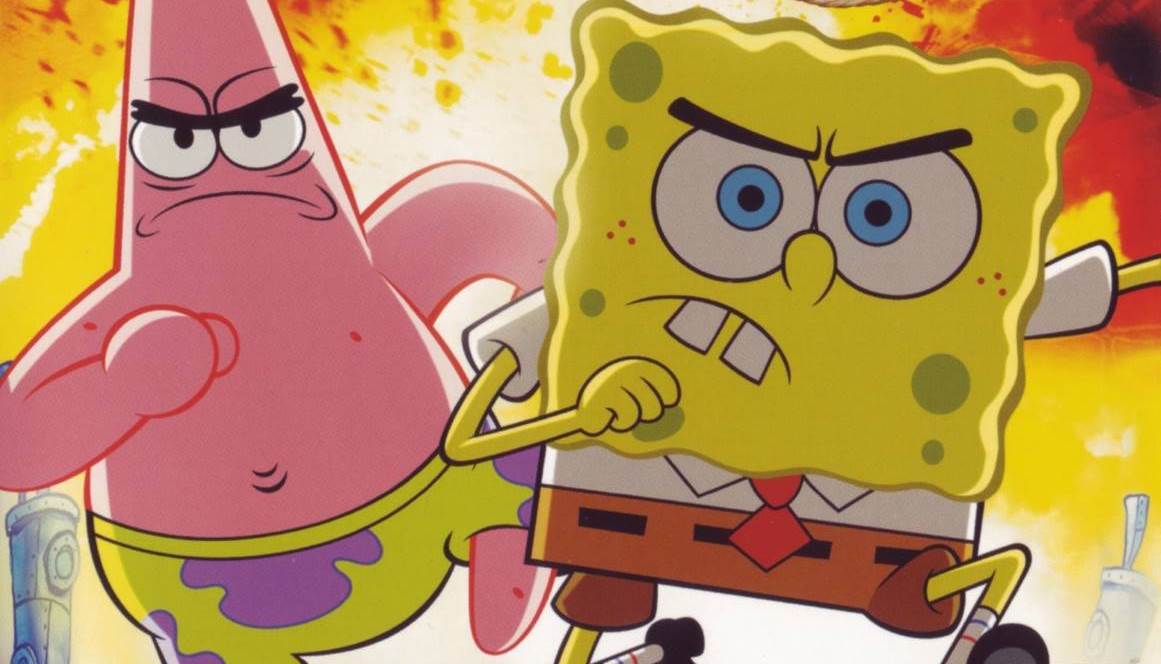 The NPD Group has provided new data revealing the top ten best-selling SpongeBob games of all time in the United States. Titles represented in the list were from former generations, including Wii, DS, GameCube, and GBA.
Here's the full top ten: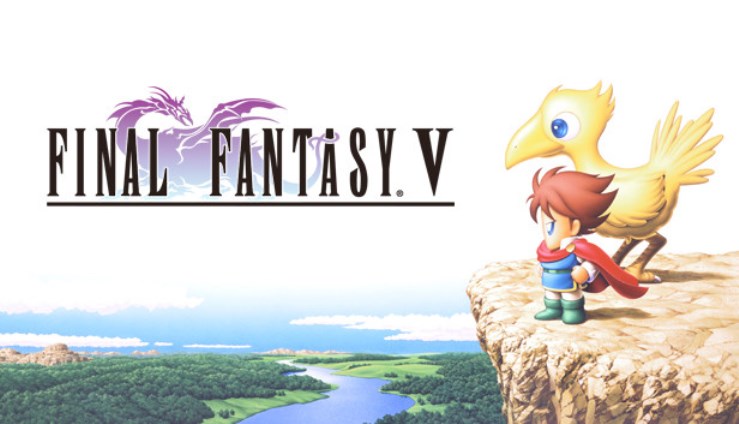 Yoshinori Kitase has had a long and prestigious career at Square Enix. He joined the company in 1990, and one of the first games he worked on was Final Fantasy V. Because of that, and given that Square Enix hasn't done a realistic retelling, he'd be up for remaking that RPG someday.
Kitase told GameReactor in a recent interview: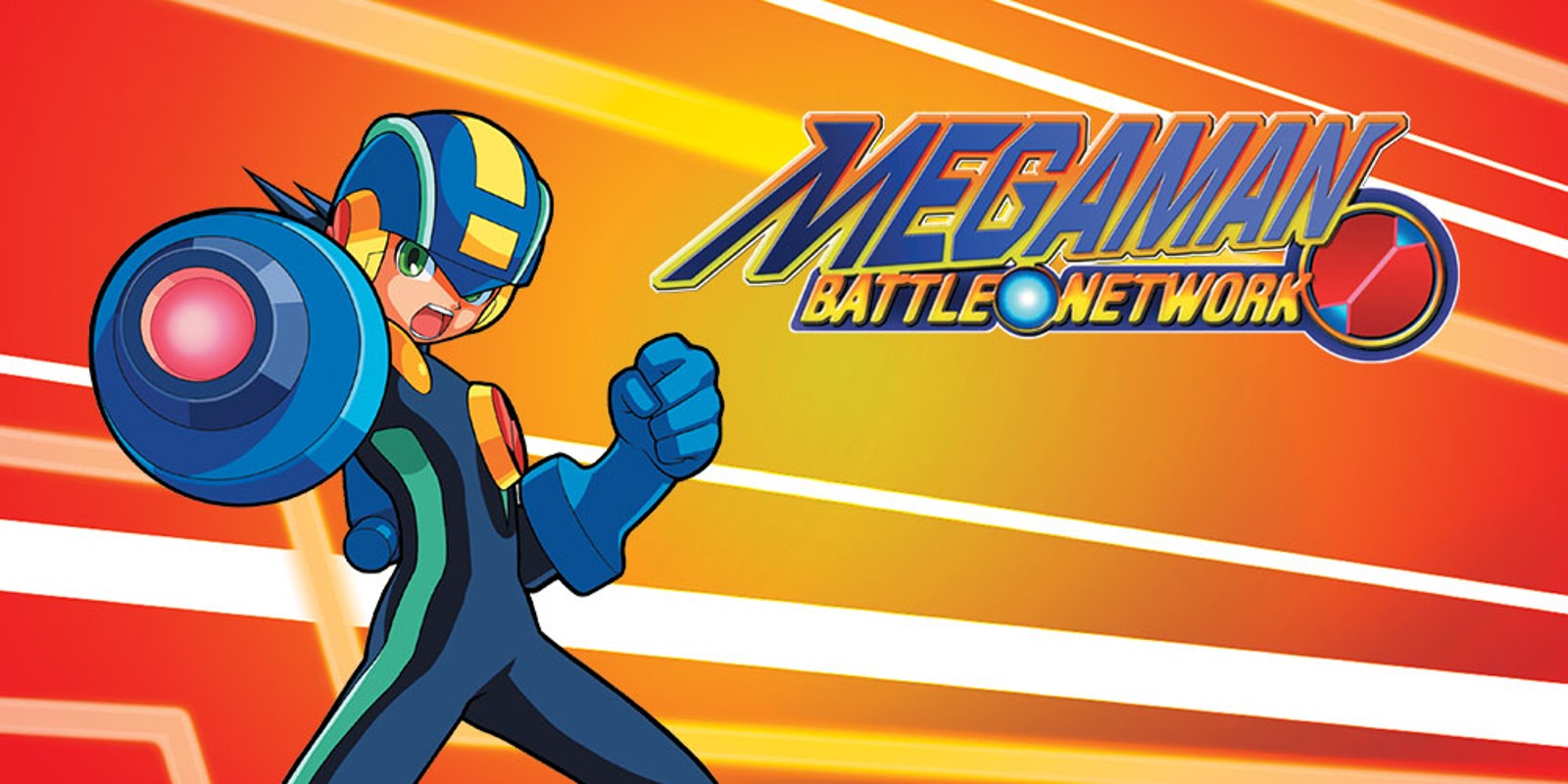 Capcom seems to be doing more with Mega Man now than it has in awhile. Mega Man 11 came out in 2018 after the series had been mostly dormant, and we've seen a bunch of collections as of late. Even the Mega Man Zero / ZX titles are receiving some attention with the latest collection due out next month.
However, one Mega Man sub-series that hasn't been touched in many years is Mega Man Battle Network. As part of a lengthy interview with Tokyo TV, developers Masakazu Eguchi and Kazuhiro Tsuchiya addressed the possibility of a new entry.
Here's what the two had to say, as translated by Rockman Corner: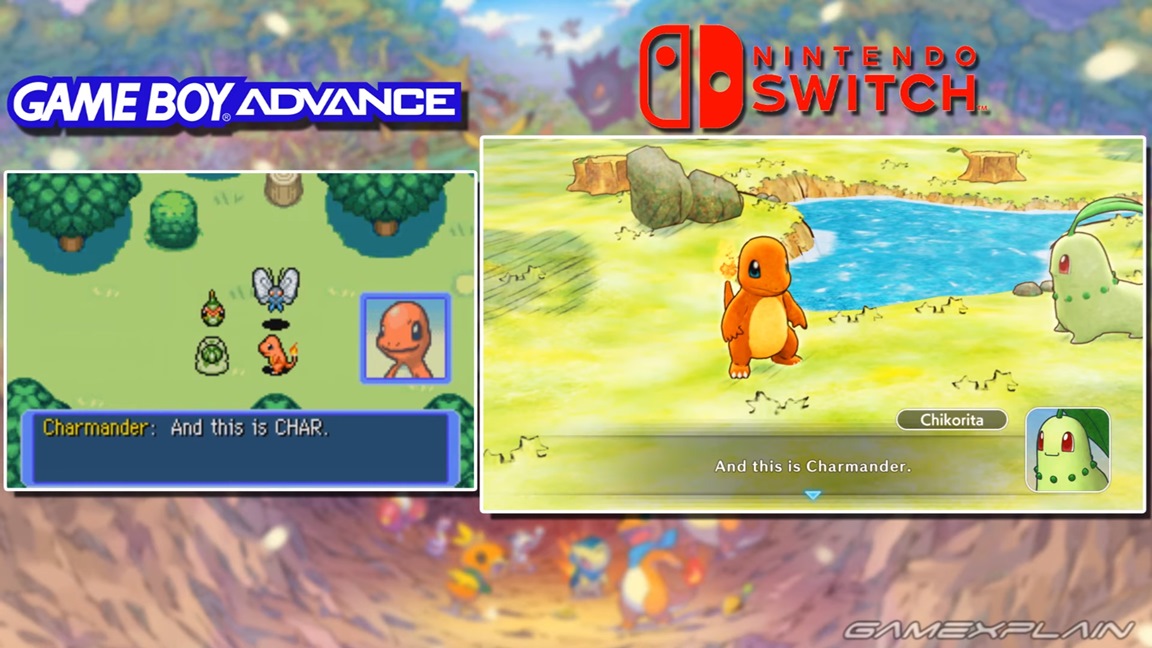 Well over a decade later, the first Pokemon Mystery Dungeon is returning on Switch with a new remake in March. A new video from GameXplain, posted below, shows how the Switch version compares with the original.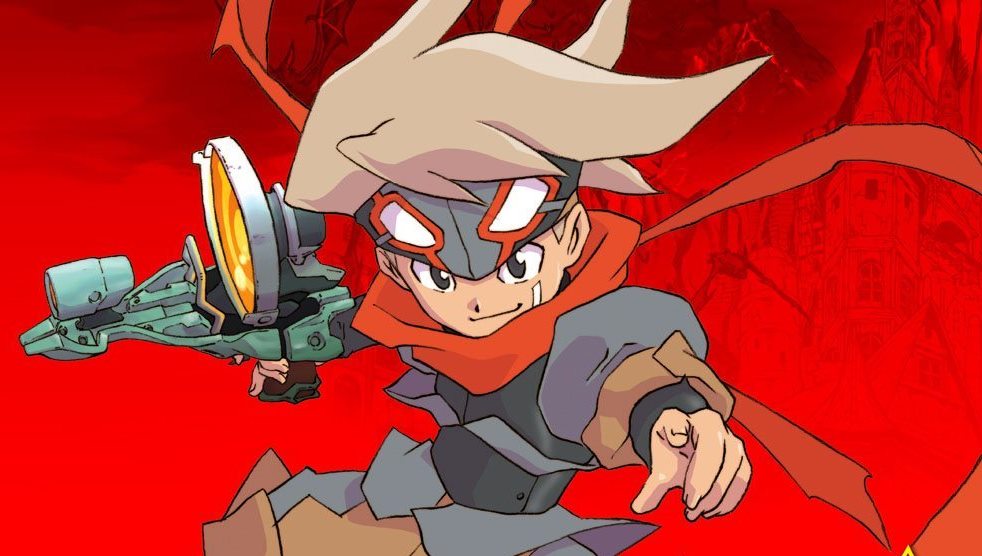 Boktai: The Sun Is in Your Hand has an original mechanic that goes beyond the actual gameplay. Through a light sensor included with the cartridge, players are able to charge up solar weapons by going outside.
Hideo Kojima of Metal Gear fame was behind Boktai, and he actually had ever greater ambitions for the GBA title. Had he been able to follow through with his vision, it would have shipped with a sensor measuring how your breath smelled.
Here's a recent translation from Shmuplations that was published in a 2003 issue of Nintendo Dream: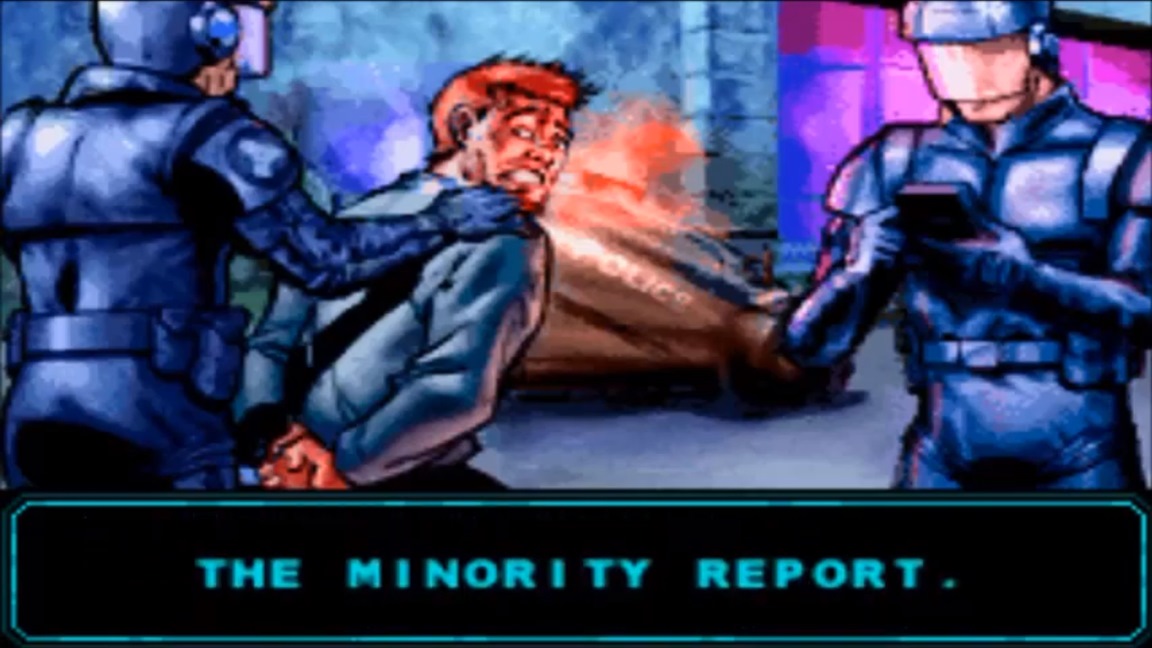 Have you ever heard of Minority Report: Everybody Runs? If you said no, we wouldn't blame you.
Activision originally published the movie-based Minority Report: Everybody Runs for the Game Boy Advance way back in 2002. It was made by Torus Games. Alex Hutchinson, who directed the likes of Assassin's Creed III and Far Cry 4, started his career working on that old GBA title.
Minority Report: Everybody Runs might be noteworthy if only for only one reason. During a recent episode of the Game Informer Show, Hutchinson revealed that movie director Steven Spielberg's assistant reached out to the team during development. Spielberg apparently wanted the guns removed as they wouldn't fit in with the GBA's audience – which he felt was more kid-friendly. In its place, Torus Games was given a suggestion to replace the guns with the Sick Stick – a weapon already in the game – that makes you vomit.