Upcoming Japanese eShop releases (11/9/17)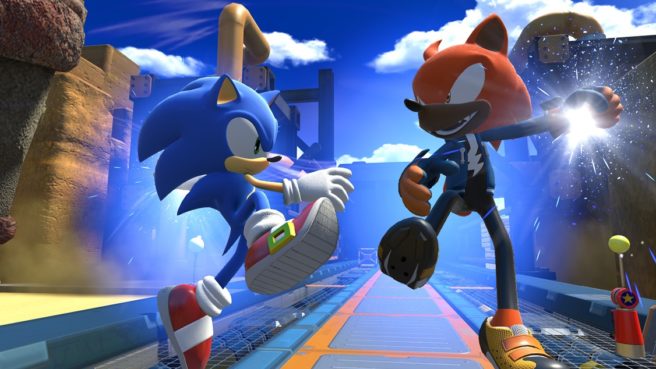 A few new digital titles are coming to the Japanese eShop on November 9. Here's a look at the upcoming digital download schedule:
Switch Retail
Dynasty Warriors 8: Empires
Monopoly
Samurai Warriors: Spirit of Sanada
Snipperclips Plus (DLC)
Sonic Forces
Warriors Orochi 3 Ultimate
3DS Retail
Cake Yasan Monogatari Oishii Sweet wo Tsukurou!
Miracle Tunes! Game de Tune Up! Tabun!
Leave a Reply