Upcoming Japanese eShop releases (3/15/18)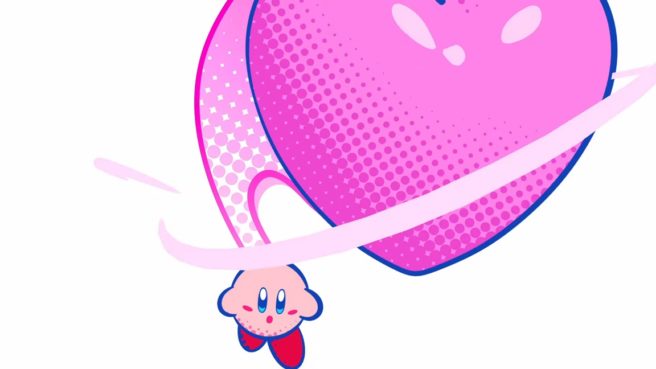 Nintendo has updated the release schedule on its platforms for the week of March 15. Here's a look at the upcoming digital download schedule:
Switch Retail
Attack on Titan 2
Gal*Gun 2
Kirby Star Allies (available March 16)
Winning Post 8 2018
Switch Download
WorldNeverland: Elnea Kingdom
3DS Retail
Daisenryaku Daitoua Koboshi DX: Dainiji Sekai Taisen
Future Card Buddyfight: Tanjou! Oretachi no Saikyou Body!
Wannyan Dobutsu Byouin: Pet no Oishasan ni Narou!
Leave a Reply