Upcoming Japanese eShop releases – December 1, 2022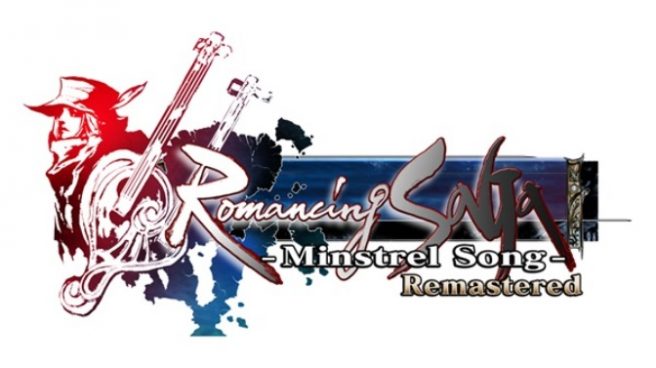 Nintendo has updated the Japanese release schedule on its platforms for the week of December 1, 2022. Here's a look at the upcoming digital download schedule:
Switch Retail
Goonya Monster (available December 4)
Mario + Rabbids Sparks of Hope (available December 2)
Samurai Maiden
Spirit Hunter: Death Mark II
Yu-Gi-Oh! Rush Duel: Dawn of the Battle Royale!! Let's Go! Go Rush!!
Switch Download
Astronite
Megalan 11
Inscryption
Railbound
River City Girls 2
Papetura
Romancing SaGa: Minstrel Song Remastered
Sakura Succubus 6 (available December 2)
Super Planet Life
Sword of the Vagrant
Tomomi
Warp Drive
Work from Home
Leave a Reply