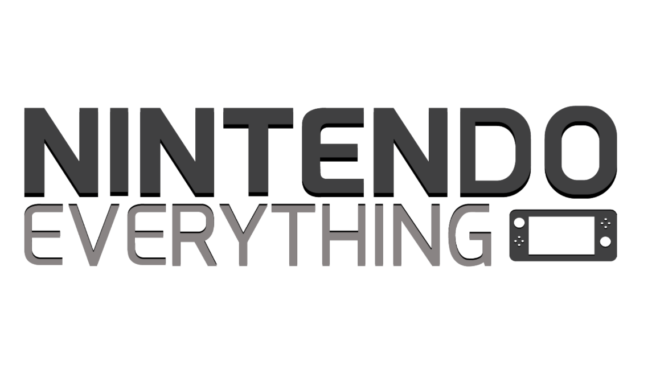 Hi everyone,
Two weeks ago, we posted about several different positions we were looking to fill on the site. I wanted to give everyone a quick status update ahead of (during?) E3.
First, I would like to thank everyone who expressed interest and submitted applications. I'm truly humbled by all of the responses we received, and the fact that so many of you want to contribute.
As of now the one position we've absolutely settled is the translator role. The news editor role is also very close to being finished with, but we just have a bit more work to do there. I've unfortunately not quite had the time to focus on the YouTube and moderator positions, though they'll be absolutely dealt with once E3 is over. Everyone who sent in an initial email will be receiving an update from me personally soon.
Thanks for hanging in there, and being patient. Now we'll look forward to the insanity that is E3 (which technically already started) – it should be a fun time!
Leave a Reply