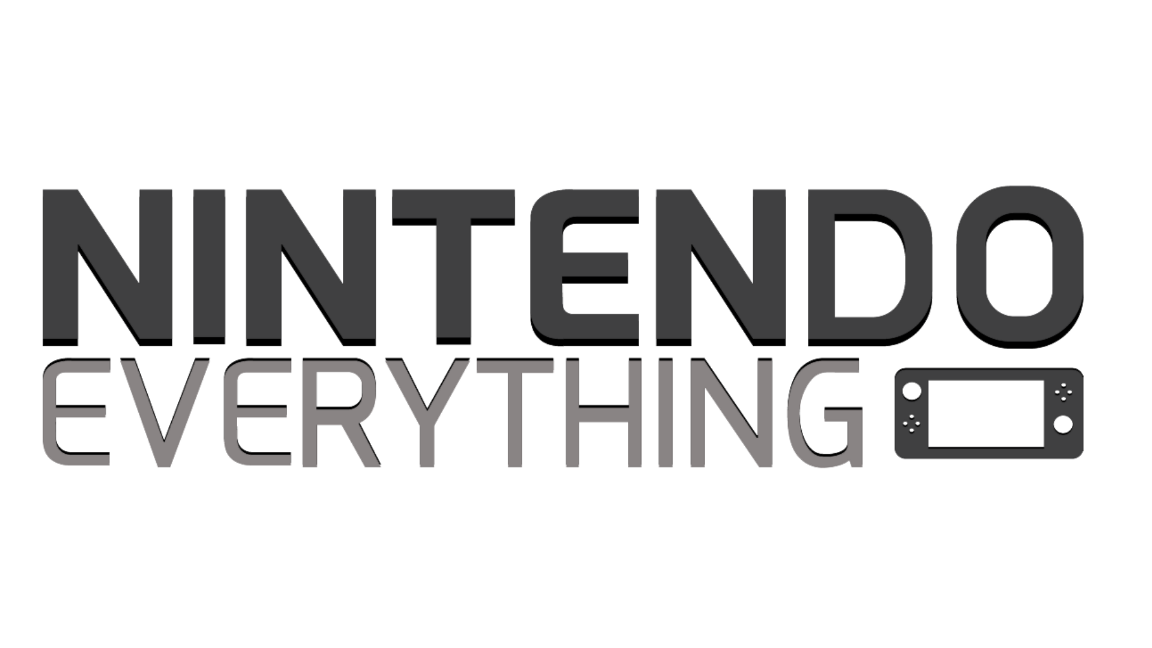 Update: Thanks to everyone who has expressed interest in joining our team! There was a massive response – many more people wrote in than I was expecting. I've been sending out a bunch of email to those who submitted an email over the past week or so, but still have a little ways to go. The Nintendo Direct and me being sick also threw a bit of a wrench into things. Thanks for your patience, and I'll respond to everyone ASAP. Also, please note that we will no longer accept further entries.
---
You know what we haven't done in a long time? Add some new reviewers to the team. The last time we did this was three years ago! With all of the Switch games coming out these days (don't sleep on those eShop-only titles), we really need to fix that.
I don't want to put a number on it, but we're probably looking to bring in a couple of new reviewers. If you're at least 18 years old, are interested in possibly reviewing games for Nintendo Everything, and would like to learn more, shoot us an email by visiting our contact form. Choose the "Site Position" option and please tell us your age as well as which part of the world you're located in. Please note that this is an unpaid position. We'll follow up as soon as possible with each person.
Thanks all!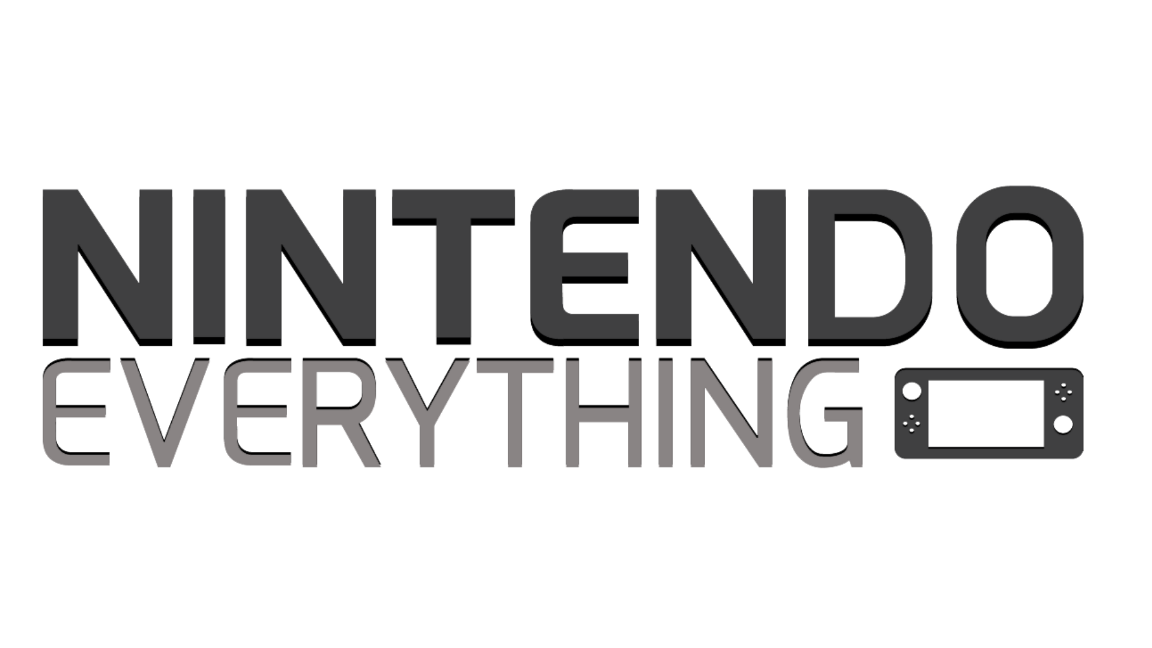 Hello folks! I'm taking a quick break from my usual exhaustion to pass along a note about a position we currently have open on the site. We're looking to add to the night shift news team – although depending on where you are in the world, it may not actually be a night shift!
Right now we want to have one more person on the team contribute 2-3 days per week for posting news on the site. The times are as follows: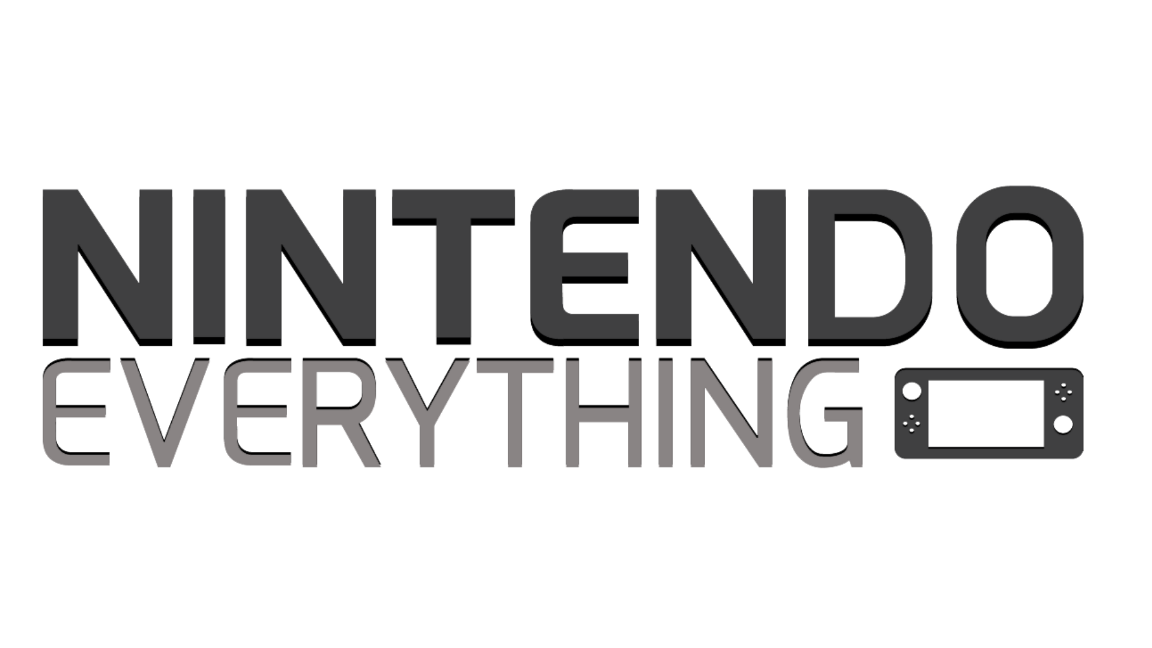 Hello! Quick but important public service announcement about emails.
Unfortunately, within the past couple of weeks, our system experienced some major issues. That meant a number of emails were delivered to us late or not at all. Making matters worse, the issue impacted messages that we were sending out and replying to as well.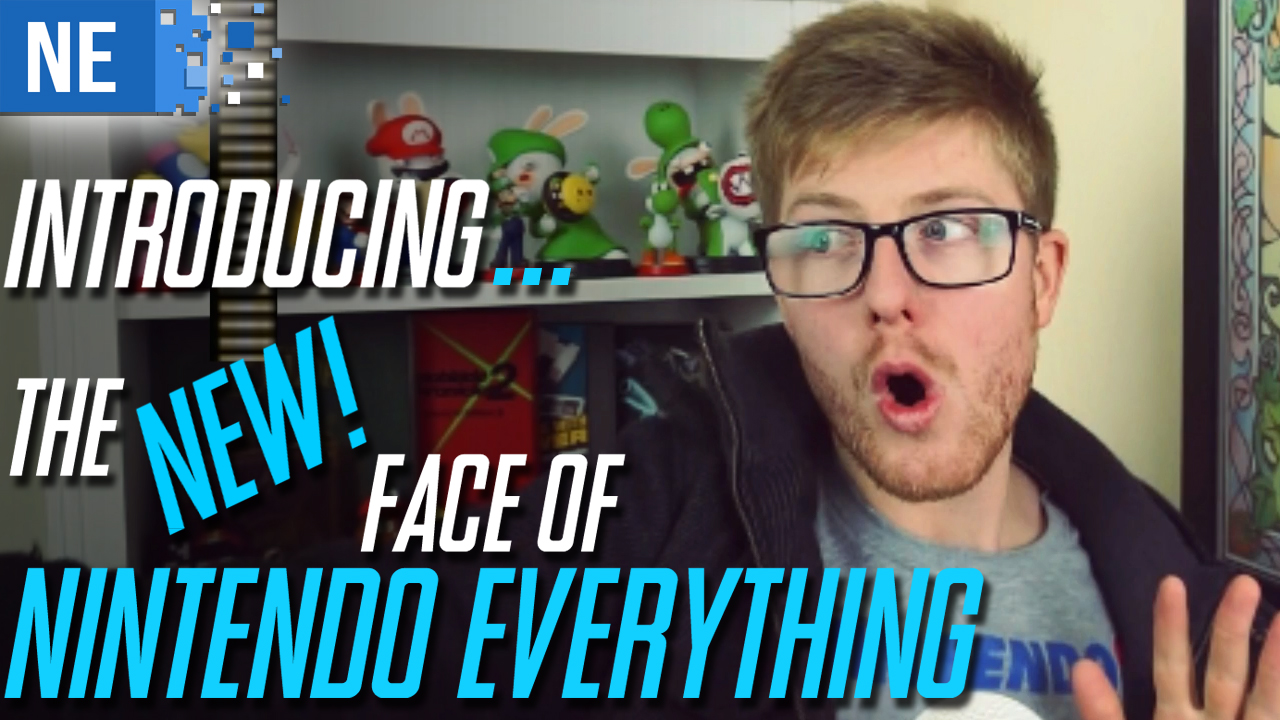 Hello everyone! Joy consumed me when I found out I would be switching up Nintendo Everything's YouTube content with a breath of wild new videos. Today I'm hyped to finally be unveiling the first of many videos – this is just a happy introduction and a snippet of the many clips to come. I look forward to interacting with you all and smashing out content that I hope you'll ultimately enjoy.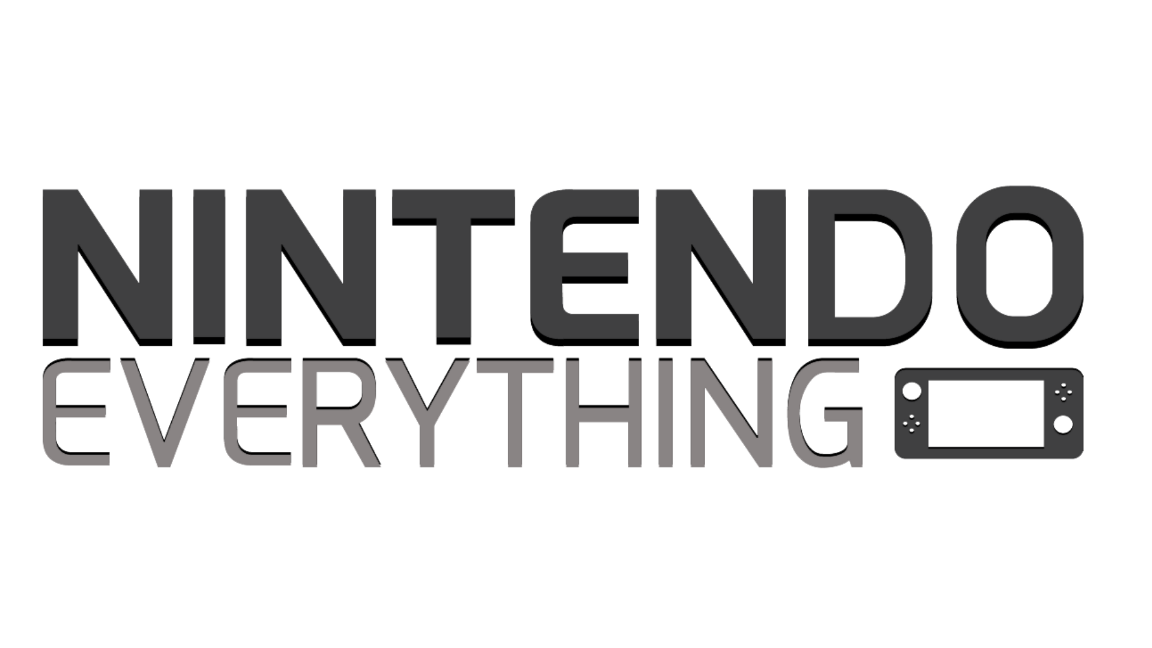 Hi everyone,
Two weeks ago, we posted about several different positions we were looking to fill on the site. I wanted to give everyone a quick status update ahead of (during?) E3.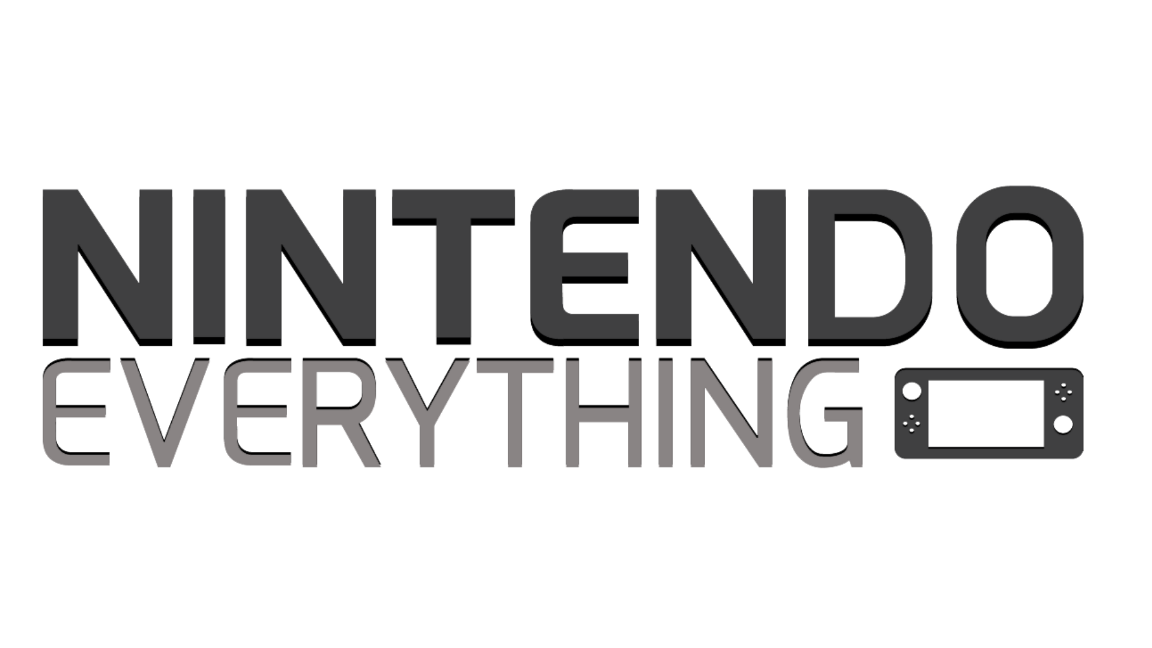 Submissions are now closed. Thanks to everyone who expressed interest!
---
Despite being more tired and busier than ever before, I want us to be able to try new things and possibly return to old things. However, we can't get much done unless we bring on some additional help. I've realized that we need to bring some fresh folks on board as well to sort out some vacancies.
With that in mind, we are looking to add some new volunteers, and we have more openings than in the past – at least at one time. Ranked in terms of priority, we currently have the following positions available: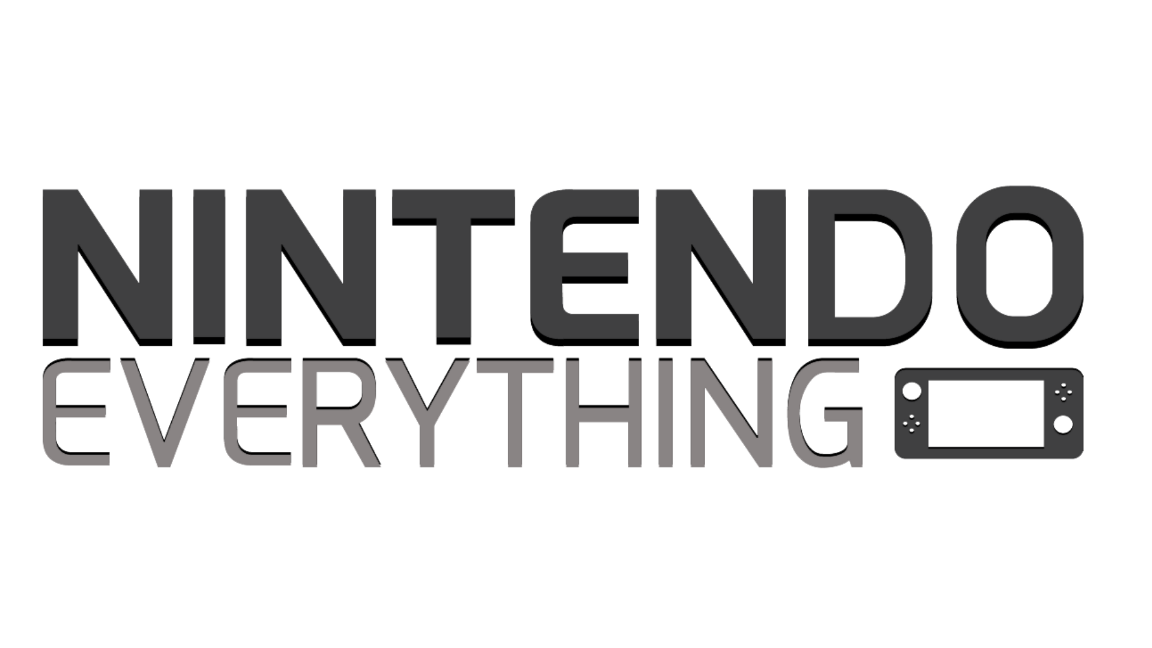 Hello! If you've been having any issues accessing the site over the past couple of days, it's been intentional. Mostly.
We've been carrying out some much-needed site maintenance this week. We didn't really expect things to last as long as they did, unfortunately. If we anticipated maintenance taking multiple days, we would have provided advance notice. The site has been up for the most part, but today in particular there were issues. We're mostly done… for this week anyway, though if you happen to see any downtime (it's very unlikely), you'll know why.
There's actually a ton that we still have to do from a technical perspective, but in the near-term, it shouldn't impact anyone who visits Nintendo Everything normally. This year, hopefully sooner rather than later, we hope to make some improvements that won't just be for the backend of the site. While we're definitely not going for an overhaul/redesign, we'll be implementing at least one change that has been requested in the past.
Thanks for bearing with us!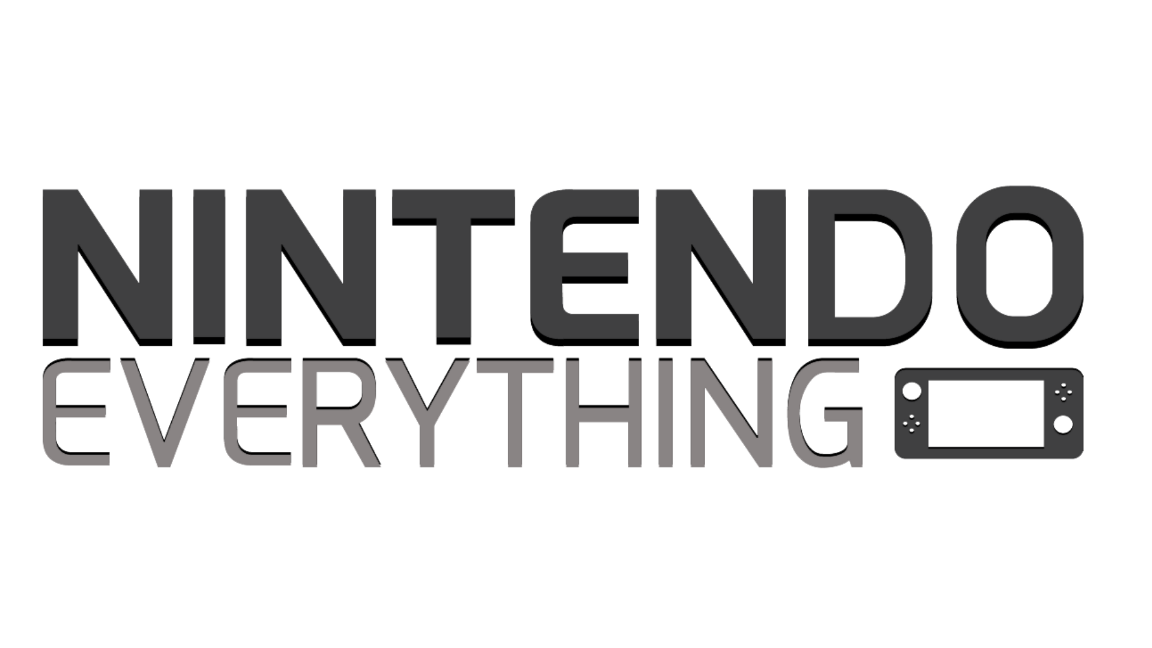 I can hardly believe that I'm writing this, but Nintendo Everything is now ten years old. We first opened our doors way back on October 23, 2007. 10 years is a long time to be doing anything. In the age of the internet especially, it practically feels like we're a dinosaur at this point.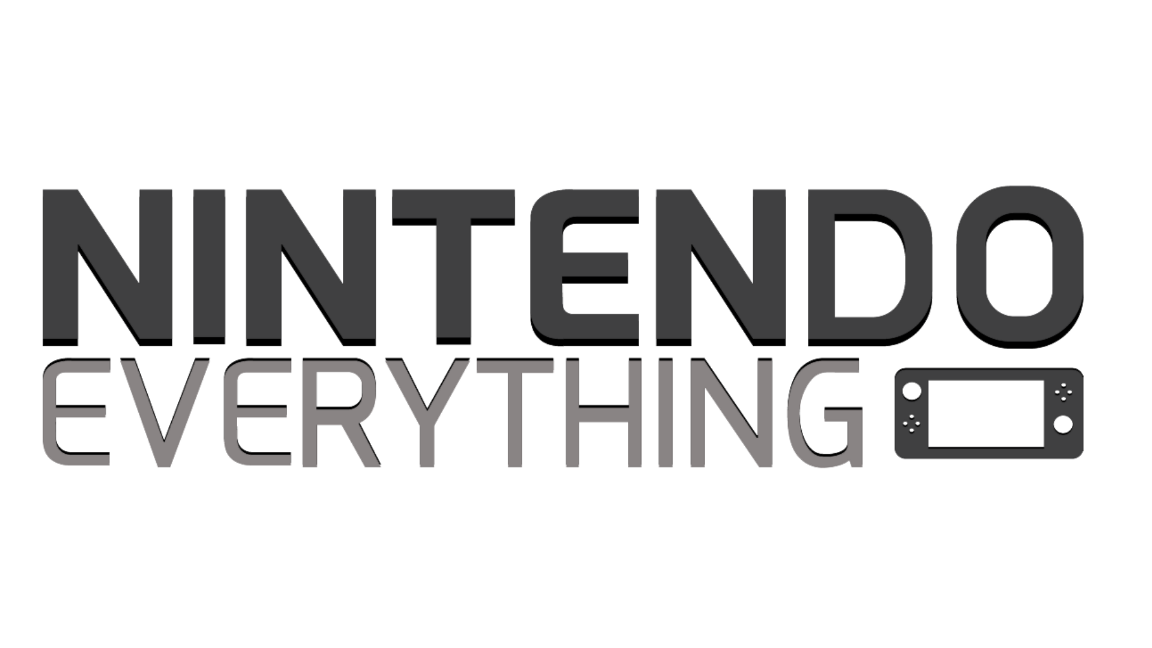 We have a few different pieces of site news to discuss. Let's get right to it!
News position openings
We have two news positions open on the site at the moment. The first one is a higher priority, but if we can find someone capable of handling the second position as well though, that'd also be great.
Below are the times for each:
Position 1 (two days a week)
– 2 PM PT – 6 PM PT
– 5 PM ET – 9 PM ET
– 10 PM in the UK – 2 AM in the UK
– 11 PM in Europe – 3 AM in Europe
Position 2 (Wednesday, possibly Friday)
– 1 AM PT – 4:30 AM PT
– 4 AM ET – 7:30 AM ET
– 9 AM in the UK – 12:30 PM in the UK
– 10 AM in Europe – 1:30 PM in Europe
The purpose of both positions is exactly as what you would expect – to deliver news to the thousands of readers reading Nintendo Everything. If chosen, we'll teach you everything you need to know about posting on the site.
Please note that both of these positions are non-paid, at least to start out with. If you're interested in either one, please send in a brief email here (select "Other") expressing your interest. We'll take things from there. When sending in the email, please specify which position you're going for.
Advertising
I wanted to make it absolutely clear that we don't accept pop-up ads on Nintendo Everything. They've not been approved to run in any capacity. However, we've been hearing some feedback that redirects / pop-ups have become an issue on mobile for some users.
If you do encounter these types of ads – be it on mobile or PC – or any other intrusive advertising, please send in an email through our contact form here (select "Advertising"). If you can, provide us with the following:
– Your region (USA, etc.)
– The device you're on
– URL of the ad
– Screenshot of the ad
We don't want these ads here as much as you do, and they're always a nightmare for us to deal with. Some of you have worked with us in the past in eliminating troublesome ads. We'll always do our best to swiftly take care of similar situations in the future.
Survey
It's been a long while since we last hosted a survey for Nintendo Everything's readers. If you have a few minutes to spare, please answer a few questions here. None are mandatory, so you can skip anything you're not interested in responding to. We appreciate your feedback in advance!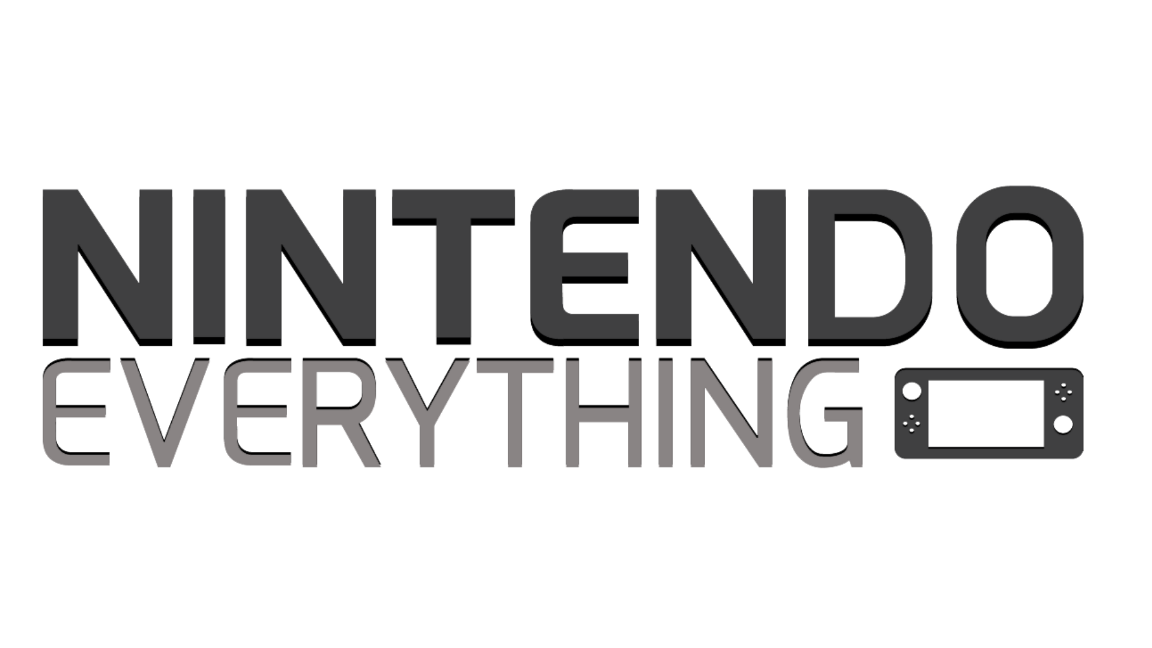 All submissions are now closed. To those who showed interest in the position, we will need your writing samples no later than this Wednesday (4/26). We're looking to make a final decision by the end of this coming week!
---
We are still accepting submissions, but will be closing things off on Wednesday (4/19). Please keep the times below in mind. Also note that this is a non-paid position.
All initial emails have been responded to. If you haven't seen any messages, check your spam folder!
---
Hello!
Jake has been doing a standout job since he joined us over a year ago. However, some personal changes are taking place, which is requiring him to relinquish his role. Jake is still on board with us, but we'll have a rare vacancy with the night shift very soon.
The times we're looking to fill are as follows:
– 9 PM PT – 12:30 / 1 AM PT
– 12 AM ET – 3:30 / 4 AM ET
– 5 AM in the UK – 8:30 / 9 AM in the UK
– 6 AM in Europe- 9:30 / 10 AM in Europe
– 2 PM GMT+10 (Sydney, Australia) – 5:30 / 6 PM GMT+10
The ideal person we bring in would be available Monday – Friday at the times listed above. That being said, we're not entirely opposed to having two people tackle the position and split up the days. It'll really come down to interest in the position, who's applying, etc.
If you'd like to apply, please send a brief message here (select "Other"). I'll follow up with everyone in the coming days.