Valfaris details upcoming "Full Metal Mode" update, trailer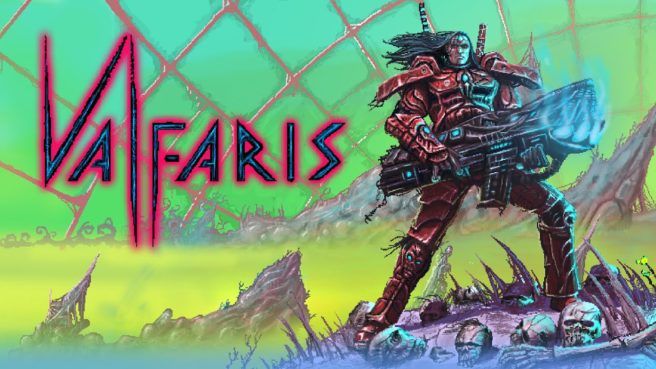 In early 202, the heavy metal action-platformer Valfaris will be given a notable "Full Metal Mode" update on Switch. Publisher Big Sugar and developer Steel Mantis shared full details as to what will be added, highlighted by a New Game+ variant.
Here's what to expect from the mode:
– All weapons, upgrades, and upgrade items carry over between runs
– Enemies have increased health, attack, and aggression
– Bosses receive the same buffs – with additional attack patterns
– Therion takes more damage
– New Destroyer Class Weapon
– New Achievement for defeating Full Metal Mode
We also have the following trailer:
Full Metal Mode unlocks after completing the game, so players that have earned a "Game Clear" save file can jump into New Game+ once the update has installed.
Source: Big Sugar PR
Leave a Reply