Vertical Strike Endless Challenge getting a Switch release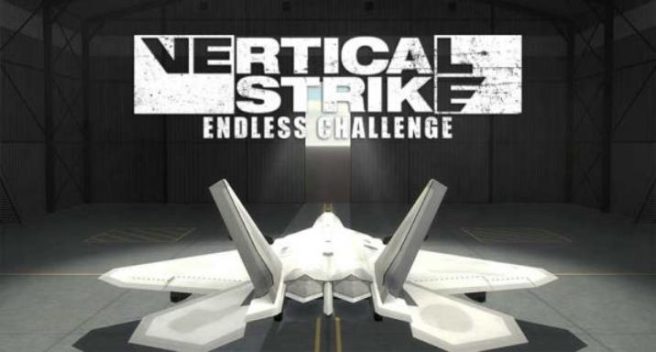 Vertical Strike Endless Challenge is on the way to Switch, according to the latest issue of Famitsu. Playism will be publishing the game this summer on the eShop. Pricing is set at 461 yen.
This will be one of many games Playism is bringing to Switch. The company is also working on Angels of Death, Kero Blaster, and Croixleur Sigma.
As for Vertical Strike Endless Challenge, it's a flight-based action game. We have more details and a trailer from Playism below.
VSE puts you in the cockpit of a fighter plane with one of two missions; Anti-Air or Anti-Ship. The instructions are simple, equip your plane, take to the skies and shoot down the enemies.

With the endless arcade mode, you can easily pick up and enjoy the game right away, be it in 5 minutes or 5 hours.

For those who love the joys of flying, or simply the challenge of constant incoming waves, VSE can keep you entertained as you enjoy the freedom of the 360 flight in the sky (just don't barrel roll too much, that's my advice!)

With fully adjustable and detailed controls, your plane can handle the way you desire, helping you to take the challenge head on.

But your controls aren't the only thing that is going to be directing you through the skies; extensive artillery allows you to customize your plane and take on the challenges in the form that works best for you. With the variety of weapons, you can change your plane to specifically match your play style and strategize against the enemies in front of you.

Each weapon has its merits, and a detailed radar chart to give you a full understanding of its abilities and specs. Mix and match your weapon to dominate the sky!
Leave a Reply