Video: Hitman 3 – "Shaping the Narrative"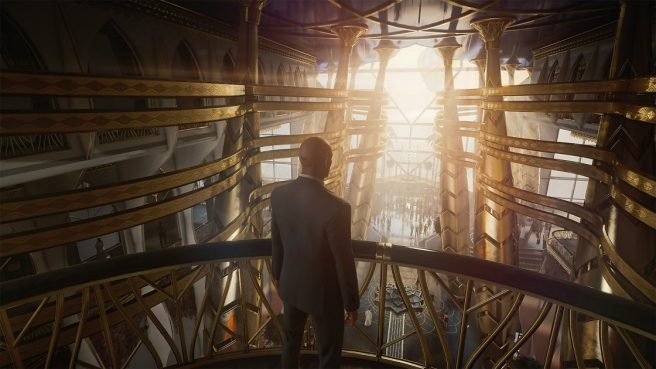 IO Interactive shared a new Hitman 3 developer insights video this week. Below, the developer offers up behind-the-scenes details about what fans can expect from the conclusion to the World of Assassination trilogy.
Hitman 3 – Cloud Version is due out for Switch on January 20.
Leave a Reply