Virtua Unlimited Project, action game with YTuber characters, coming to Switch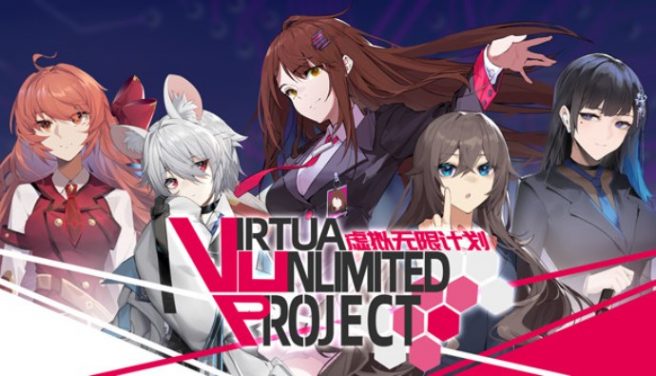 The 2D pixel-art style action game Virtua Unlimited Project is on the way to Switch, publisher Neverland Entertainment and developer Virtua Ride System have announced. A release date has not yet been determined.
Virtua Unlimited Project takes place in a world that belongs to Vtubers active in cyberspace. Players take on the role of Aizawa Kana, who enters a NEO Babylon world and faces off against Vtubers capable of different superpowers.
The team has mentioned that Mega Man Zero is a clear inspiration for the gameplay. The title has platforming, retro combat designs, exploration elements, and even RPG aspects. Players can look forward to "retro game feelings, challenging boss fights, and intriguing levels in different styles." Also, by reading card data with a special belt, it's possible to obtain those characters' skills to fight in different styles.
A trailer for Virtua Unlimited Project can be seen below.
Leave a Reply