VIZ Media will localize the Zelda: Twilight Princess manga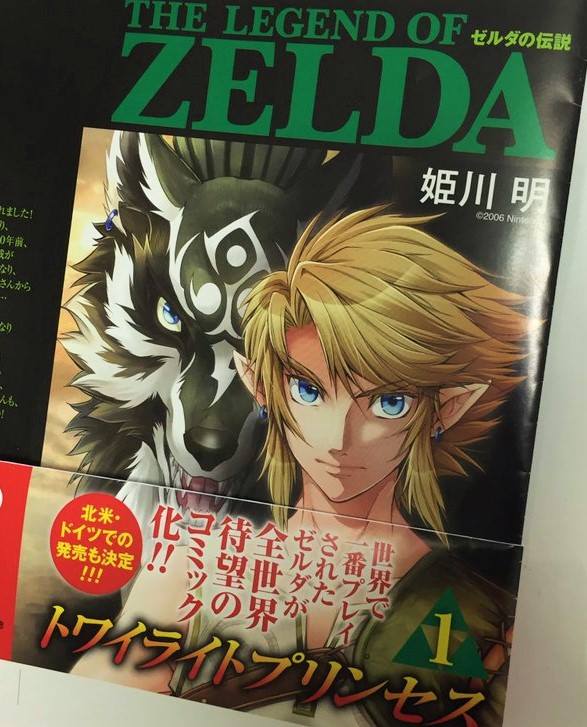 The Legend of Zelda: Twilight Princess started a manga in February. It's created by Akira Himekawa, the same team behind the other manga entries in the series. The big question on the minds of fans is when we'll be seeing a localized version.
There's no word on anything regarding a release date, but Akira Himekawa now says that the Twilight Princess manga will be released in English thanks to VIZ Media. It's also worth pointing out that TOKYOPOP Deutschland will handle the German version.
Here's the news straight from Akira Himekawa's Facebook page:
Leave a Reply