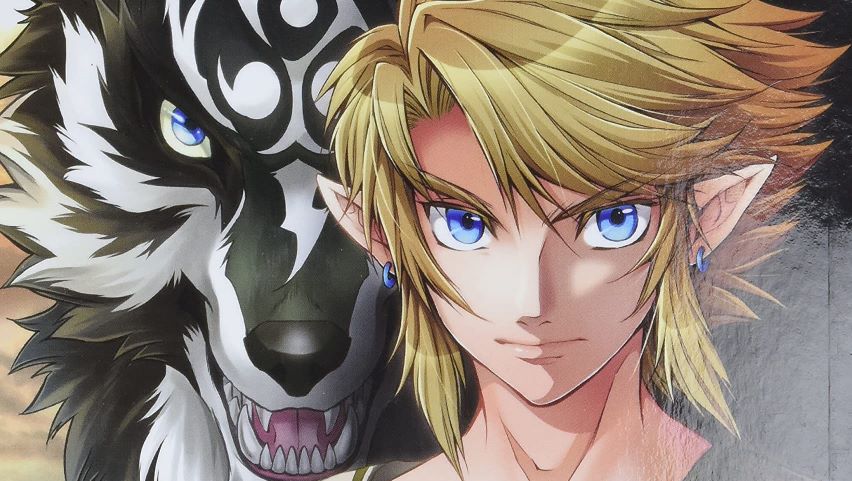 The manga based on The Legend of Zelda: Twilight Princess has been going strong since the start of 2016. Soon, however, it will be coming to an end.
Manga creator duo Akira Himekawa confirmed that the series is drawing to a close on Twitter. Following the release of its next chapter, the series will be finished. This follows the manga going into its last arc last December. Then this past September, it received its tenth volume.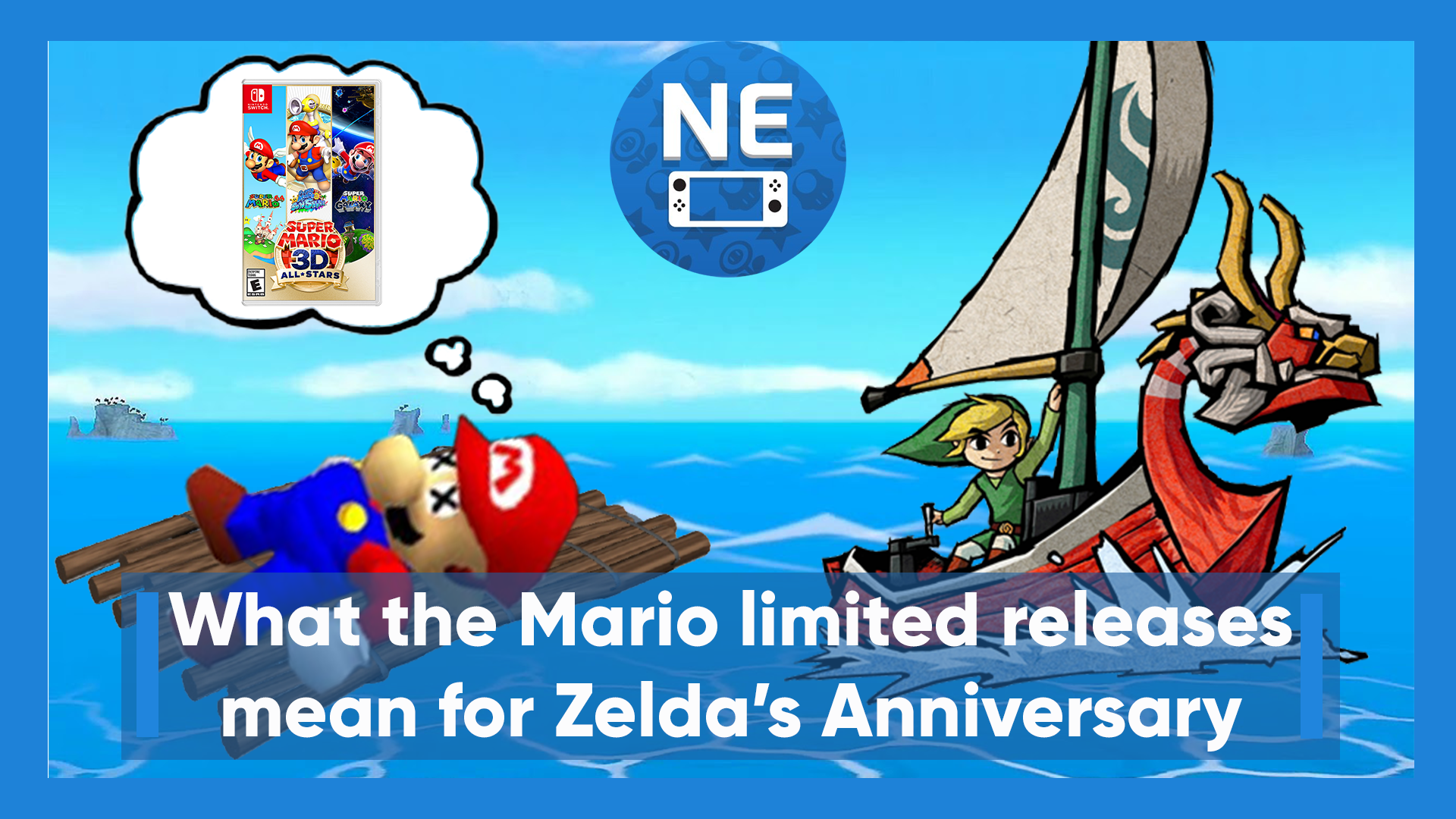 In another segment in our discussion video series, we take a look at the reasons as to why Nintendo pursues limited releases and talk about if they will continue to go down that path with future games. Specifically, we speculate if we could see some limited releases for The Legend of Zelda's 35th anniversary, and what games could potentially be made available and later delisted.
Check out the full video feature below and feel free to add to the conversation in the comments!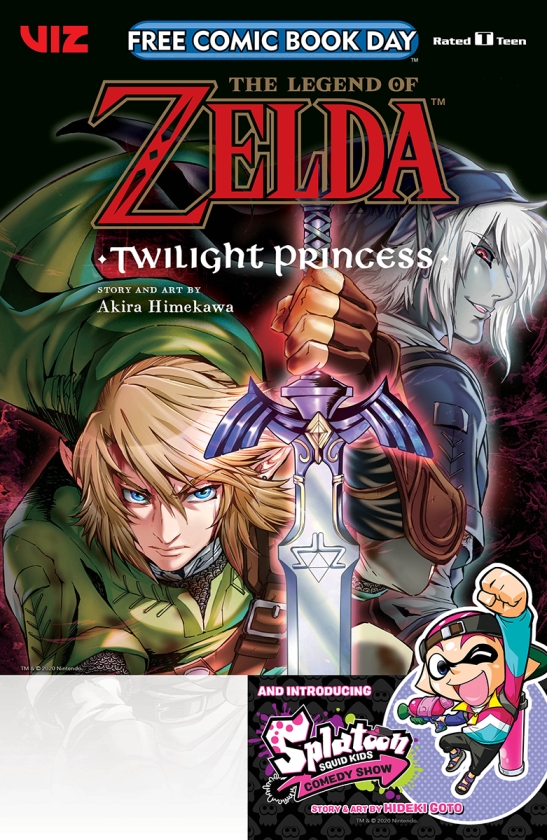 Had the coronavirus pandemic not happened, Free Comic Book Day 2020 would have already taken place. The good news is that the event will still be running this year, and has actually expanded for a full summer experience. And much like we saw with the ARMS comic preview back in 2018 (we're still waiting on the full version, by the way), there'll be a Nintendo-related offering.
Free Comic Day 2020 will close out with the The Legend of Zelda: Twilight Princess and Splatoon: Squid Kids Comedy Show manga. Here's an overview from the official website: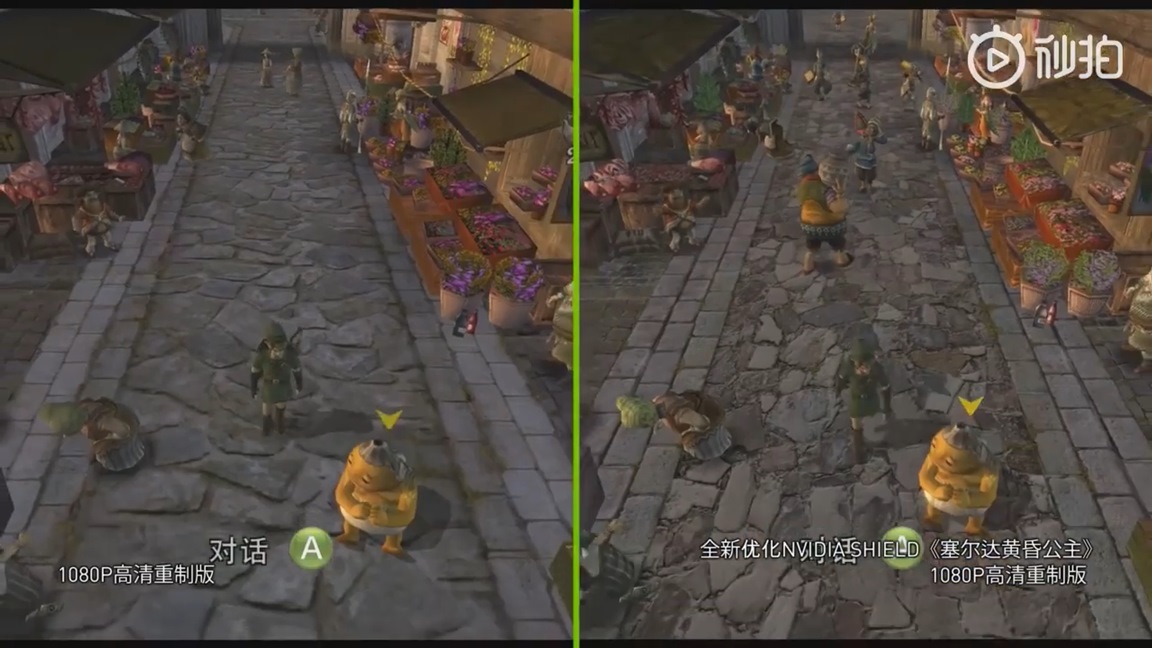 Chinese Nintendo has shared a video that compares The Legend of Zelda: Twilight Princess on NVIDIA Shield before and after the next texture update. Check it out below.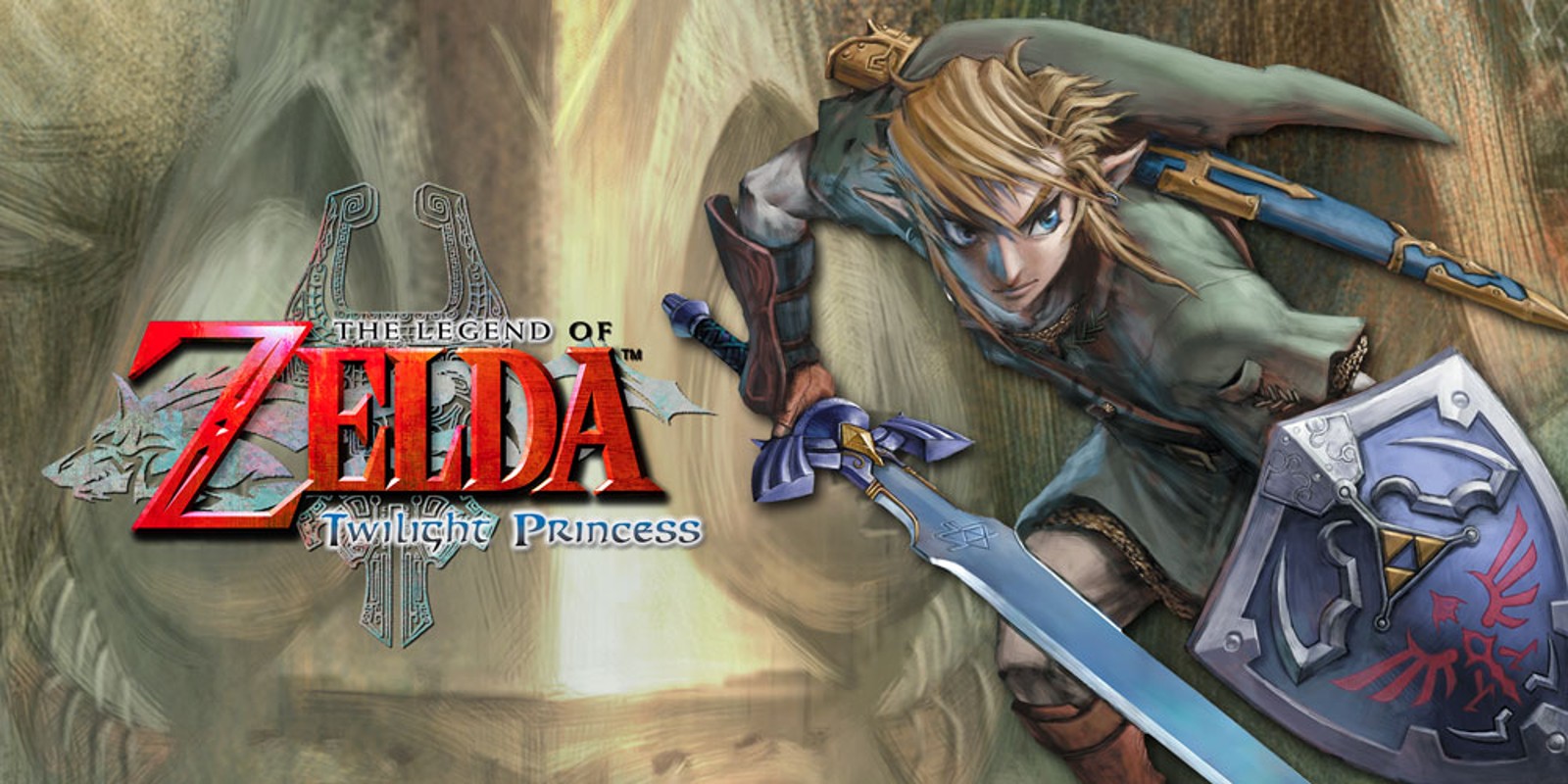 A few days ago, we heard that Zelda: Twilight Princess received an update on the NVIDIA Shield out of the blue. Thanks to deep learning, the game's textures have been improved across the board.
Chinese Nintendo has now posted a video showcasing the improvements. You can check it out below.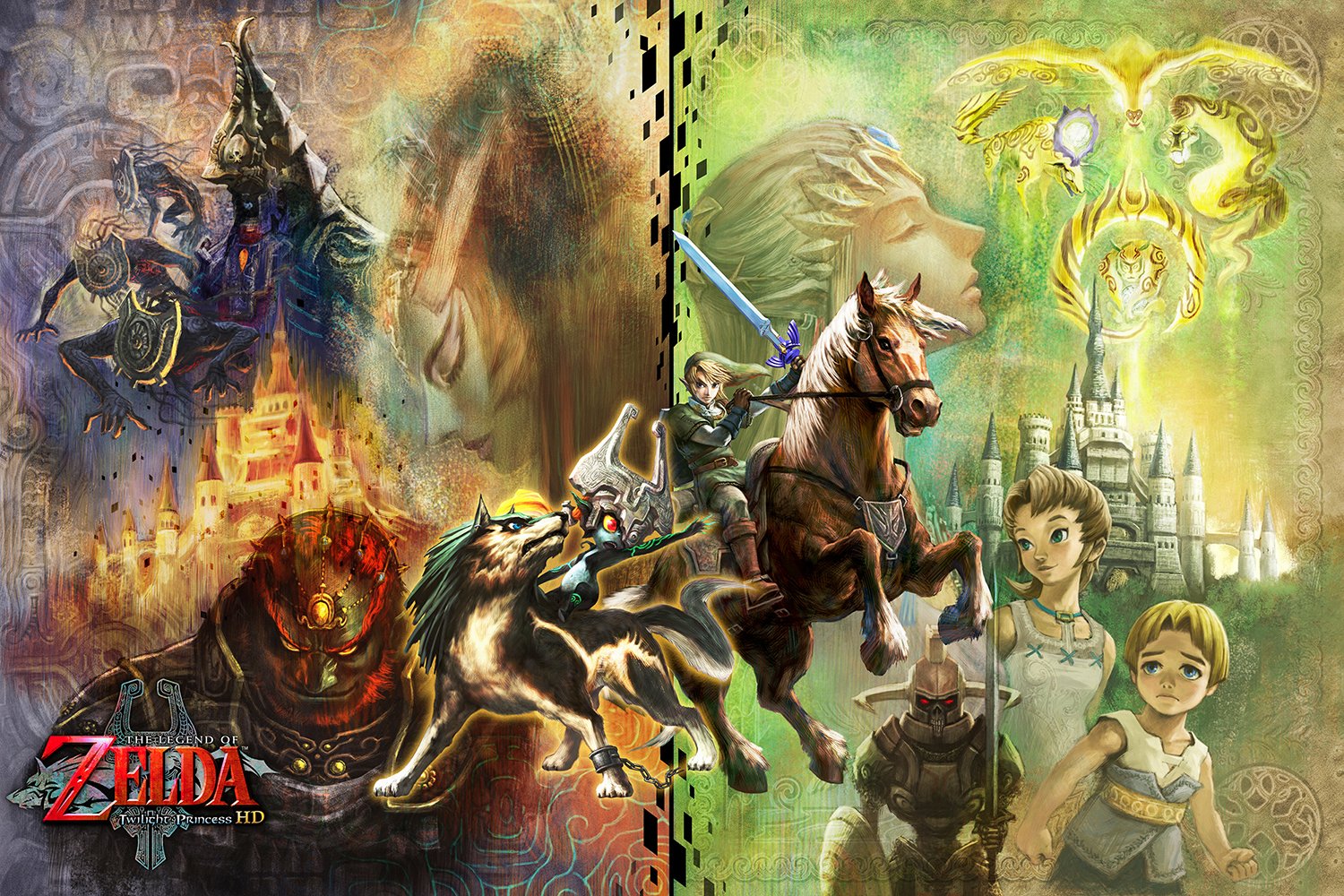 A surprising amount of work has gone into the NVIDIA Shield version of The Legend of Zelda: Twilight Princess – currently a Chinese exclusive.
Twilight Princess came to the device back in December 2017. However, just recently, the game was given a graphical update. By using deep learning, NVIDIA says the quality of over 4,400 textures have been improved.
Here's a comparison (before the update, then after):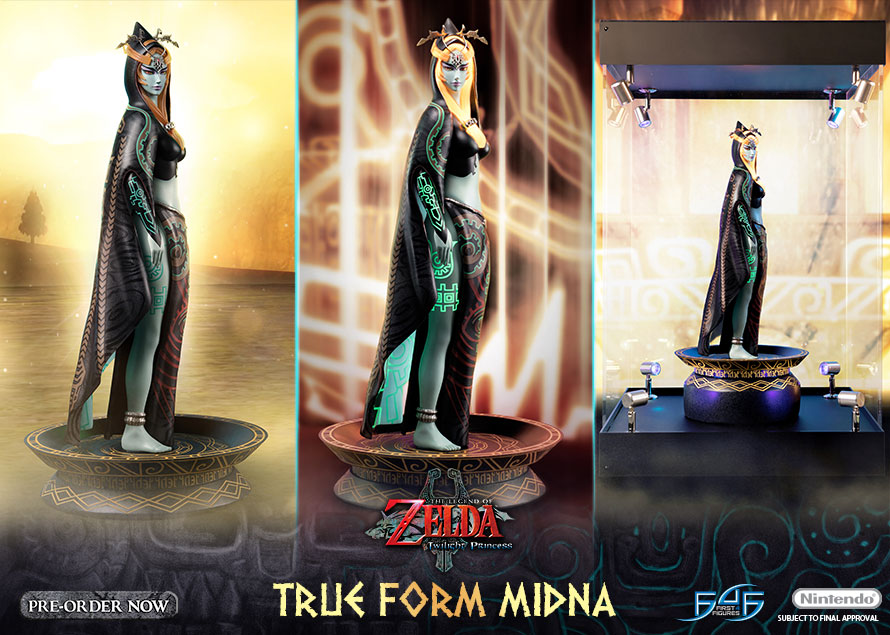 After it was teased last week, pre-orders for the Zelda: Twilight Princess True Form Midna statue have gone live.
Similar to past First 4 Figures offerings, a few different options are up for grabs. Regular, exclusive, and definitive editions are all live on the company's website.
Their contents are as follows: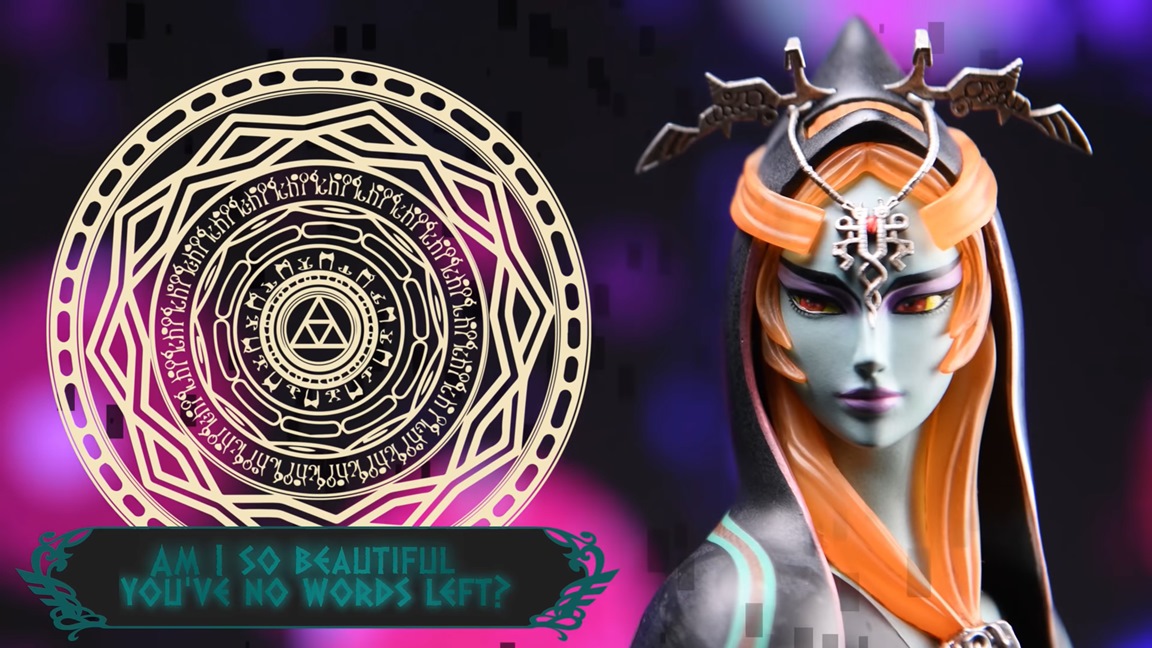 First 4 Figures is creating a new statue for Midna's true form in The Legend of Zelda: Twilight Princess. Yesterday, the company offered a first glimpse with a new video.
Pre-orders for the statue will be going live on May 11. We'll be sure to bring you all of the relevant information next week.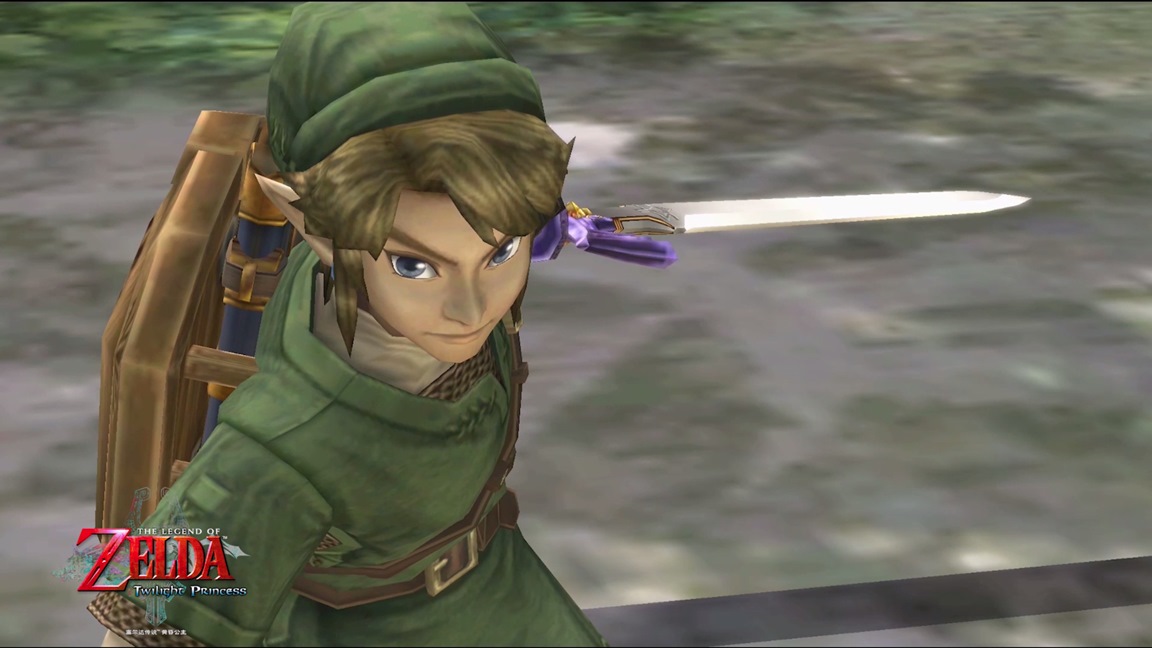 Nintendo teamed up with NVIDIA to bring GameCube and Wii titles to the NVIDIA Shield in China. Folks are now getting their hands on the device, and an interesting discovery appears to have been made.
Speedrunner Pheenoh is one such person with access to the new version of the NVIDIA Shield. He came across some changes after streaming Zelda: Twilight Princess for over eight hours, such as how Epona and Link cannot be renamed at the start of a new game. It also loads very fast – apparently even quicker than Twilight Princess HD on Wii U.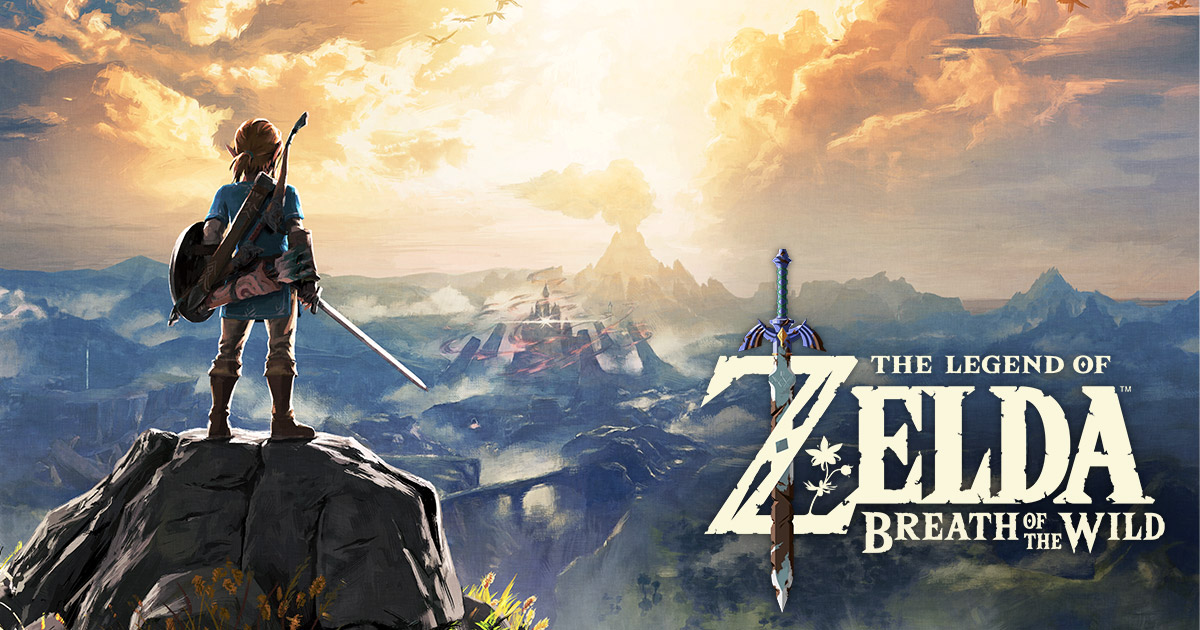 The Legend of Zelda: Breath of the Wild reached a major milestone in Japan this past week. Based on the latest data from Media Create, it has now outsold Twilight Princess.
Media Create has Breath of the Wild selling a total 576,067 units on Switch. You can add another 133,024 copies for the Wii U version. We should also note that Media Create hasn't provided an update for the Wii U version in quite some time, so the sales there should be even higher.