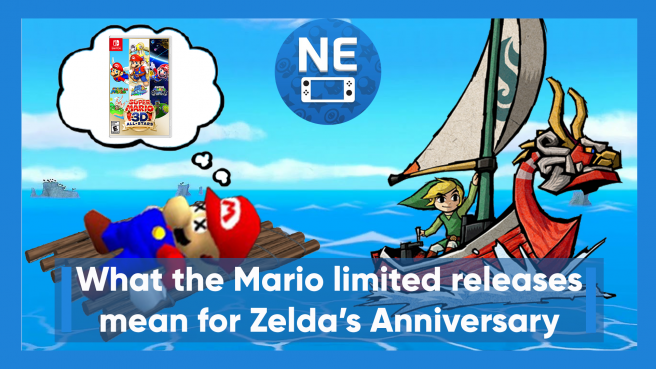 In another segment in our discussion video series, we take a look at the reasons as to why Nintendo pursues limited releases and talk about if they will continue to go down that path with future games. Specifically, we speculate if we could see some limited releases for The Legend of Zelda's 35th anniversary, and what games could potentially be made available and later delisted.
Check out the full video feature below and feel free to add to the conversation in the comments!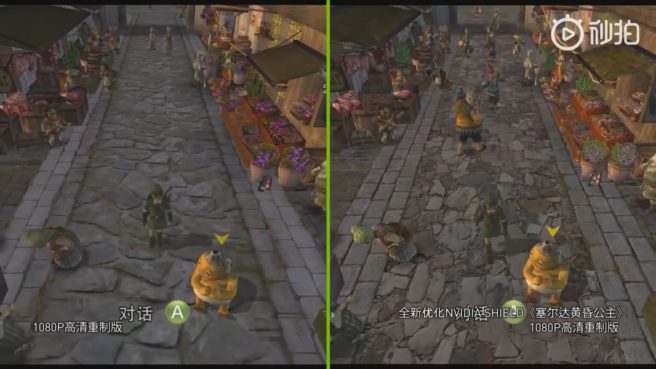 Chinese Nintendo has shared a video that compares The Legend of Zelda: Twilight Princess on NVIDIA Shield before and after the next texture update. Check it out below.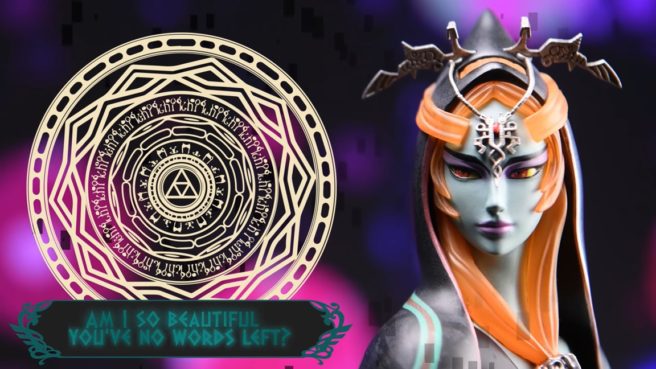 First 4 Figures is creating a new statue for Midna's true form in The Legend of Zelda: Twilight Princess. Yesterday, the company offered a first glimpse with a new video.
Pre-orders for the statue will be going live on May 11. We'll be sure to bring you all of the relevant information next week.