Waifu Uncovered listed for physical release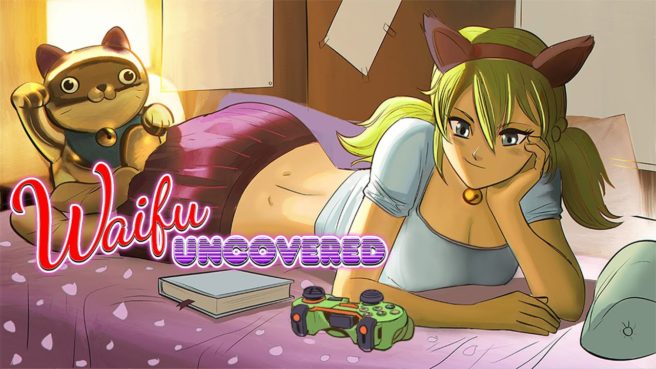 Waifu Uncovered previously released on Switch as an eShop download, but it appears that a physical version is on the way as well. Play-Asia has a listing up for the game with a November 13 release date. Funbox Media is apparently handling distribution.
Play-Asia is carrying pre-orders for the physical version here. Pricing is set at $34.99.
Leave a Reply