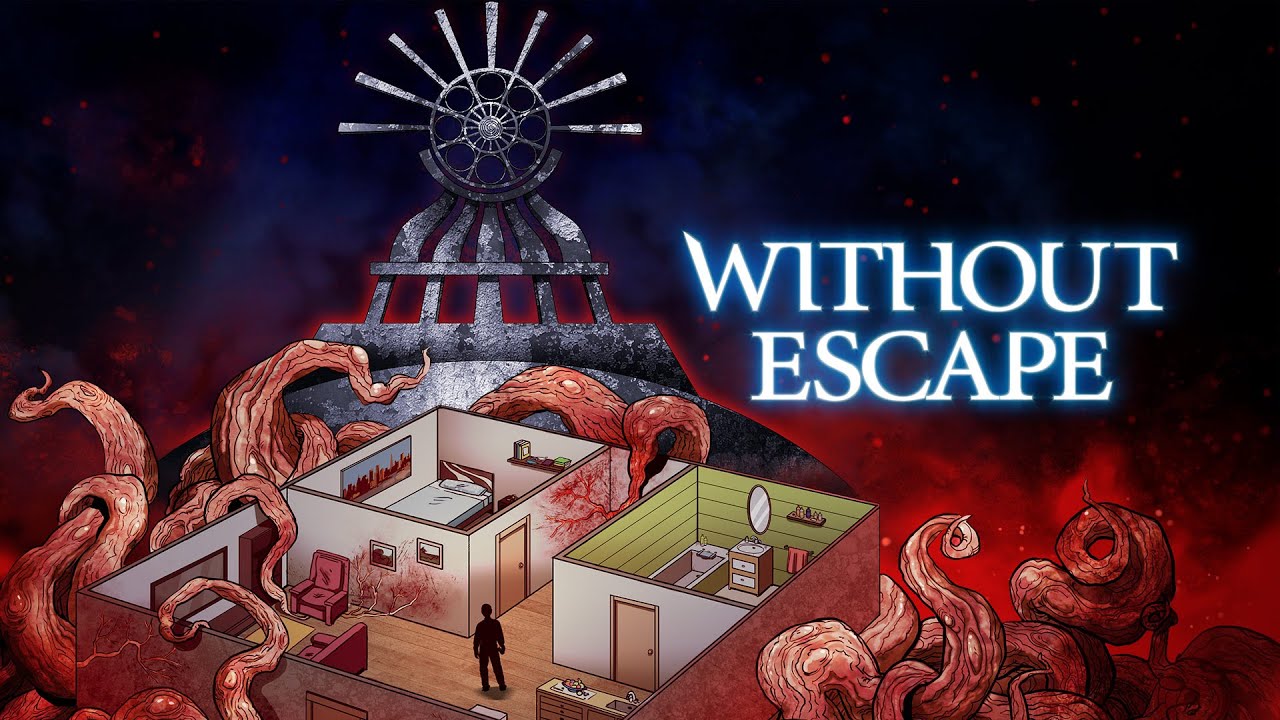 The first-person point and click horror adventure game Without Escape will be released on Switch, publisher Eastasiasoft and developer Bumpy Trail have announced. It will launch digitally on January 15.
Here's an overview of Without Escape, along with a trailer: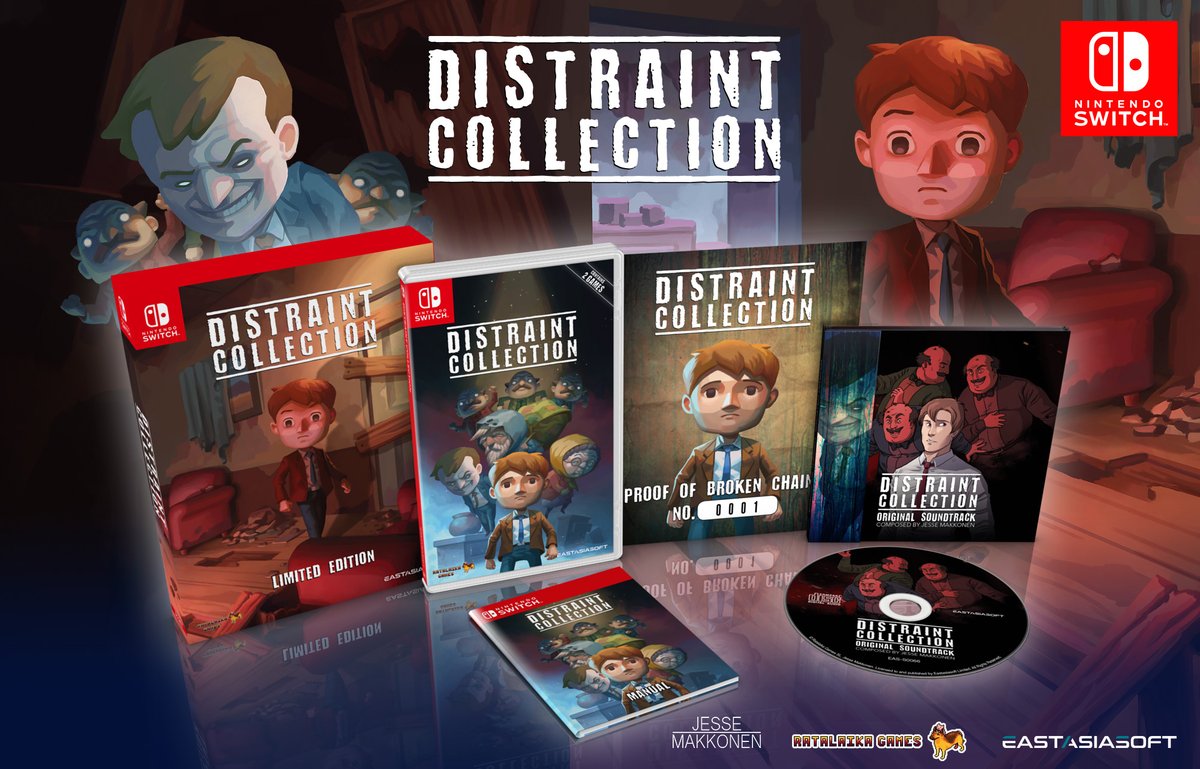 Play-Asia has revealed that it will offer a physical version of Distraint and Distraint 2 for Switch as the Distraint Collection. Pre-orders open Thursday, November 7.
Fans will be able to purchase two versions of the Distraint Collection. Along with a standard copy, a limited edition will be available.
The latter version includes: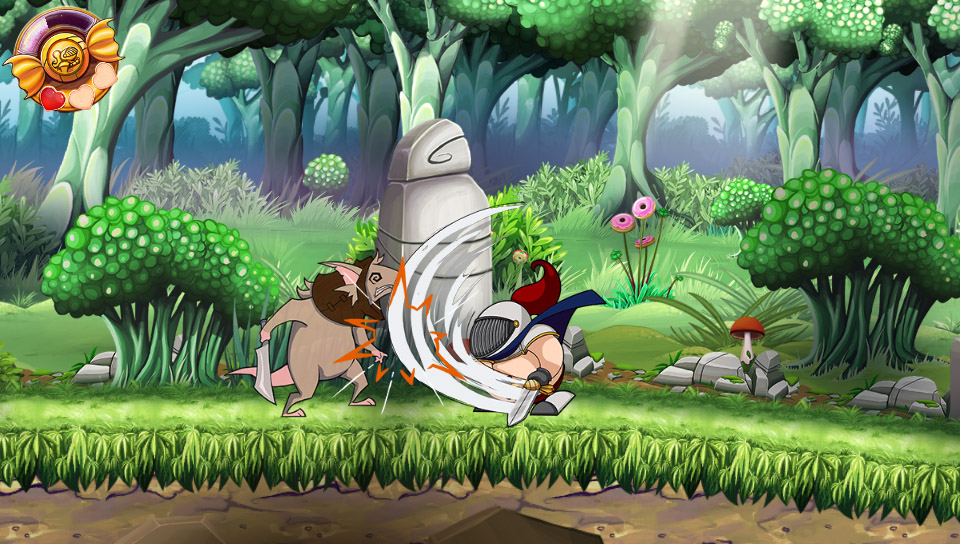 Publisher Eastasiasoft and developer Behind the Stone announced today that the adventure-platformer Sir Eatsalot is heading to Switch. It'll launch in January 2020, the two sides confirmed.
We have the following overview of the game: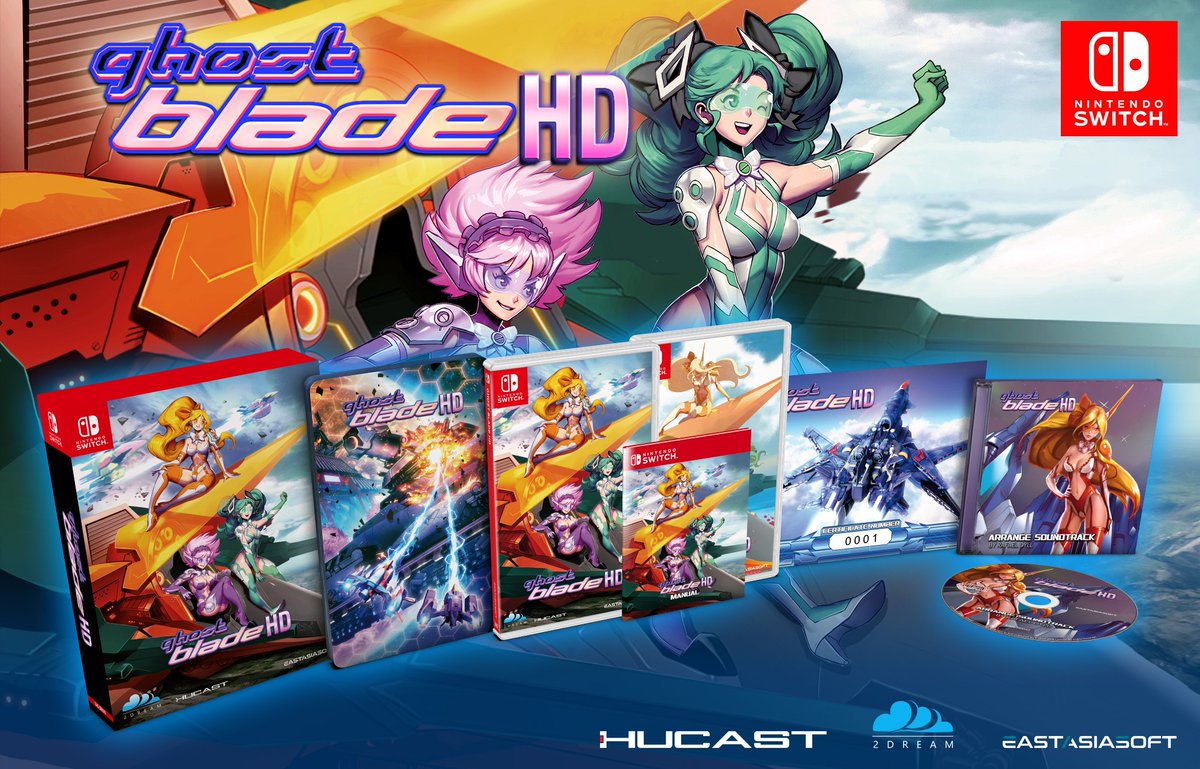 Play-Asia has opened pre-orders for the physical version of Ghost Blade HD. You can reserve it here.
In addition to a standard copy, fans can get their hands on a special limited edition. To recap, it includes: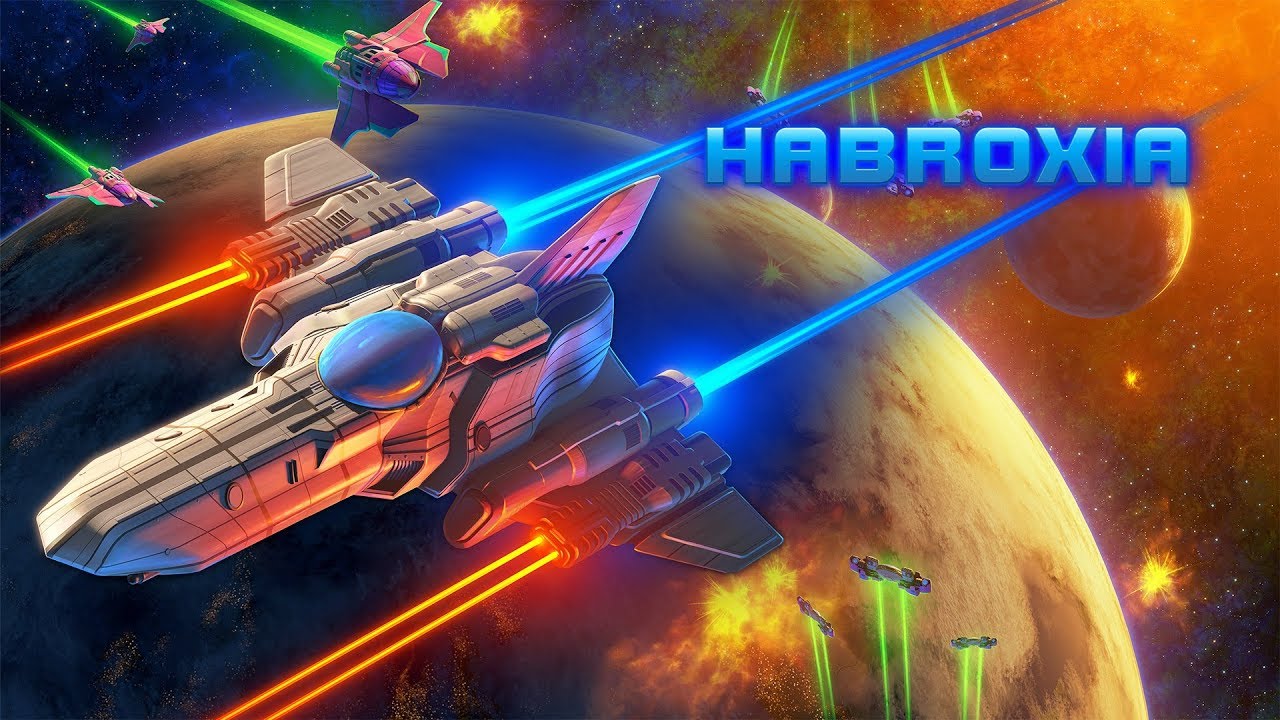 Publisher Eastasiasoft and developer Lillymo Games are bringing the arcade-style space shooter Habroxia to Switch this month, the two companies announced today. A worldwide launch is set for September 26.
Here's an overview of Habroxia, along with a trailer: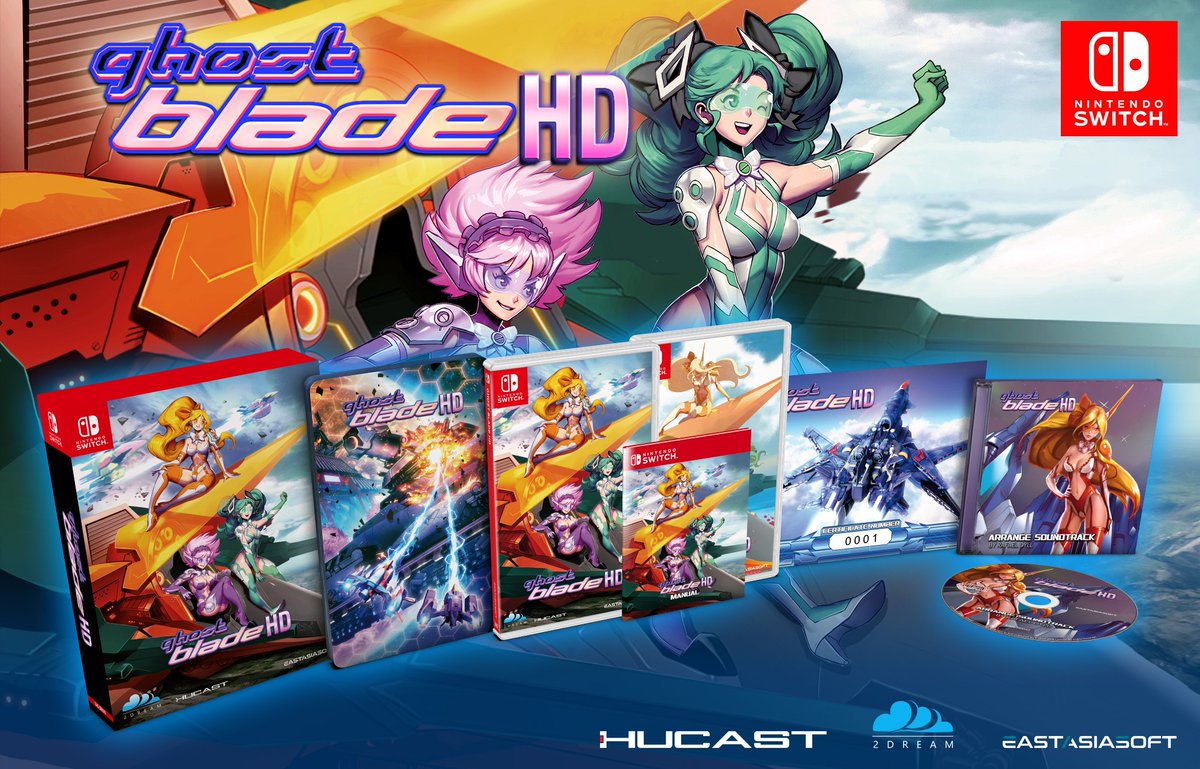 Ghost Blade HD will arrive for Switch in October, publisher Eastasiasoft Limited and developers 2Dream Corporation and Hucast Games have announced. A specific date will be provided soon.
Here's a brief overview and trailer for the game: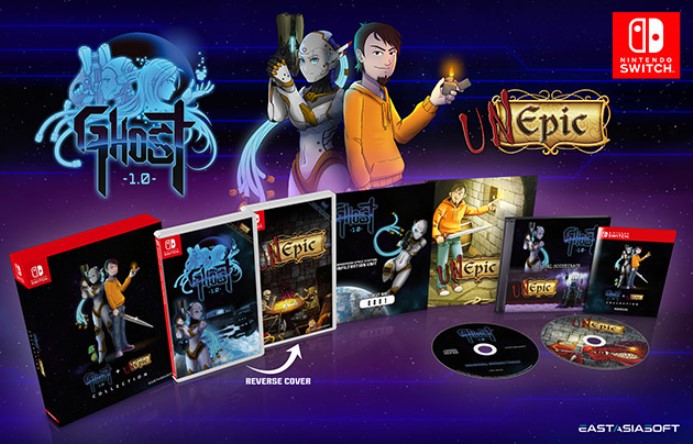 Eastasiasoft has officially announced the Ghost 1.0 + Unepic Collection, a physical release of the two Switch games that are currently available on the eShop. Limited and standard copies will be offered, with a total of 4,000 copies manufactured.
The Ghost 1.0 + Unepic Collection Limited Edition for Nintendo Switch will contain: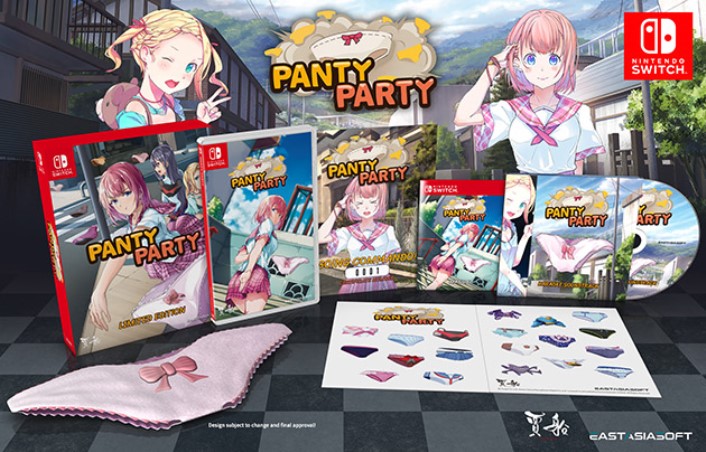 Eastasiasoft Limited, alongside Japanese publisher Cosen, today officially revealed the physical version of Panty Party.
Two versions are planned. In addition to a standard release, a limited edition will also be available. Pricing is set at $29.99 and $49.99 respectively. Only 3,000 copies of the limited edition will be made.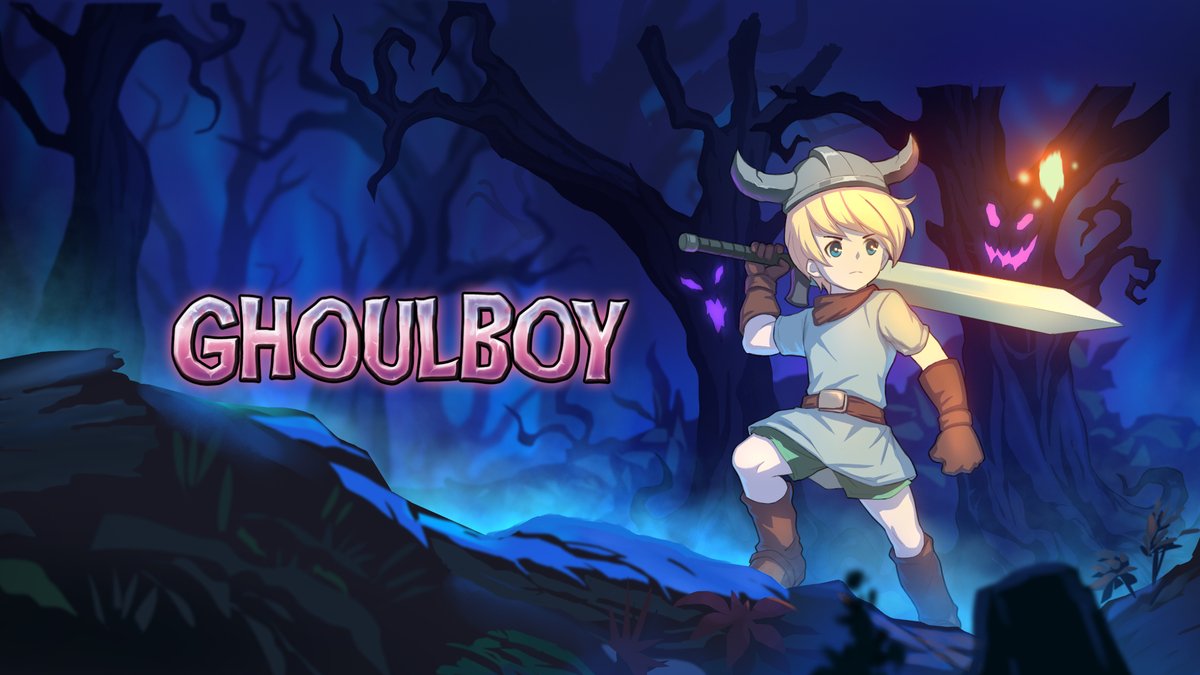 GhoulBoy, which has already been available for Switch in North America, is now available digitally in Japan.
According to publisher eastasiasoft, the Japanese version will support language options for English, Japanese, Chinese, Korean, and select European languages.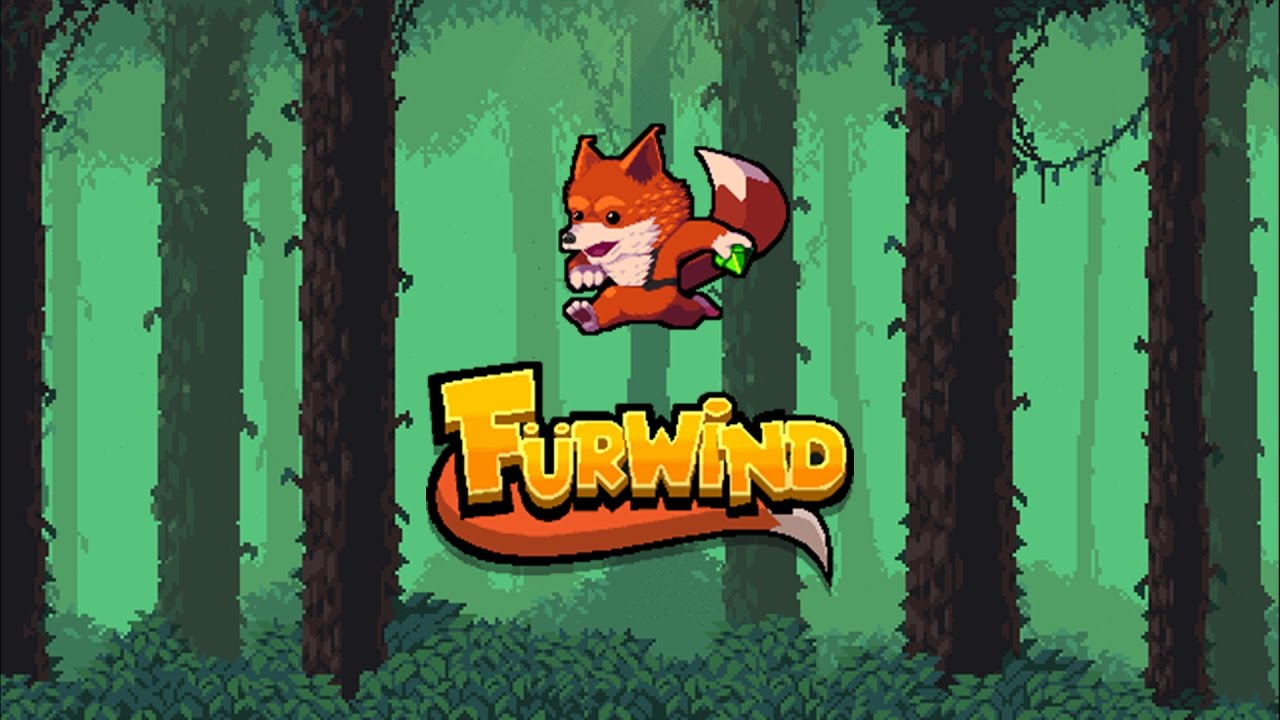 Furwind, a new action-platformer, is making its way to Switch. Eastasiasoft announced that it will publish the game in Japan while JanduSoft will be in charge for the western release.
Here's an overview of the title, along with a trailer: