Walk/run cycles for every Pokemon in Pokemon Sun/Moon found via data mining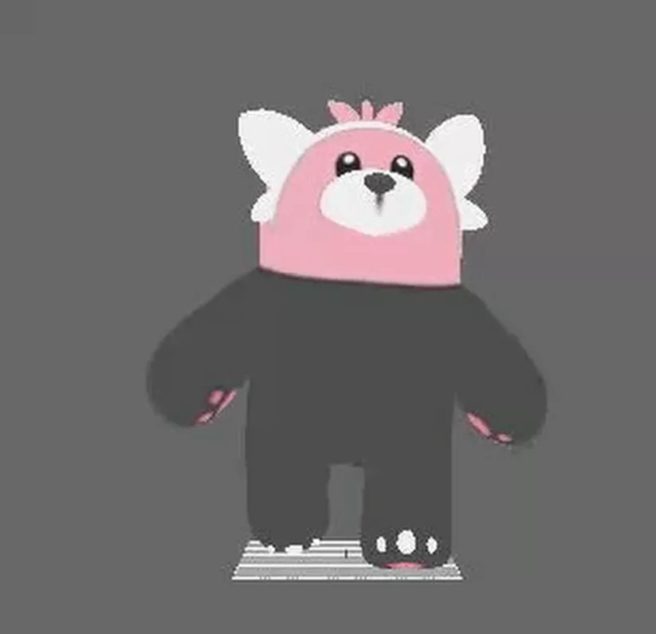 Data miners are up to their usual tricks, and have made an interesting discovery about Pokemon Sun/Moon. The two games actually have low-polygon models and animations of each Pokemon walking and running. On top of that, some of the code may hint at Pokemon being behind you.
You can see some of the animations here. Because the models have no textures, they were applied to models used in battle.
What might this mean? Well, it could be an innocuous discovery. Others are hoping it's a sign of things to come in the rumored Pokemon Stars on Switch.
Leave a Reply