We Are OFK episodes 1 and 2 launch trailer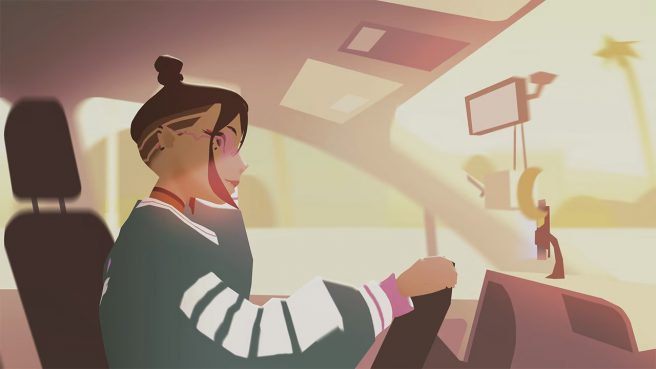 We Are OFK has started to launch beginning with episodes 1 and 2, and a new trailer has been shared to promote the release.
As a reminder, three more episodes are dropping over the next few weeks. We'll see episode 3 on August 25, episode 4 on September 1, and episode 5 on September 8.
Continue on below for more information about We Are OFK:
All new episodes of We Are OFK are included, and will be released every week, accompanied by the release of a new OFK song with each episode.

Itsumi Saito just moved Downtown and broke up with her long-term girlfriend, leaning into her dream of making it in music. But juggling practice, friends, a brutal commute to the west side, and a full-time job… Itsu is struggling to establish herself in the cutthroat music scene of LA. When she talks her way into a shmoozy Hollywood party and makes friends with a rising music producer, she sees a chance to bring her dreams a little closer.

We Are OFK is an interactive narrative series of arguing over lyrics, sending sad texts, and playing Interactive Music Videos!

Key Features

– 5 Episodes of the interactive animated series
– 5 Interactive Music Videos: with debut tracks performed by OFK
– Fully-voiced interactive dialogue from a star-studded cast
– Emotional texting, thirst texting, meme texting, emoji spamming
– Original Los Angeles locations. You're gonna love the boba shop it's wild
We Are OFK
Find the launch trailer for We Are OFK episodes 1 and 2 below.
We Are OFK is currently up on the Switch eShop.
Leave a Reply