We. The Revolution launches for Switch on June 25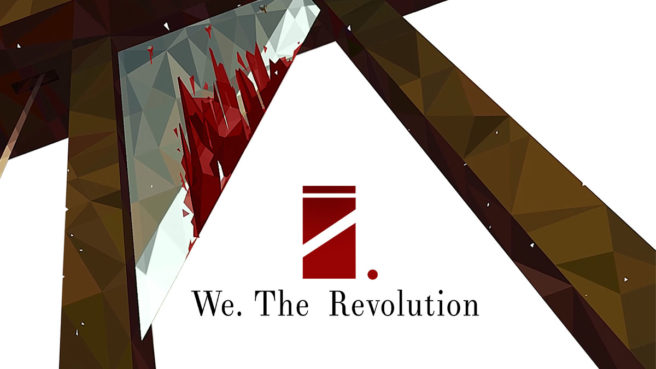 We. The Revolution, a political game that takes place during the French Revolution and has you playing as a judge of the Revolutionary Tribunal, has been dated for Switch. Listings in both North America and Europe confirm that it'll be ready on June 25.
Here's an overview of We. The Revolution, along with a trailer:
We. The Revolution is a unique game with a singular art style set in the blood-soaked and paranoid world of the French Revolution, where often you could not tell a friend from an enemy. As a judge of the Revolutionary Tribunal, you will pass sentences and play a dangerous political game. At the end of a day you will also confront your decisions with your family.

The power over human life and death is a heavy burden that can affect the fate of the revolution. Keep that in mind each time when passing sentence in the courtroom, while assigning tasks to your agents, and weaving political intrigue. We. The Revolution is addressed chiefly to players who enjoy moral dilemmas, complex personal choices, and want to immerse themselves in the world of sophisticated intrigue.
We. The Revolution can be pre-loaded from the Switch eShop. Doing so will allow you to purchase the game for $17.99, as opposed to the normal asking price of $19.99.
Source: Switch eShop
Leave a Reply