Wii Sports selected for World Video Game Hall of Fame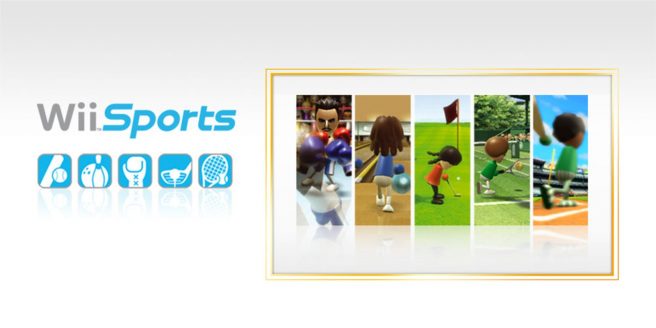 The Strong today announced the final selections for the class of 2023 inductees at the World Video Game Hall of Fame, including Wii Sports.
Nintendo's title is one of four titles that were selected. Barbie Fashion Designer, Computer Space, and The Last of Us will be inducted as well.
Nominees for the 2023 class were announced back in March. GoldenEye 007, Age of Empires, Angry Birds, Call of Duty 4: Modern Warfare, FIFA International Soccer, NBA 2K, Quake, and Wizardry did not make the final cut.
The inductees for the 2023 World Video Game Hall of Fame were announced earlier today during a ceremony. Selections are based on "the advice of journalists, scholars, and other individuals familiar with the history of video games and their role in society."
A number of Nintendo games were previously inducted into the World Video Game Hall of Fame. Last year, The Legend of Zelda: Ocarina of Time got the nod. Other selections include the original Legend of Zelda on NES, Super Mario Bros., Pokemon, Super Mario Kart, and Animal Crossing. If you're interested in checking out more about previously nominees and selections, head on over here.
Today's inductees will be on permanent view in the new World Video Game Hall of Fame space opening June 30 at The Strong museum in Rochester, New York.
Leave a Reply