Wii U and 3DS will no longer let you use credit cards directly on the eShop starting in September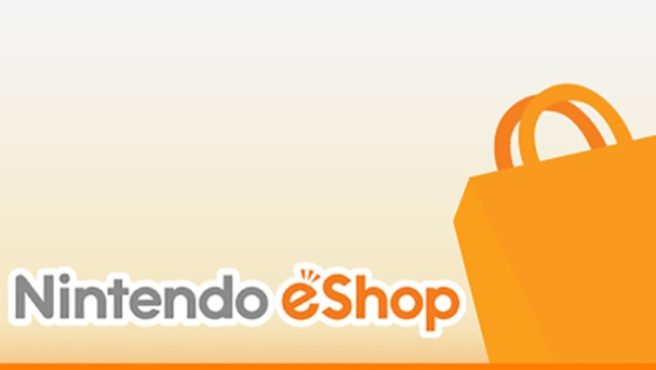 Nintendo is changing up how the Wii U and 3DS eShops accept credit cards. Starting in September, it will no longer be possible to use them directly.
Going forward, users will need to visit a specific URL while having their Nintendo Network ID linked to a Nintendo Account. After that, funds can then be used on Nintendo's website as well as the eShop.
Below are the full instructions:
Ensure that the Nintendo Network ID (NNID) on your system is linked to a Nintendo Account.
– See here for more information on how to create a Nintendo Account.
– See here for instructions on how to link a Nintendo Network ID to a Nintendo Account.
Visit https://ec.nintendo.com/my/balance_add, select the payment method you would like to use and follow the on-screen prompts to complete the process.
Once you have added funds to your NNID this way, you can use them both on the Nintendo website and directly within Nintendo eShop on your system.
Leave a Reply