Wish list exploit letting users view Wii U and 3DS game listings on the Switch eShop, resulting in fake leaks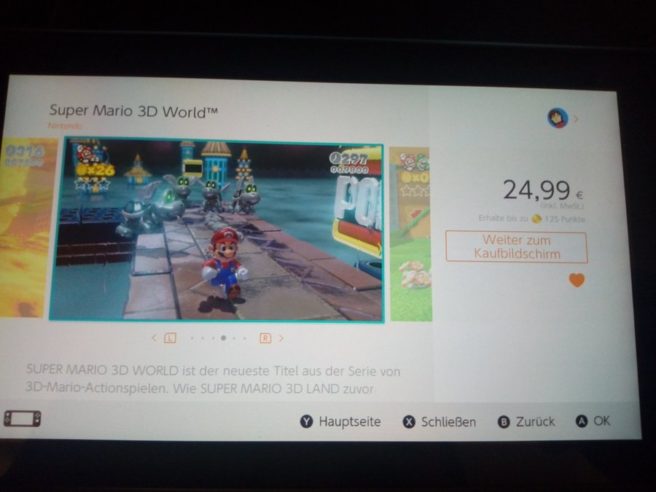 For the past day or so, photos have been surfacing online showing what appeared to be Wii U and 3DS games from the Switch eShop. While those images technically weren't altered in any way, they can't really be trusted.
These listings may have some believing that Nintendo has confirmed the likes of Super Mario 3D World for Switch. However, that's not actually the case. Switch owners have detected an exploit involving wish lists, allowing them to view pretty much any game from Wii U and 3DS on the eShop.
The exploit is actually incredibly simply to reproduce. Any title added to your wish list from Nintendo of Europe's website apparently lets you view them right on Switch's digital store. Some of the pages are broken, but the screenshots aren't – hence where the fake leaks come in.
If we had to guess, Nintendo will address the situation in due time. But for the time being, keep an eye out for those untrustworthy rumors making the rounds.
Leave a Reply