Wonder Boy Returns Remix rated for Nintendo Switch in South Korea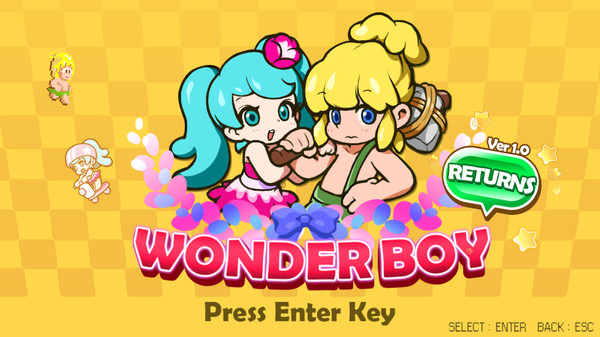 Wonder Boy: The Dragon's Trap was a big success on Nintendo Switch, and it seems like we might soon get another game in the series on the system. "Wonder Boy Returns Remix" was rated today by the South Korean ratings board. While this isn't an official confirmation just yet, it's usually a pretty good indicator that the game will be released on the Switch fairly soon.
Wonder Boy Returns was first released on PC in October 2016. The game is a remake of the original Wonder Boy game, featuring HD graphics and other improvements. Since the Switch version is called "Remix", there might also be additional new features, though we don't know what those might be just yet.
We will keep you updated once Wonder Boy Returns Remix is officially announced.
Leave a Reply