World End Syndrome delayed to Summer 2018 in Japan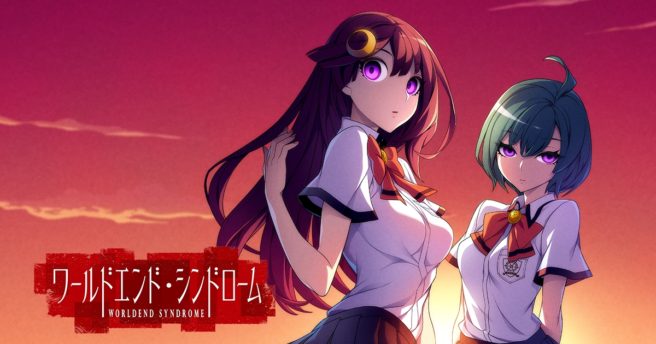 Visual novel World End Syndrome was originally supposed to launch on April 26 in Japan. However, Arc System Works has announced today that the game has been delayed to "Summer 2018" in order to improve its quality.
Currently, World End Syndrome has only been announced for Japan. We will keep you updated should a localization be announced, or if we hear about a more concrete release date for Japan.
Leave a Reply