World of Final Fantasy Maxima receiving Japanese live stream just ahead of launch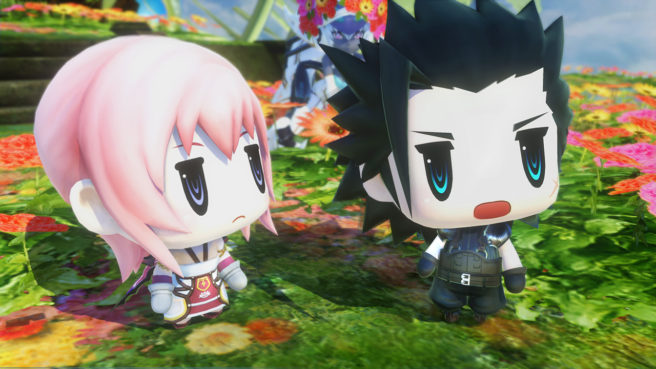 Square Enix has announced a new live stream for World of Final Fantasy Maxima that will be taking place a day before its launch in Japan. Direct Hiroki Chiba will be on hand to share the latest information (and presumably footage).
The event will take place on November 5 at the following times:
– 4 AM PT
– 7 AM ET
– 12 PM in the UK
– 1 PM in Europe
You'll be able to watch the stream as it happens in the embed below.
Leave a Reply