Worth Life announced for Switch, from Rune Factory and Story of Seasons producer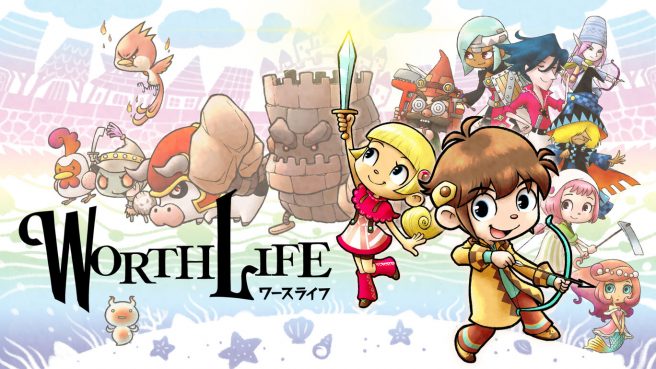 Worth Life is another game that appeared during today's Nintendo Direct – but only in Japan. It's a fairly notable announcement as it's made by Hakama and comes from Rune Factory / Story of Seasons producer Yoshifumi Hashimoto.
Here's what we know thus far:
– Slice-of-life game in which players help make life better in a kingdom through mini-games
– The king calls upon thirty people to help make the country more prosperous
– The protagonist is one of those thirty
– Players then wander around the kingdom in search of things to do, such as building a house to collect rent
– There are also classic slice-of-life and RPG tasks such as defeating monsters and fishing
Here's a look at the game in action:
Worth Life launches pretty soon in Japan, as it's due out on June 24.
Leave a Reply