WSJ journalist comments a bit more on the power behind NX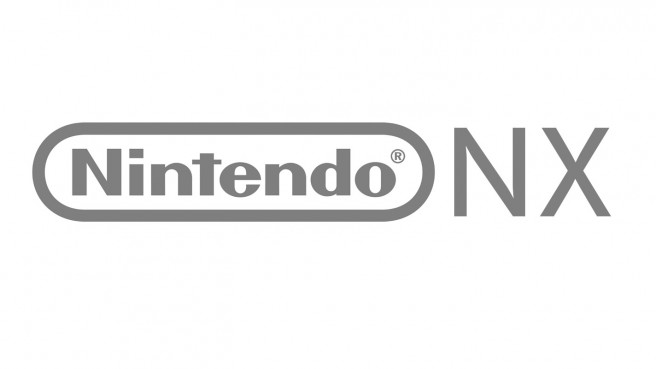 The Wall Street Journal published an article about the NX on Friday, which was written by journalist Takashi Mochizuki. One of the items highlighted in the piece is that Nintendo's new system features "industry-leading chips".
Mochizuki has now shared just a tiny bit more on that statement based on sources he has spoken with. Here's what he told NintenGen:
-Several people who said who have seen a demo said what they saw is impossible to run on a computer without a "industry-leading" or "cutting-edge" chips. Cutting-edge in what way, they refused to elaborate.
-And an important thing to remember, probably you know well already, is that chip specs won't be finalized until much closer date to the release.
Mochizuki also tweeted out the following:
"Industry-leading" chip = more powerful than PS or Xbox? My answer is don't know. But that's how sources described: https://t.co/Kp6NpGSNrn

— Takashi Mochizuki (@mochi_wsj) October 17, 2015
I'm not too sure how much we can make of the early comments about NX's chips, but I suppose it makes things a tad more interesting. We'll see what comes of this all!
Leave a Reply