Xbox execs share some positive words about Switch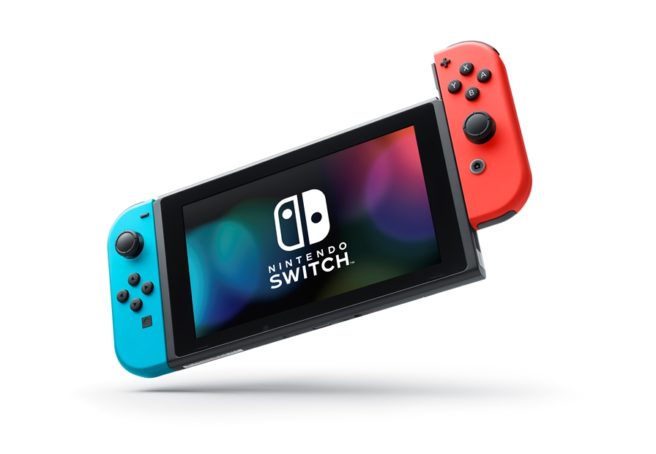 Two prominent executives for Microsoft had positive things to say about Switch following its proper reveal late last week.
First, Xbox boss Phil Spencer praised Super Mario Odyssey as well as Zelda: Breath of the Wild. He also seems to be intrigued by the possibilities that a hybrid system brings.
Spencer wrote on Twitter:
@matheus03870169 Mario looked new/fresh. Zelda should be great. Hybrid console, will be fun to see what new game ideas come from that.

— Phil Spencer (@XboxP3) January 13, 2017
Xbox platform head Mike Ybarra Mike Ybarra also weighed in on Switch on Twitter. Here's what he had to say:
Fun and exciting @Nintendo announcement. Great time to be a gamer. Congrats @NintendoAmerica and WW teams. #gaming #excited.

— Mike Ybarra 💻🕹 (@XboxQwik) January 13, 2017
Leave a Reply