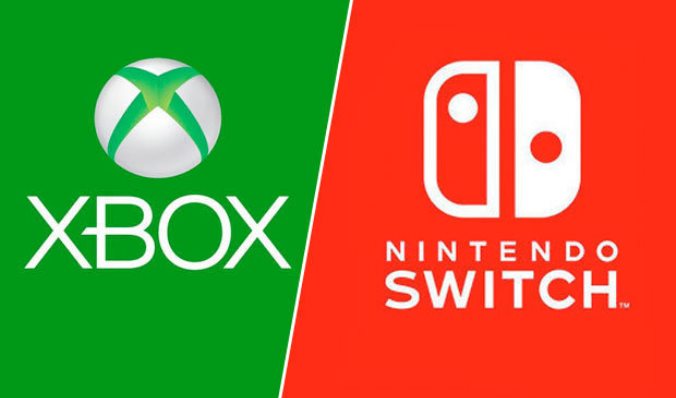 Microsoft has had a pretty good relationship over the past couple of years. It's led to characters such as Banjo & Kazooie in Super Smash Bros. Ultimate, not to mention the Ori games on Switch.
In an interview with Kotaku, Xbox boss Phil Spencer said that he's had good conversations with Nintendo CEO Shuntaro Furukawa and Nintendo of America president Doug Bowser. He also mentioned the following about the relationship between the two companies: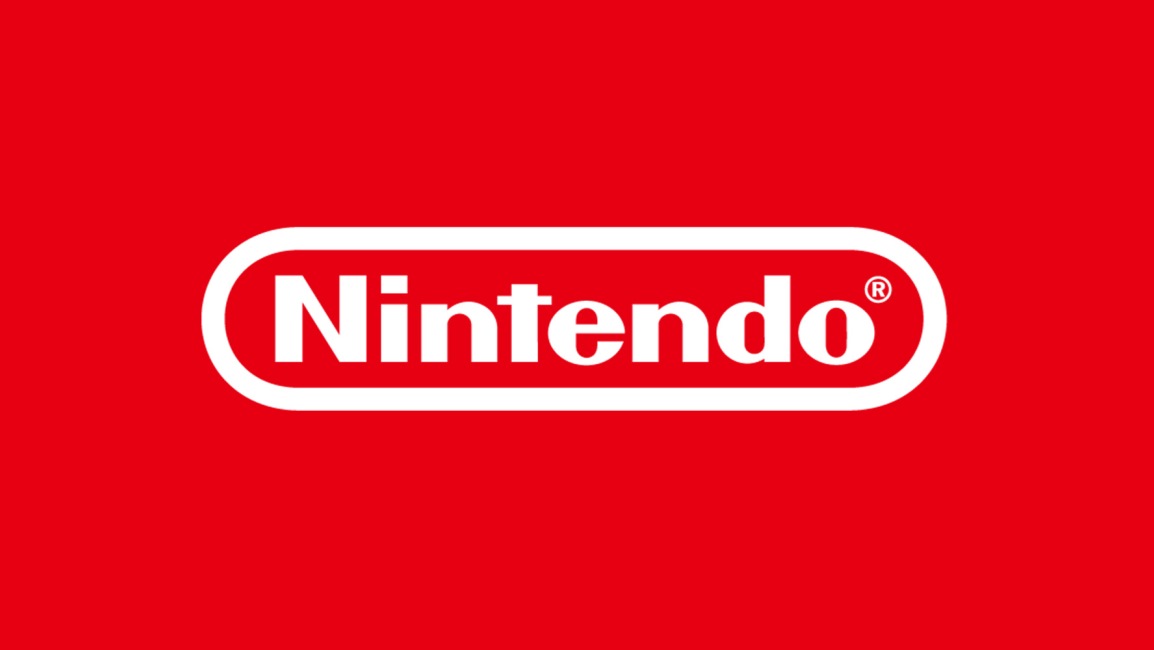 Usually when Xbox boss Phil Spencer is asked about Nintendo, the executive only has positive things to say. Spencer again had high praise while speaking about the company during the Animal Talking show, which is hosted by Hollywood screenwriter and former games journalist Gary Whitta.
Spencer said: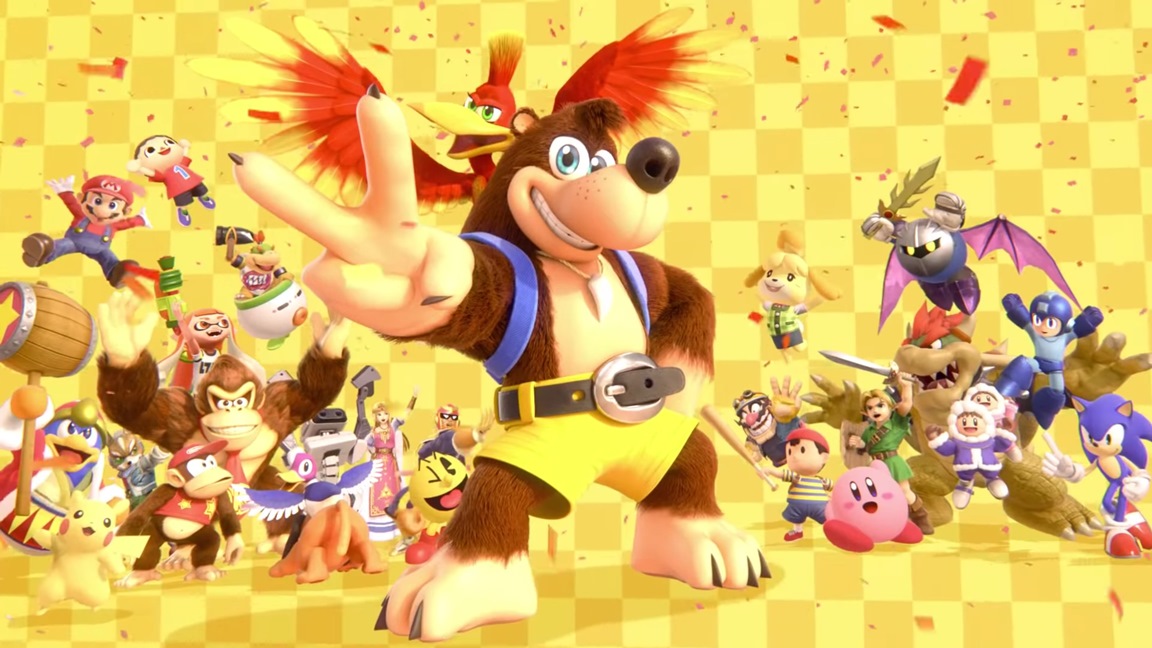 Nintendo and Microsoft have been playing well together for quite some time now. The collaborations have led to Cuphead and Ori and the Blind Forest on Switch and even the appearance of Banjo & Kazooie in Super Smash Bros. Ultimate. Gaming aficionados continue to wonder about what the future could hold between Nintendo and Microsoft and whether we could see other Xbox titles on Switch.
During an interview with IGN's Unlocked podcast, Xbox boss Phil Spencer addressed the situation. Spencer seemed to damper expectations a bit, noting that some of the Switch releases were pushed by the developers and the company doesn't want consumers to be wondering as to which platforms all of its titles could end up.
Spencer's full words: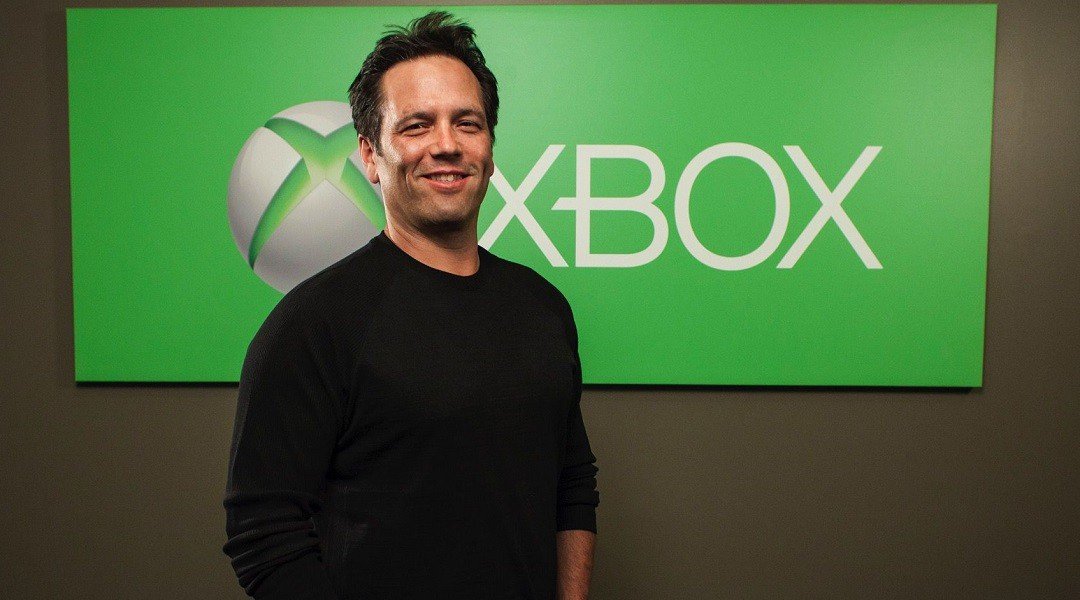 Nintendo isn't one of Microsoft's main competitors, Xbox boss Phil Spencer has said.
Speaking with Protocol, Spencer instead pointed to Amazon and Google as primary threats. Despite having "a ton of respect" for Nintendo, he feels that the Big N is "somewhat out of position" due to a lack of investment in the cloud space.
Spencer noted: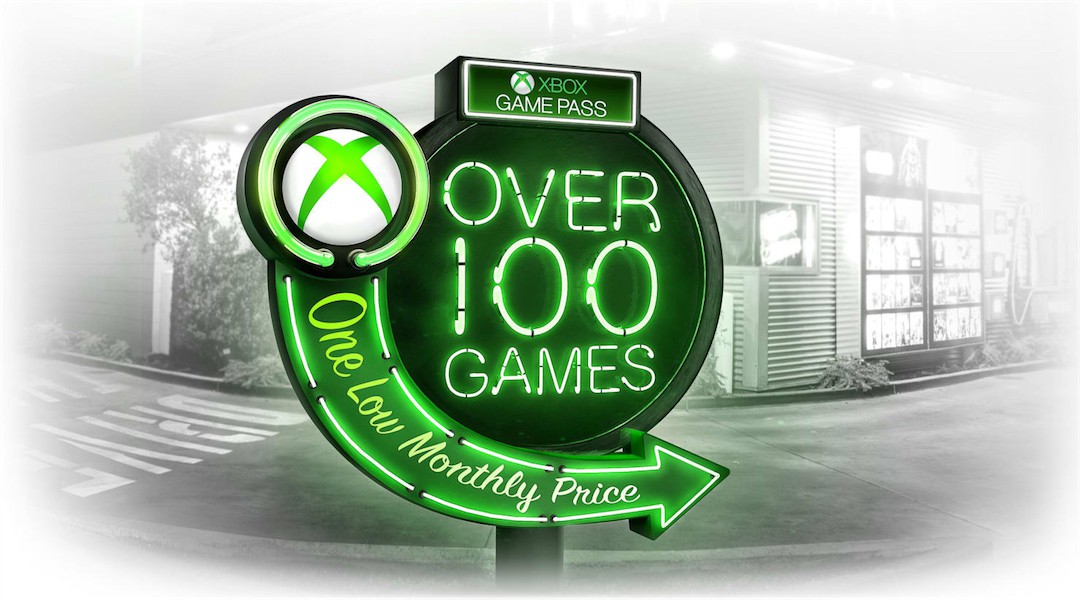 Earlier in the year, rumors persisted that Microsoft would be bringing Xbox Game Pass to Switch. There hasn't been an official announcement, but that doesn't mean the possibility doesn't exist.
Giant Bomb spoke with Xbox boss Phil Spencer last night at E3 2019 and asked the executive about that very topic. Spencer noted that Microsoft is currently focusing on Android for streaming because of its reach, and while bringing the service to Switch wouldn't be a simple task, they want Game Pass "everywhere." He also had high praise for the system and Nintendo as a whole.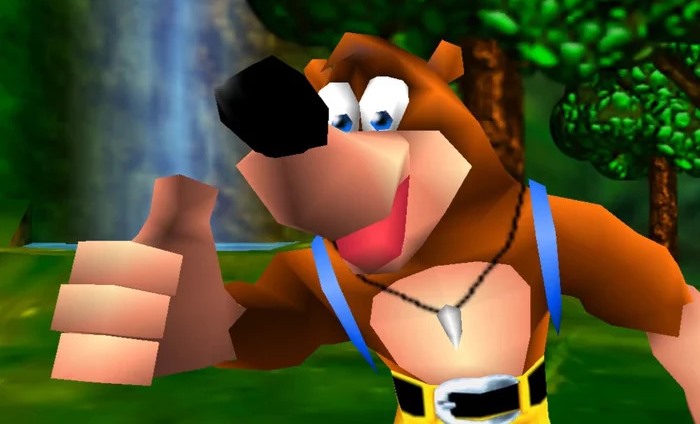 Back when Nintendo was producing DLC for Smash Bros. Wii U / 3DS, Xbox boss Phil Spencer said he'd like to see Banjo included. Now that Smash Bros. is returning on Switch, fans are once again asking about the possibility of Banjo appearing.
Nothing has changed with Spencer's mindset over the past few years. When asked if he's still willing to let Banjo – as well as Kazooie – show up in the new game, he shared a simple "Yep".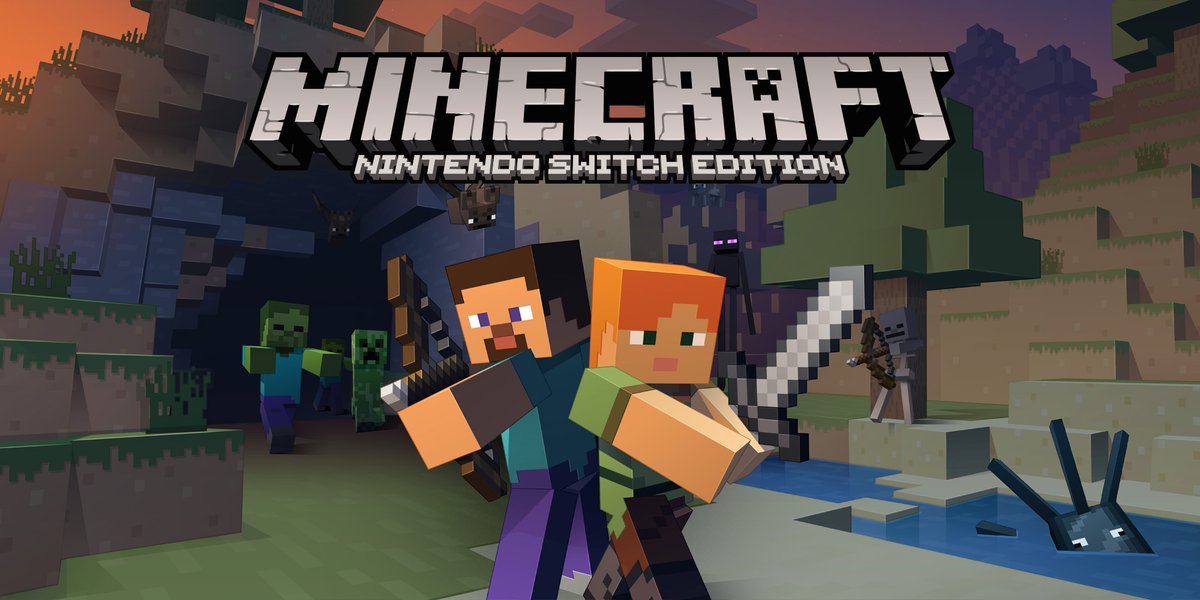 This information comes from Xbox boss Phil Spencer…
"I don't know yet. I'm guessing no. And this is a collaborative relationship between Nintendo and I; they don't have Achievements on their platform. If they want us to, I would love to be able to do it… The relationship with Nintendo is incredibly strong. We obviously did the Mario mash-up pack into Minecraft; that doesn't happen that often."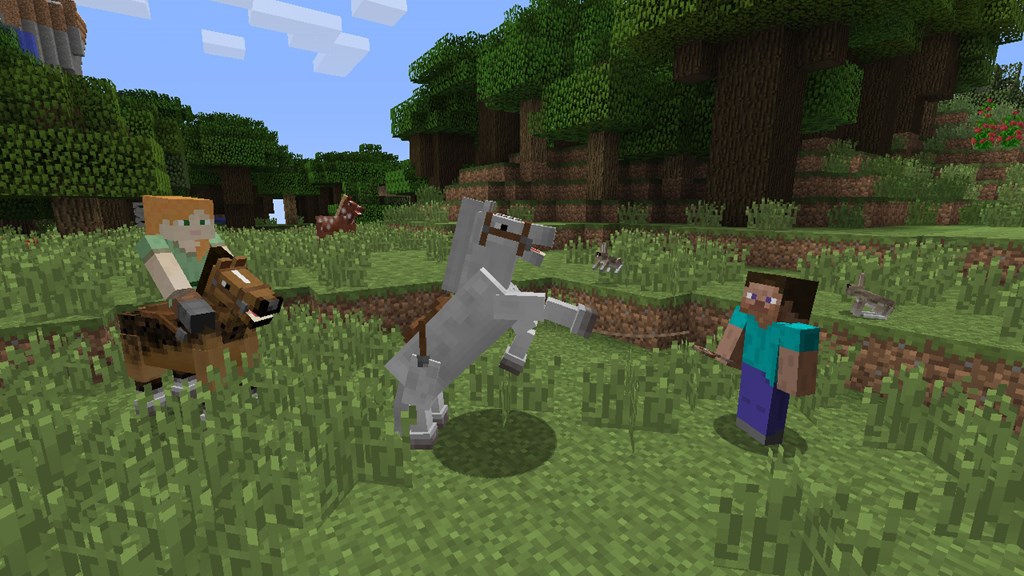 This information comes from Xbox boss Phil Spencer…
"We use Xbox Live as the way to make sure we know who our players are, controls around parental controls and other things that we put into our platform are there. And as you're buying things in Minecraft, you want to make sure you have them available on other platforms, so we have to know who you are. If you have a realm that you've created on the PC and you want to get to it on the Switch, we have to have an identity system and we just use Xbox Live."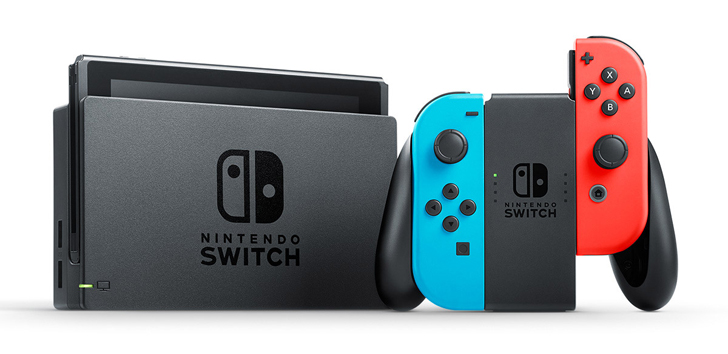 This information comes from Xbox boss Phil Spencer…
"I think there are learnings for us in terms of control and other things Switch has done. They've effectively been able to take a controller experience and add it to a screen so games don't have to be modified purely to touch in order to work. I use my Switch mainly in undocked mode. I don't really think about it as a television console, though it works and I think that functionality is great, I just usually use it remotely.

"But fundamentally, I think Nintendo is just a great gaming company that learns, refines, stays at it, and has a great first-party to support that. And that's something we should all admire and applaud."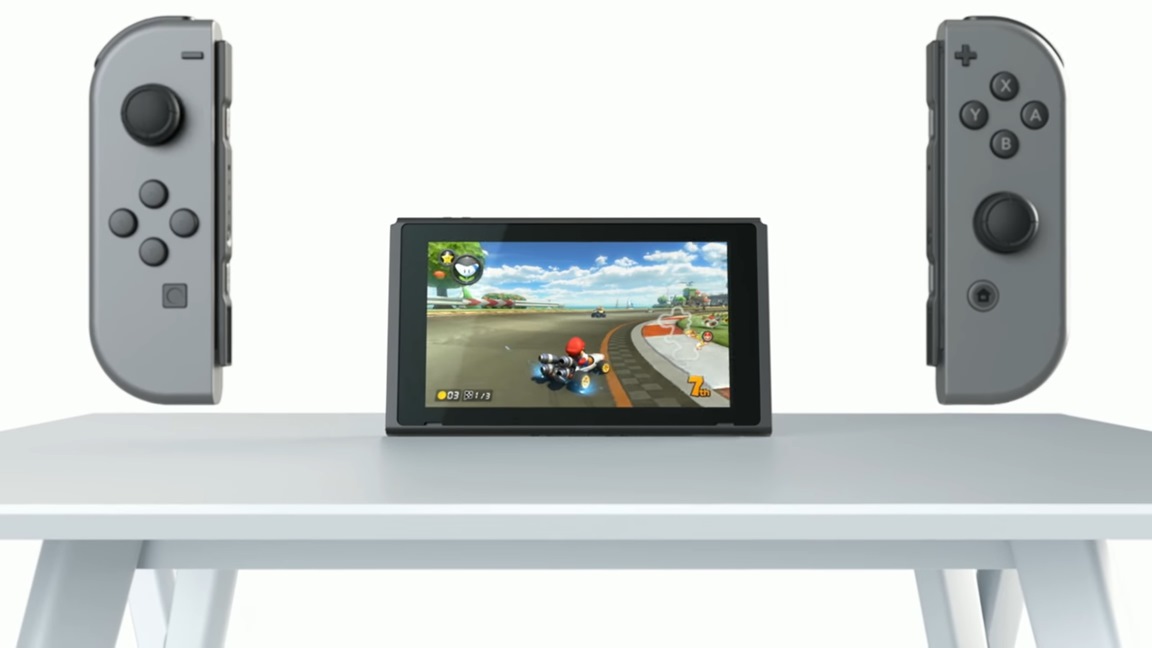 Xbox boss Phil Spencer often tends to share positive vibes when speaking about Nintendo. On two separate occasions for example, Spencer praised Switch.
Spencer is back at it again with a new interview from Gamasutra. He finds Switch "interesting", and likes how Nintendo is quick to innovate.
Spencer's full words:
"Nintendo, I thought, did a cool thing with picking mobile. They kind of said okay, Switch is going to be a console that you can take with you. That's an interesting idea. Nintendo always does cool things, right. They did the second screen with Wii U, they obviously did the Wii and motion gaming in the room. I love that innovation.

Having innovation that really brings third-parties along is critical to us, I think; Nintendo tends to have great success in their first-party on their platforms and then third-parties usually come in a little bit later, usually because Nintendo creates things that are less like other things. Which is, you know, kudos to them. I think it's a fantastic part of the industry."