Xeno Crisis coming to Switch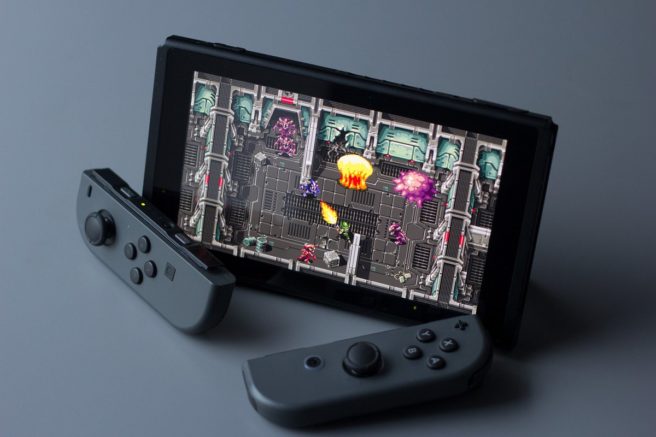 Bitmap Bureau, the developer of 88 Heroes, recently launched a Kickstarter for Xeno Crisis. It was imagined as a new arena shooter for the SEGA Genesis with plans for release both as a physical cartridge and a downloadable ROM.
Having smashed its funding target of about $30,000, Bitmap Bureau added in a Switch stretch goal at the last minute. That has been achieved as well, so we'll be seeing Xeno Crisis at some point in the future.
You can watch a trailer for Xeno Crisis below. More information about the project can be found on Kickstarter here.
Leave a Reply