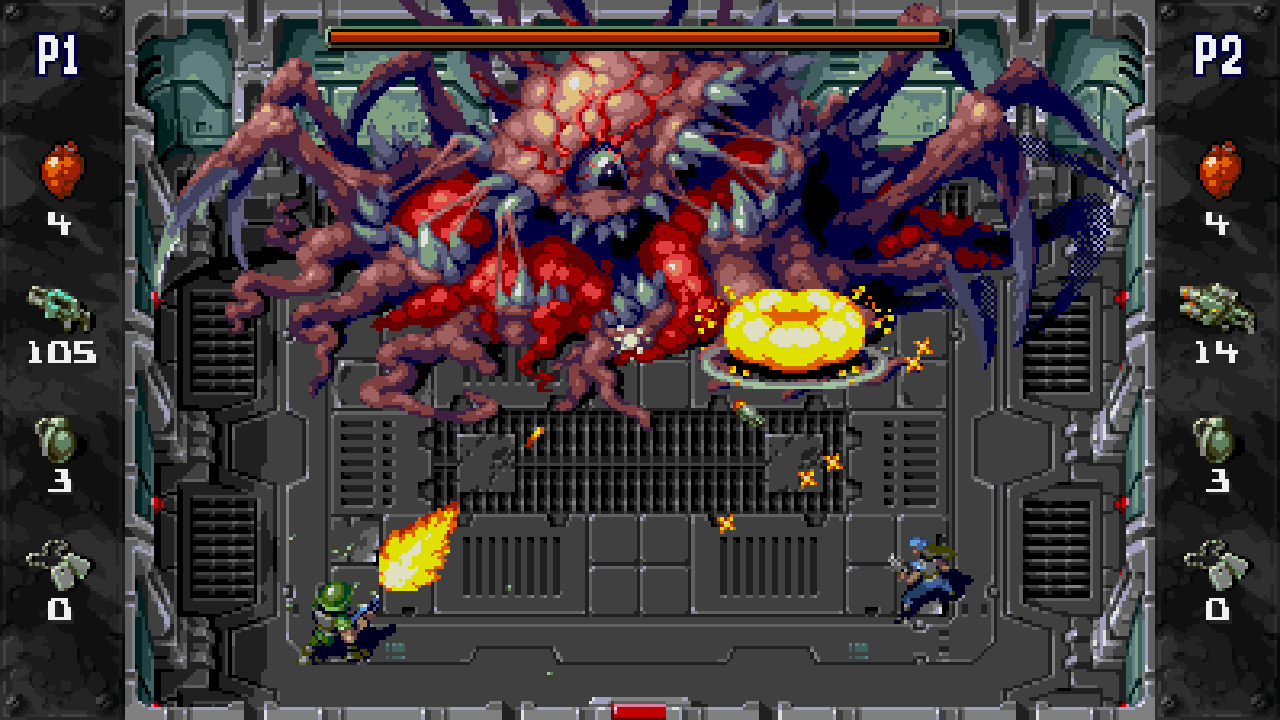 The arena shooter Xeno Crisis will release on Switch this month, an eShop listing reveals. Bitmap Bureau will have it ready to go on October 28.
Here's an overview of Xeno Crisis, along with a trailer: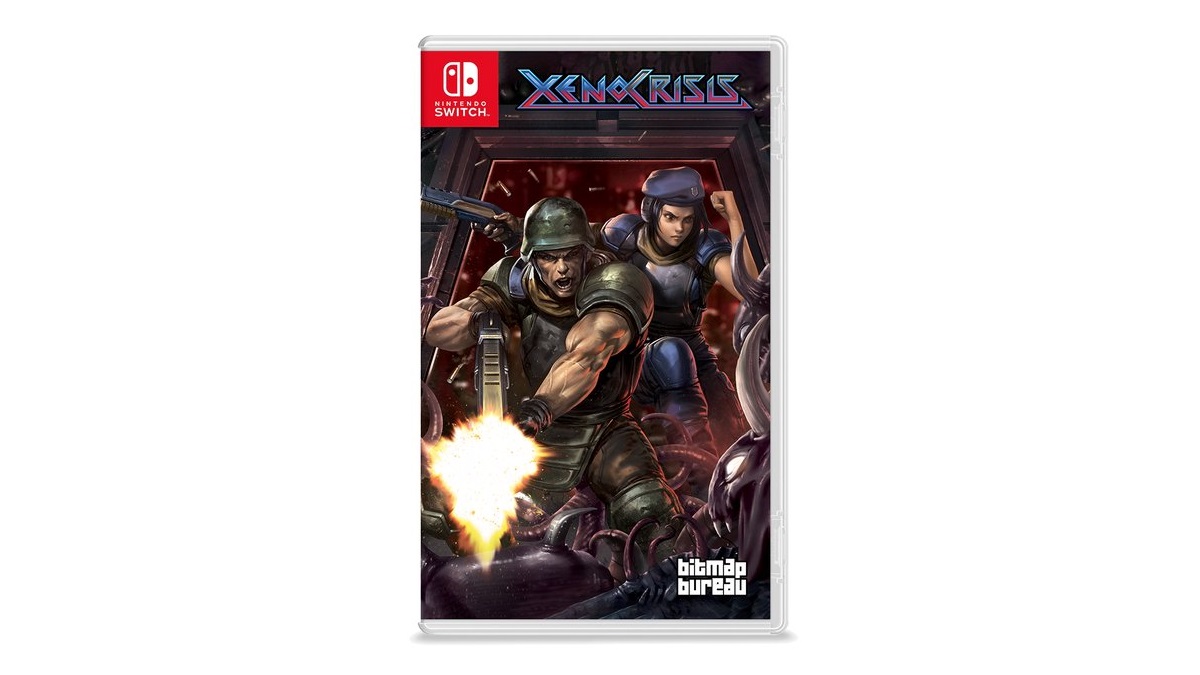 Bitmap Bureau has announced that a physical version of Xeno Crisis is in the works. The developer has teamed up with Strictly Limited Games to make it happen.
Earlier this year, Xeno Crisis was successfully funded on Kickstarter. The arena shooter takes inspiration from a number of sources, including Smash TV, Contra, Mercs, Granada, Alien Syndrome, Zombies Ate My Neighbours, Chaos Engine, and Shock Troopers.
We have a look at Xeno Crisis's boxart above.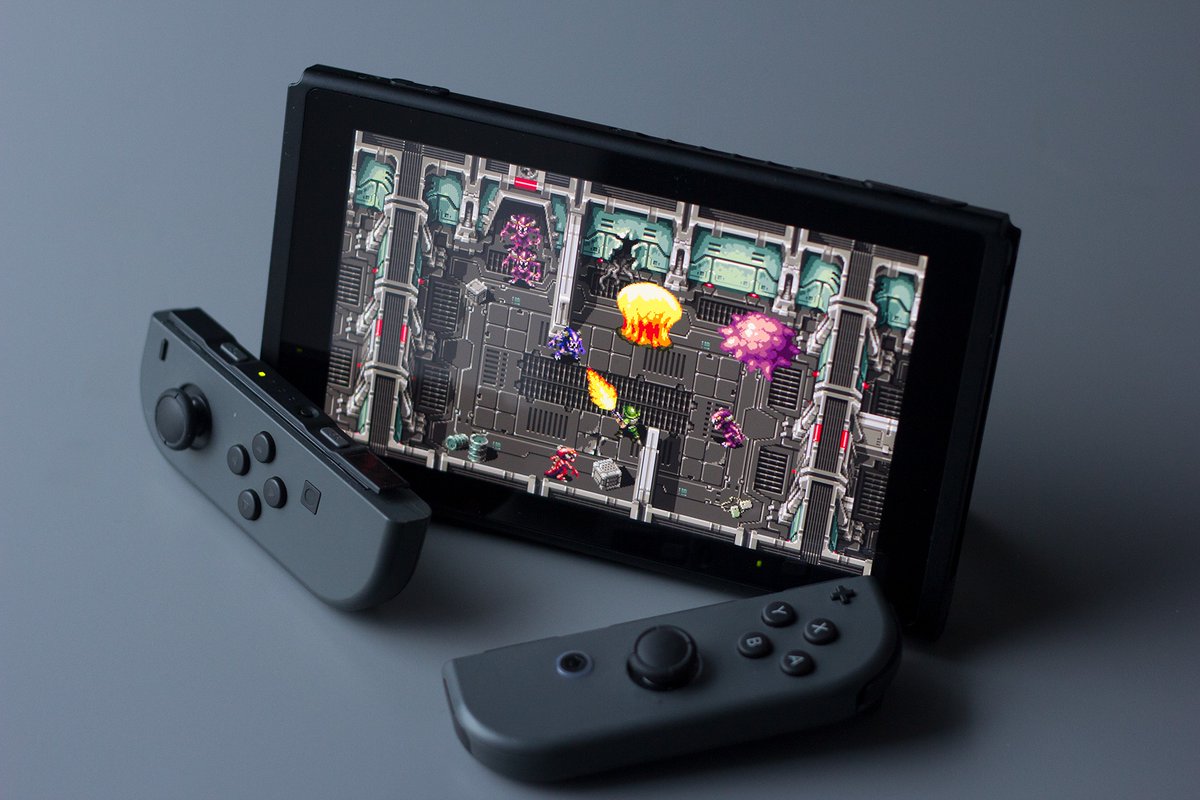 Bitmap Bureau, the developer of 88 Heroes, recently launched a Kickstarter for Xeno Crisis. It was imagined as a new arena shooter for the SEGA Genesis with plans for release both as a physical cartridge and a downloadable ROM.
Having smashed its funding target of about $30,000, Bitmap Bureau added in a Switch stretch goal at the last minute. That has been achieved as well, so we'll be seeing Xeno Crisis at some point in the future.
You can watch a trailer for Xeno Crisis below. More information about the project can be found on Kickstarter here.