Xenon Racer update adds new location and new racing team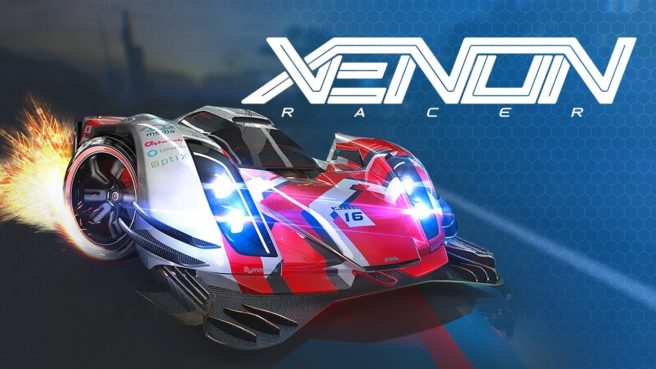 Publisher SOEDESCO has announced that a free content update is now available for Xenon Racer. Along with a frosty new location, it adds a new racing team. The Switch version was updated specifically to include a performance and quality mode as well as other stability improvements.
Here's the rundown of the content update:
From now on, players can drift and boost through the Italian Alps in the imposing new "Grand Alps" location. Here, it's possible to race on three different new tracks in both directions, with spectacular views of snowy mountain tops, ski-lifts and lush pine forests. An additional racing team is added to Xenon Racer as well, racing with the brand new Winterwing car in both normal and performance mode.
We also have the following trailer:
Xenon Racer will be updated again in July, which will add another new location with several tracks and a car model
Source: SOEDESCO PR
Leave a Reply