Yggdra Union: We'll Never Fight Alone confirmed for English release on Switch in the west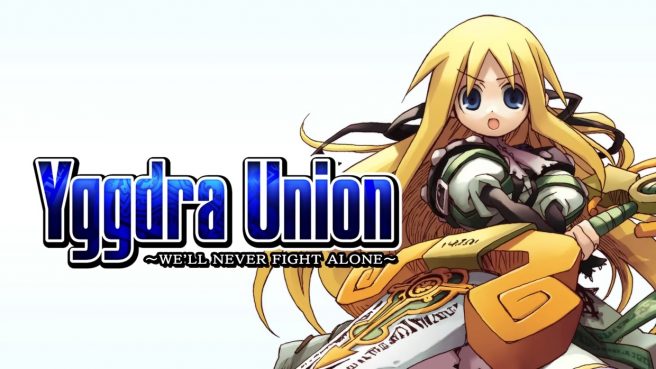 The Switch version of Yggdra Union: We'll Never Fight Alone is seeing an English release in the west, an eShop listing reveals. Sting will have it ready to go on July 27, 2023.
The Japanese release was originally announced in February 2020 with the launch happening a month later. It's taken a few years, but thankfully, an official localization is finally happening.
Here's the official eShop description with more details:
In order to recapture her homeland, Yggdra gathers her allies and confronts the empire.

The Kingdom of Fantasinia is ruled by a royal family that inherited the blood of the gods who built up a stable era.

However, the Kingdom of Fantasinia fell under the attack of the Empire of Bronquia.

Meanwhile, Yggdra, a lone girl who escaped with her kingdom's last hope in hand, head to the remotest land on the southern tip of the continent.

She arrives and meets a boy, the king of thieves, Milanor.

The battle to liberate Yggdra's homeland begins with that encounter…
The English version of Yggdra Union: We'll Never Fight Alone for Switch in the west will be sold digitally on the Switch eShop for $24.99. You can access the official site here.
Source: Switch eShop
Leave a Reply