Yo-kai Watch 4 to release June 6 in Japan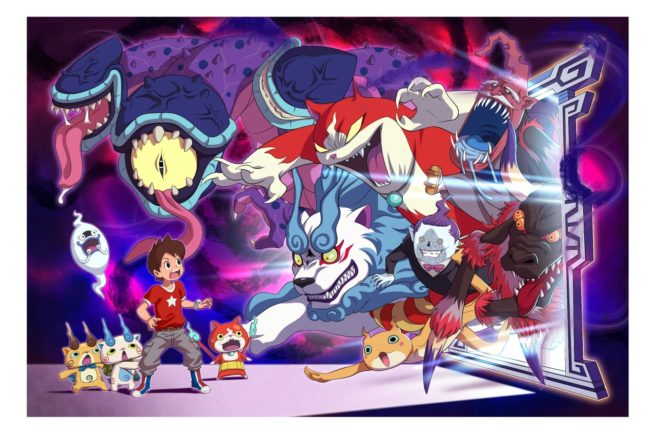 It has been discovered that as part of this week's release of CoroCoro magazine this upcoming Friday, the release date for Yo-kai Watch 4 will be revealed as June 6th for Japan.
This news is slated to be part of a larger piece of coverage of the game within the newest issue. This new date comes after one delay for the title that had it pushed into "Spring 2019".
More information will be shared once the full issue has been released.
Leave a Reply