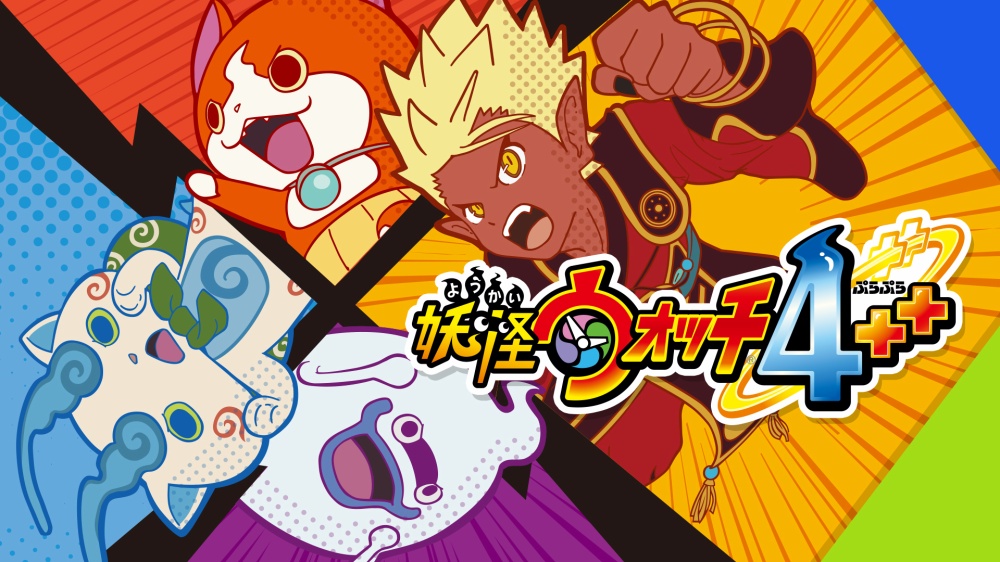 Level-5 has shared the opening movie for Yo-kai Watch++ as well as a couple of commercials. Find the full set of videos below.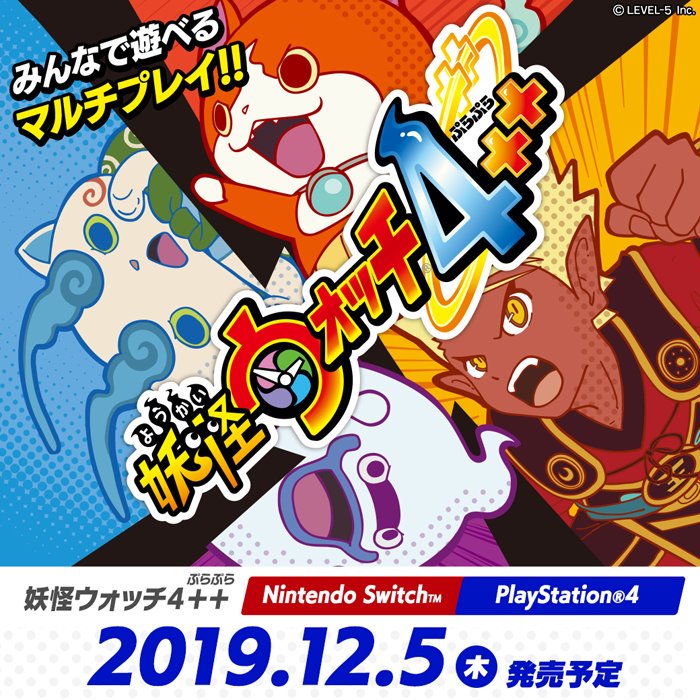 Level-5 has put out a new trailer for Yo-kai Watch 4++. Take a look at the game's latest video below.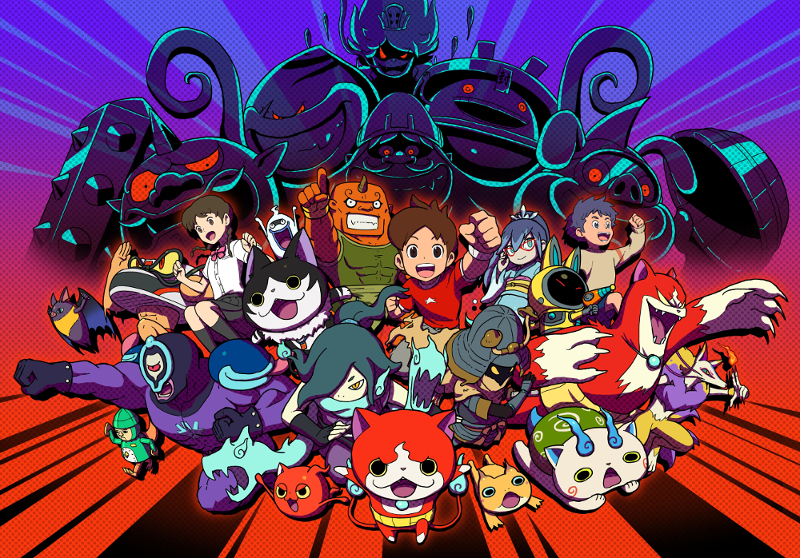 Level-5 provided the latest details and screenshots for Yo-kai Watch 4++ today. The latest news update covers multiplayer, new quests, and the latest new yo-kai.
Here's the full roundup, courtesy of Gematsu: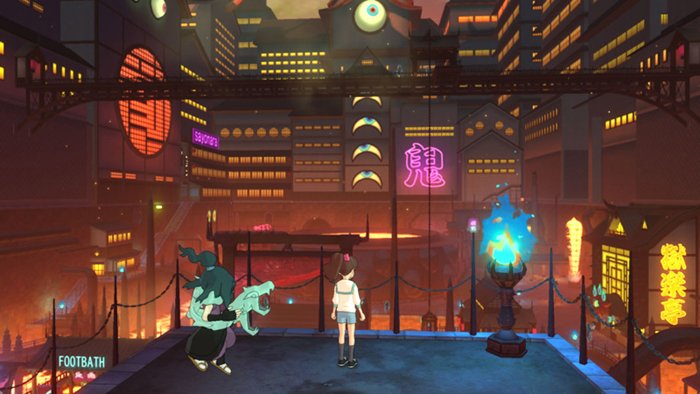 Level-5 has put out the first commercial for Yo-kai Watch 4++, its updated version of the RPG for Switch. View it below.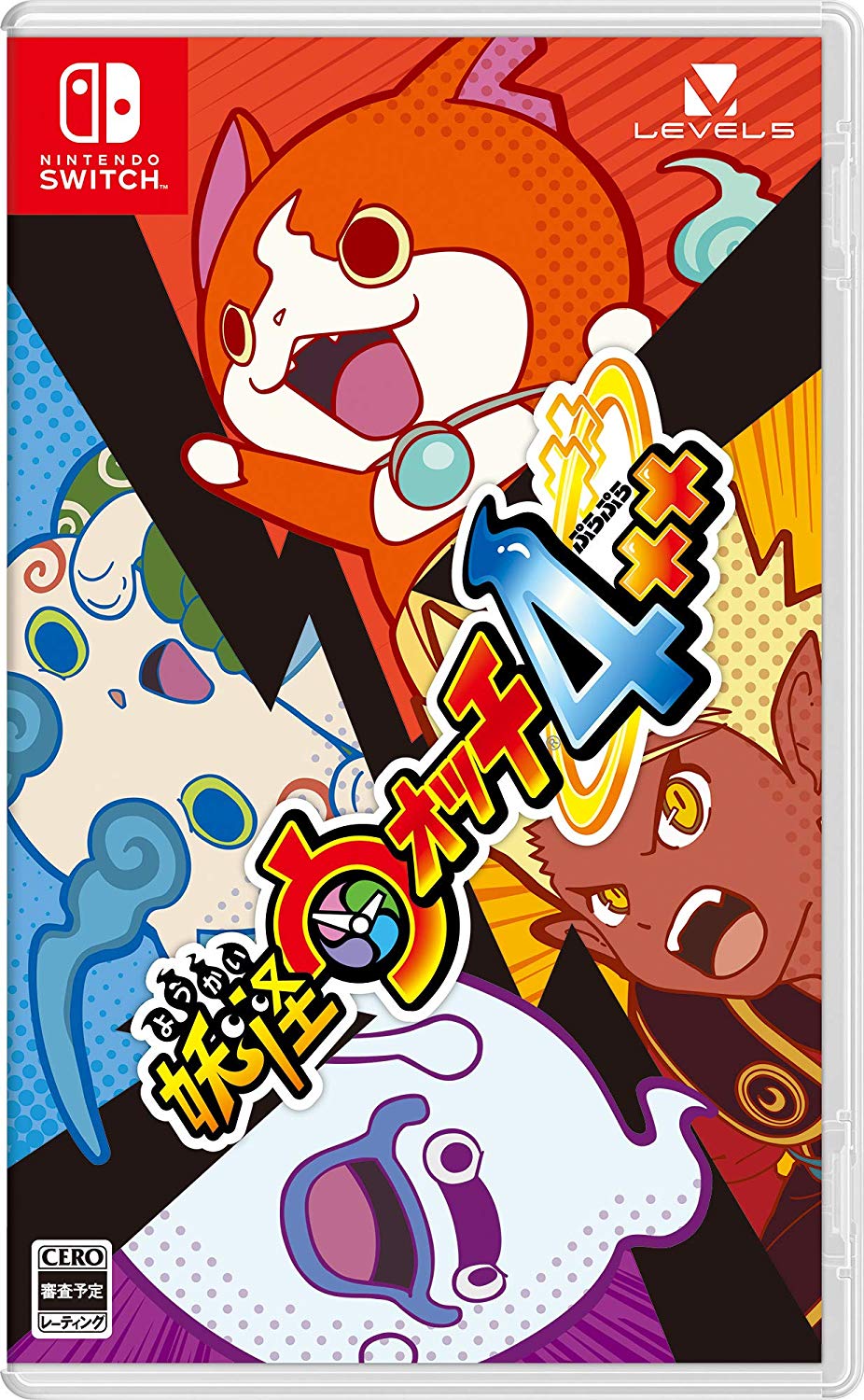 A few days ago, Level-5 announced Yo-kai Watch 4++. We now have some additional information about what's new, along with screenshots and art.
Here's the full roundup: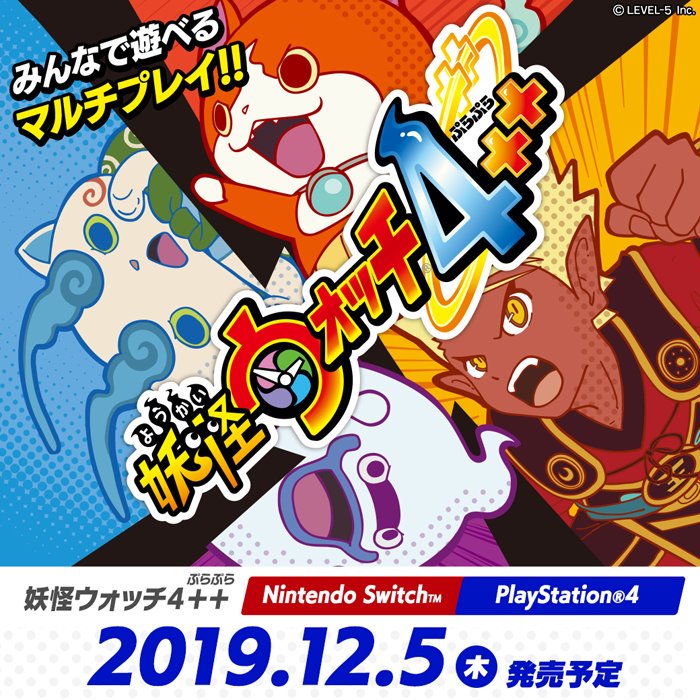 Level-5 is releasing Yo-kai Watch 4++ for Switch, the company has announced. It will launch in Japan on December 5.
Yo-kai Watch 4++ builds on the original game with various additional elements. These include new areas, yo-kai, and multiplayer.
Those who own the original Yo-kai Watch 4 can access the extra content as paid DLC.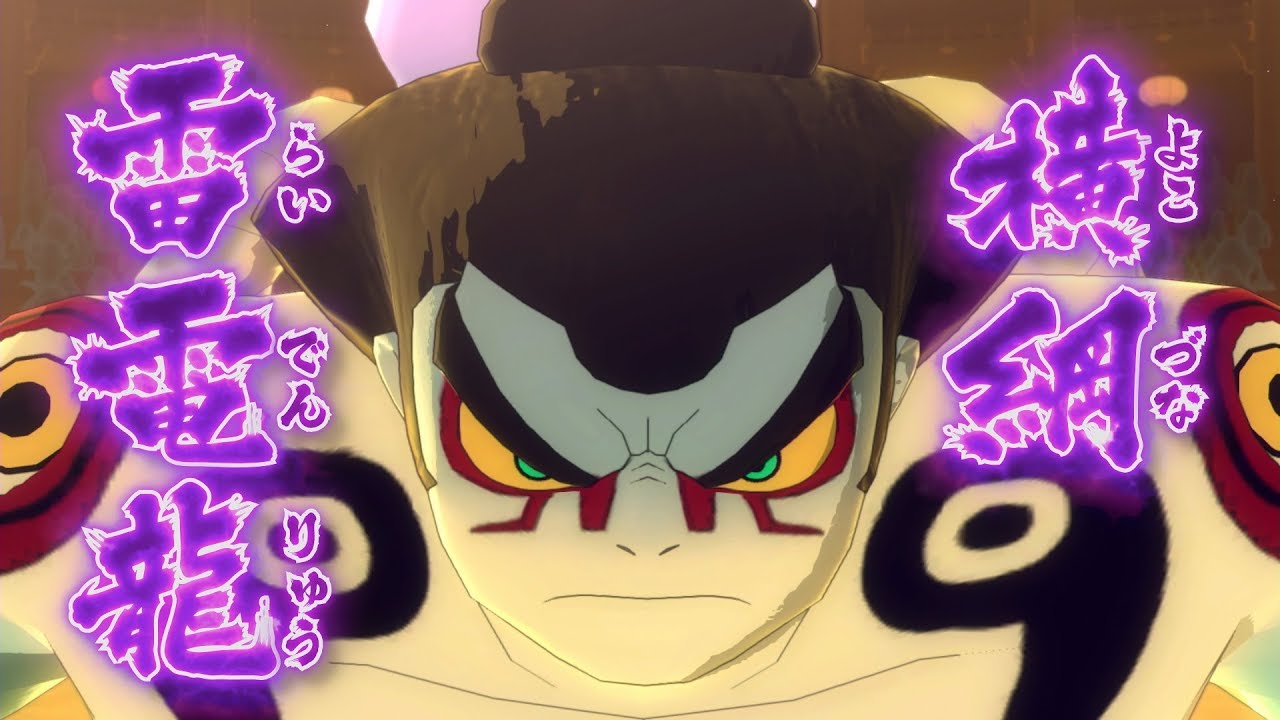 Level-5 plans to issue a 1.3.0 update for Yo-kai Watch 4 this month with the new sumo wrestler boss Yokozuna – Raidenryu. In a trailer today, we're able to get a closer look at that battle.
Here's the video: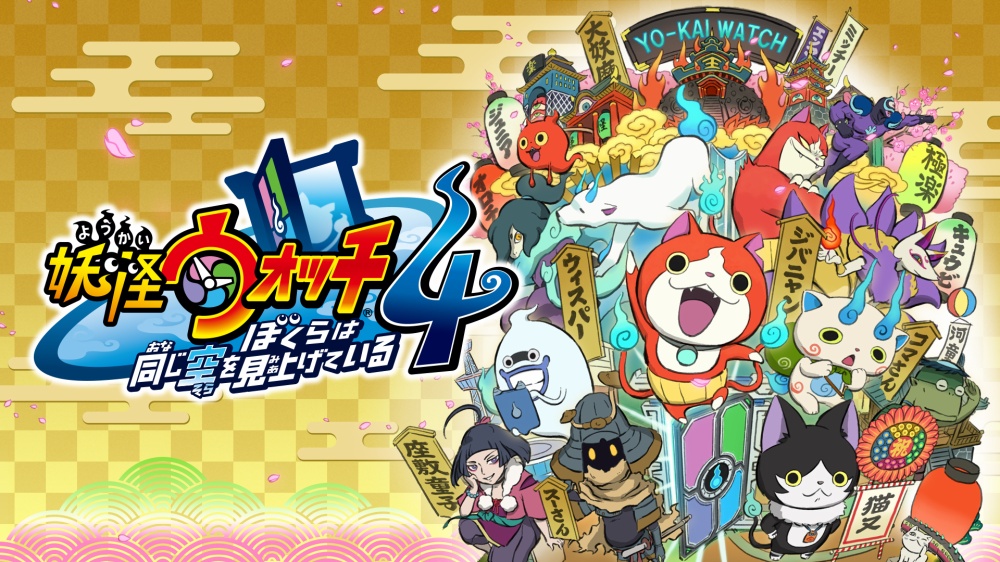 During a panel at Anime Expo today, Level-5 confirmed that it will be bringing Yo-kai Watch 4 to the west. As was the case in Japan, it will be coming to Switch – which is not exactly a surprise. A release date was not announced.
At the same panel, during the Q&A portion, it was mentioned that Yo-kai Watch 4 has content that requires someone to have watched specific films in the series – which have not yet been localized – to fully understand it. Although Level-5 couldn't say anything about releasing them in the west, they've expressed interest in wanting to do so.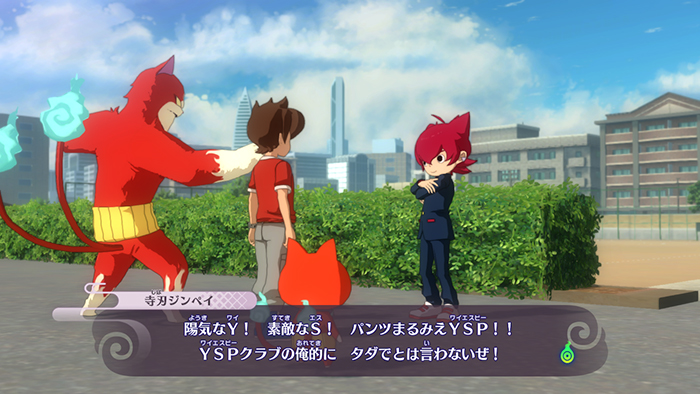 Level-5 has provided information about its upcoming plans for Yo-kai Watch 4. In addition to free updates in July and August, DLC is also in the works that will add multiplayer and more.
Here's the full schedule, courtesy of Gematsu: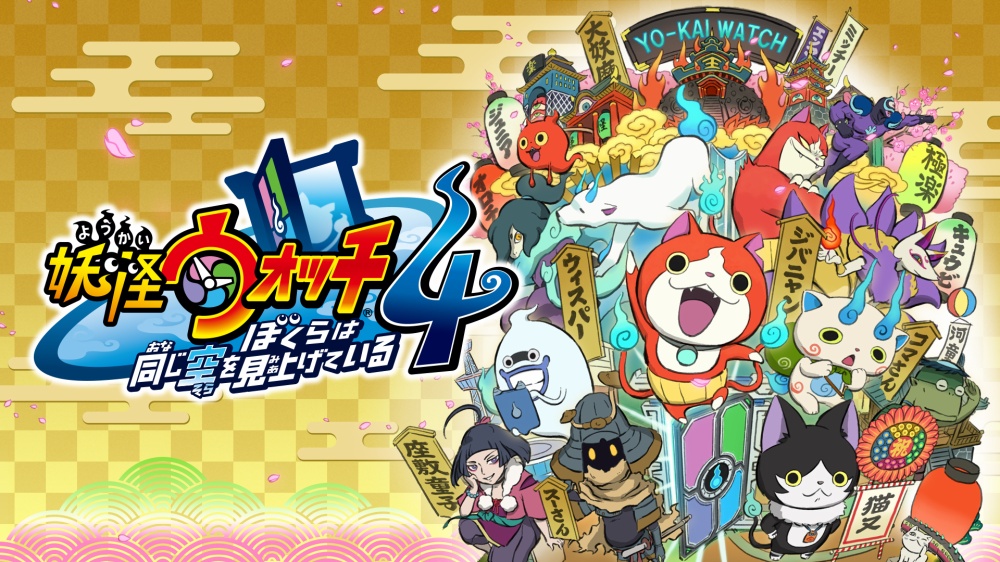 Yo-kai Watch 4 finally made its debut in Japan last week. Between June 20 and June 23, the game sold about 150,000 copies. Dengeki now reports that it had a sell-through rate of roughly 60%.
You may recall that Yo-kai Watch started off slowly, but the series' second entry is where the franchise really started to take off. The games, anime, and toys were all in sync and resulted in a big popularity boost.