Yoiko x Super Smash Bros. Ultimate – Episode 2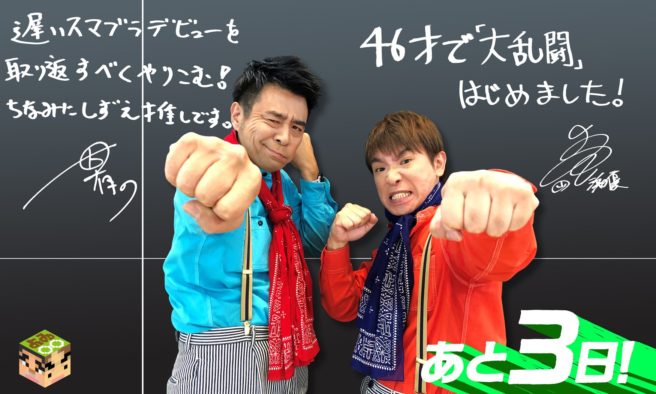 Episode two of Japanese comedy duo Yoiko's three-part series on Super Smash Bros. Ultimate has now been posted to the official Japanese Nintendo YouTube channel.
Similar to the first part, the footage features the two playing various matches and modes within the new fighting title, with another visit from Masahiro Sakurai partway through the demonstration.
Check out the latest episode for yourself below.
Leave a Reply