Update: Toad works after all – Yoshi's Woolly World doesn't support the Pokemon or Toad amiibo for pattern unlocks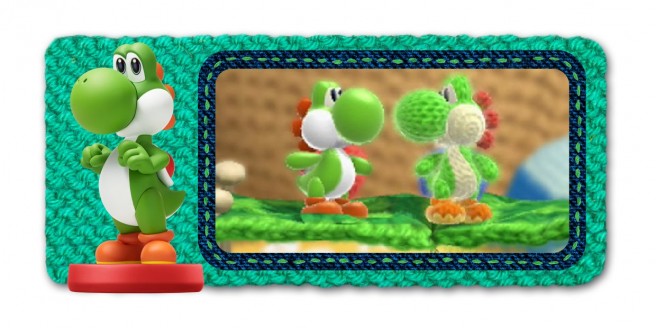 Update: Bumped to the top. Eurogamer's article has been changed, and the mention of Toad has been removed. Toad should work after all!
---
New amiibo functionality was unveiled for Yoshi's Woolly World today. Players will be able to scan almost every figure, which unlocks new patterns.
Nintendo said in its announcement that over 40 amiibo would be supported in Yoshi's Woolly World. According to a Eurogamer report, the Pokemon and Toad figures can't be used to unlock new patterns.
Leave a Reply