You can activate a low-latency mode for Nintendo Switch Online's NES games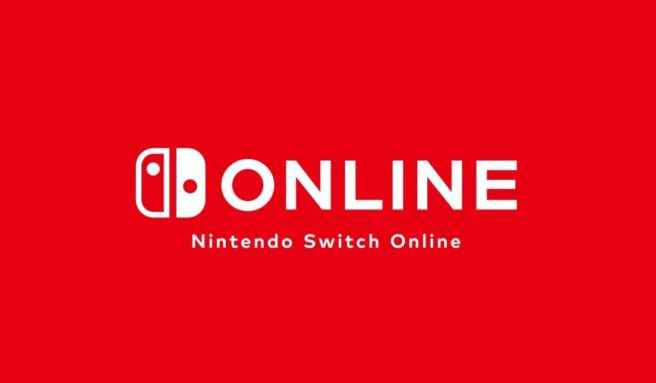 Did you know that the NES games as part of Nintendo Switch Online have a low-latency mode? When enabled, input delay will be reduced when playing games online. However, Nintendo says that it may affect audio and visuals.
You can follow the steps below to enable low-latency mode:
Start an online game from the NES – Nintendo Switch Online library.
Open the Suspend Menu by pressing ZL + ZR*, then select "To Game Selection."
From the menu on the left select, "Settings," then press the Y Button to turn on low-latency mode.

This option is visible only after starting a game online.
This setting will not be saved and will be turned off once you close your online game.
To manually turn off this setting, press the Y Button again.

* The button layout may vary if the Joy-Con are being used horizontally as individual controllers in Tabletop or TV mode.
Thanks to ShyCityNXR for the tip.
Leave a Reply