You can merge your Wii U / 3DS eShop balance with Switch right now on Nintendo's website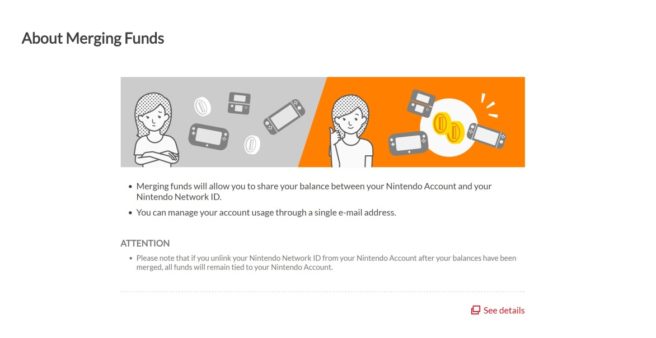 A new "Shop Menu" was added to the Nintendo Accounts website today. While we've seen the purchase history and "Just For You offers" sections before, they have received a facelift. Also, you can now merge your eShop balance on Wii U and 3DS with Switch – even if you don't have a system yet.
Visit the Shop Menu page here. You should then see different balances for your Nintendo Account (used for Switch) and Nintendo Network ID (used for Wii U / 3DS). Just click the "Merge Funds" text, and you should be able to combine them in a matter of seconds.
By the way, it is possible to change the region of your Nintendo Account. You'll have to give up your current balance in order to do so, however.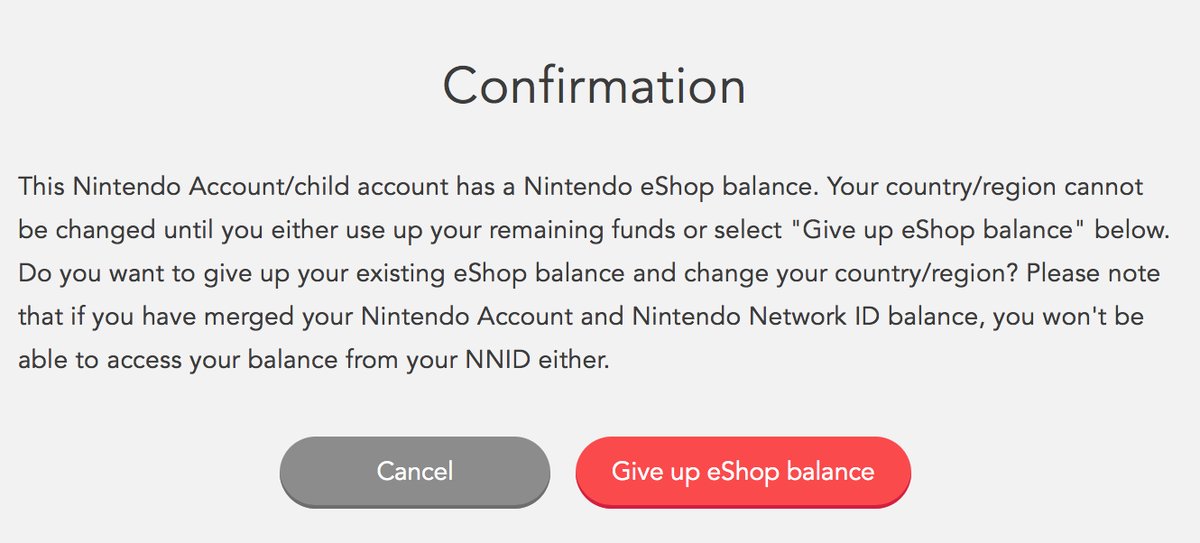 Leave a Reply