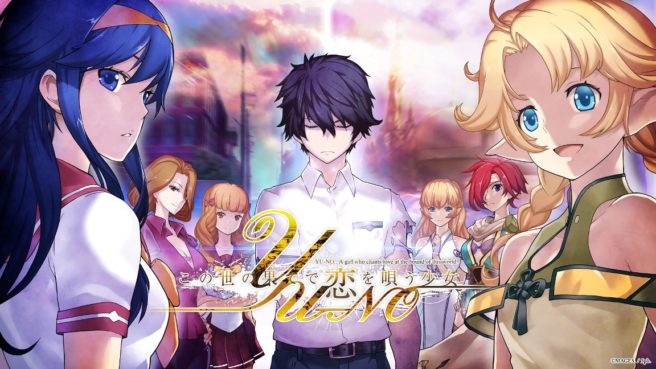 Last year, a remake for YU-NO: A Girl Who Chants Love at the Bound of this World released on PlayStation platforms in Japan. That title is now coming to Switch as well. Today's news was shared at AnimeJapan 2018 a short while ago.
YU-NO, a well-received visual novel, first debuted as a PC-98 title way back in 1996. The remake features refreshed graphics.
Details about the Switch release of YU-No will be shared at a later date. It should be arriving in time with the upcoming anime later this year.
Leave a Reply