Yu Suzuki quiet on the prospects of Shenmue III for Switch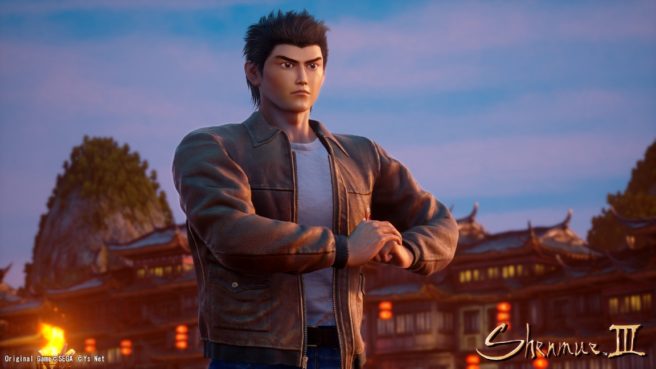 Shenmue III was first announced in 2015. Quite a bit has changed since then, such as Nintendo introducing Switch – a new and successful console.
With that in mind, French website Gameblog recently asked director Yu Suzuki about the possibility of a Switch version. Here's the full exchange between the two:
Gameblog: When Shenmue III was announced back in 2015, it was slated for PS4 and PC. Since then, the Switch was released – it's a hit and players ask for every game on Switch. Is it possible, and not necessarily in 2018, for Shenmue III to be released on Switch?"

Suzuki: It's classified information (laughs).

(We were starting to ask the next question when Yu Suzuki interrupts)

Suzuki: Excuse me, wait a second. Regarding Switch, I would like to say that nothing is planned for the moment.
Shenmue III is currently planned for release this year. It remains to be seen if a Switch version will ever materialize.
Thanks to Eduardo for the tip and Kyrio for the native translation.
Leave a Reply